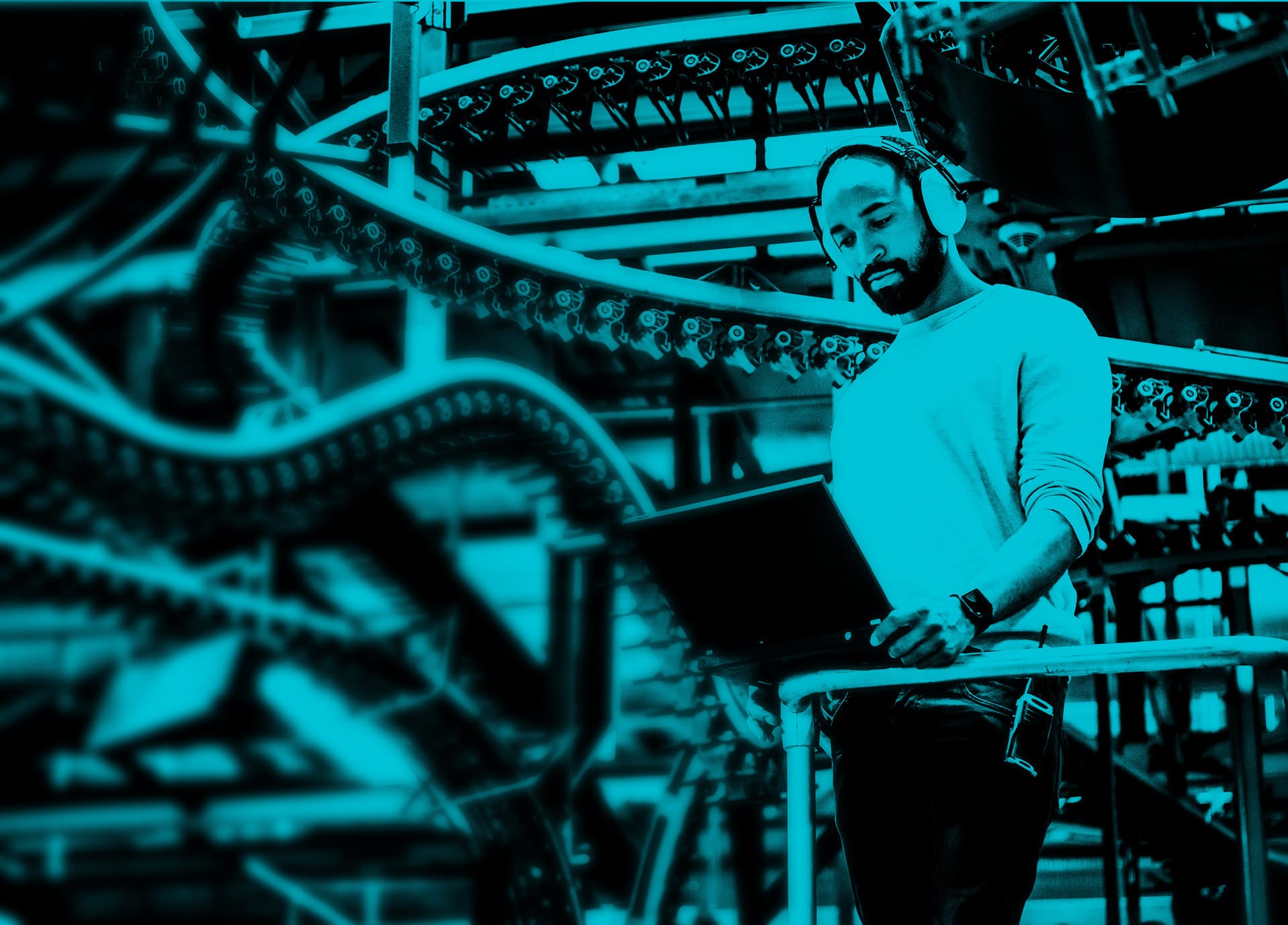 EasyEdge
Your fast track to Industry 4.0
Collect, analyse and use machine data in real time
Scale up existing systems with the help of numerous interfaces
No technical dependency, no lock-in effect!
Scalable with our fair pay-as-you-grow pricing model
Get in touch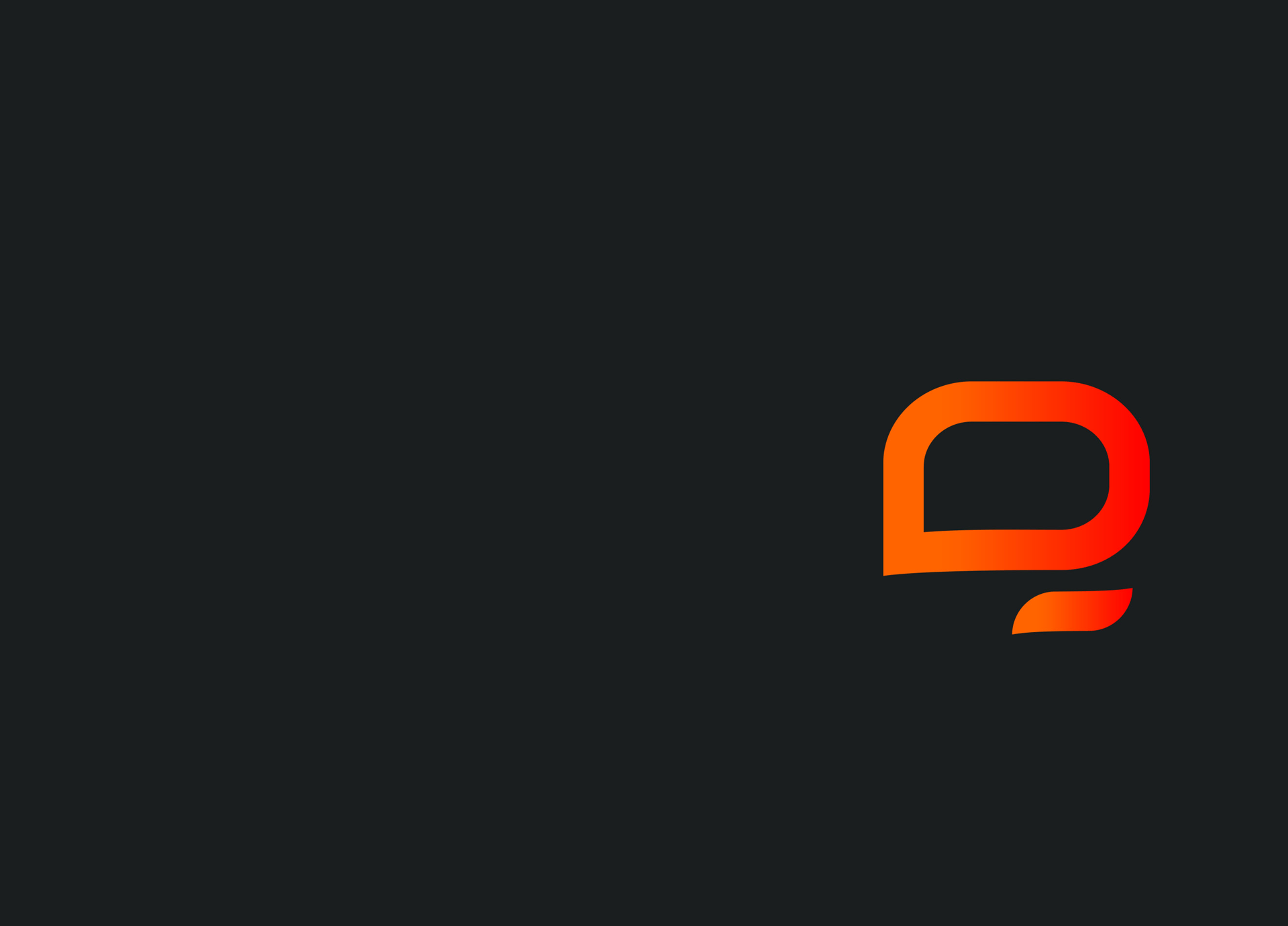 Imagine being able to network your machines and production system with one another in no time and collect, analyse and process the data from the manufacturing process. And all that without high investment costs or the risk that digitalising your systems and machines will disrupt your production. We show you the way!
EasyEdge gives you an innovative solution that you can integrate with minimum effort, including edge gateways for operating your machines. It takes the highest security standards into account - from the shop floor to the production planning system (MES/ERP). (MES/ERP). And using the Pay-as-you-Grow principle means that you can always keep an eye on your costs. With EasyEdge you invest in a forward-looking and sustainable infrastructure.
Get started today and fast track to Industry 4.0 – together with q.beyond.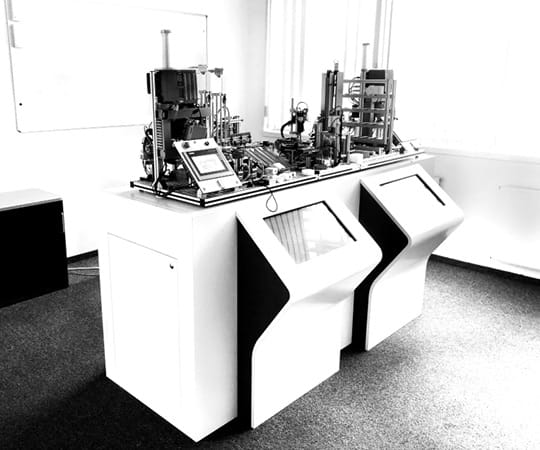 Industry 4.0 is not a passing hype, but will become the core principle of your future work. The only question that remains is HOW?
How do you go about digitalising your production safely and securely, with foresight and in a way that conserves resources?


How can you get the most benefit out of your digitalised production?
In a personal online demo session using a model factory, let us show you how easily EasyEdge can be integrated into your existing infrastructure, and how it offers you real added value in the shortest period of time.
arrange an online demo
Six powerful reasons for digitalisation with EasyEdge
Fast response times: We guarantee the secure acquisition of data in microseconds
Predictive: Save costs with predictive maintenance that reduces downtime
Resource-conserving: Optimise your planning using real-time data in your MES/ERP system
Convenient: Use our global EasyEdge Service for roll-out, implementation, operation and maintenance
Innovative: Stay competitive and conquer new markets with ground-breaking digital business models
Interoperable: We connect all of your existing systems without you having to invest in new machines

"Edge computing is revolutionising the way people manufacture and operate their systems and provide customer support. q.beyond is at your side as a competent partner to accompany you on this journey."
Uwe Schnepf, Head of Industrial IoT Solutions & Strategic Partner Management, q.beyond
How EasyEdge works:
q.beyond EasyEdge is an edge computing solution. Edge gateways help you to acquire and filter machine and production data directly on the machine. This valuable information is securely transferred and placed into visual form. EasyEdge fits seamlessly into your existing infrastructure: Based on middleware from our technology partner cbb software GmbH, we connect your entire system, acquire the various sensor data from your production, standardise it and transfer all your data securely to a defined data point in the cloud or on-premises.

Both simple operation and online configuration and remote access allow you and your team to access the data quickly and conveniently and use it, for instance, for production control or resource planning.

You can find more information about our EasyEdge solution in our product flyer (PDF).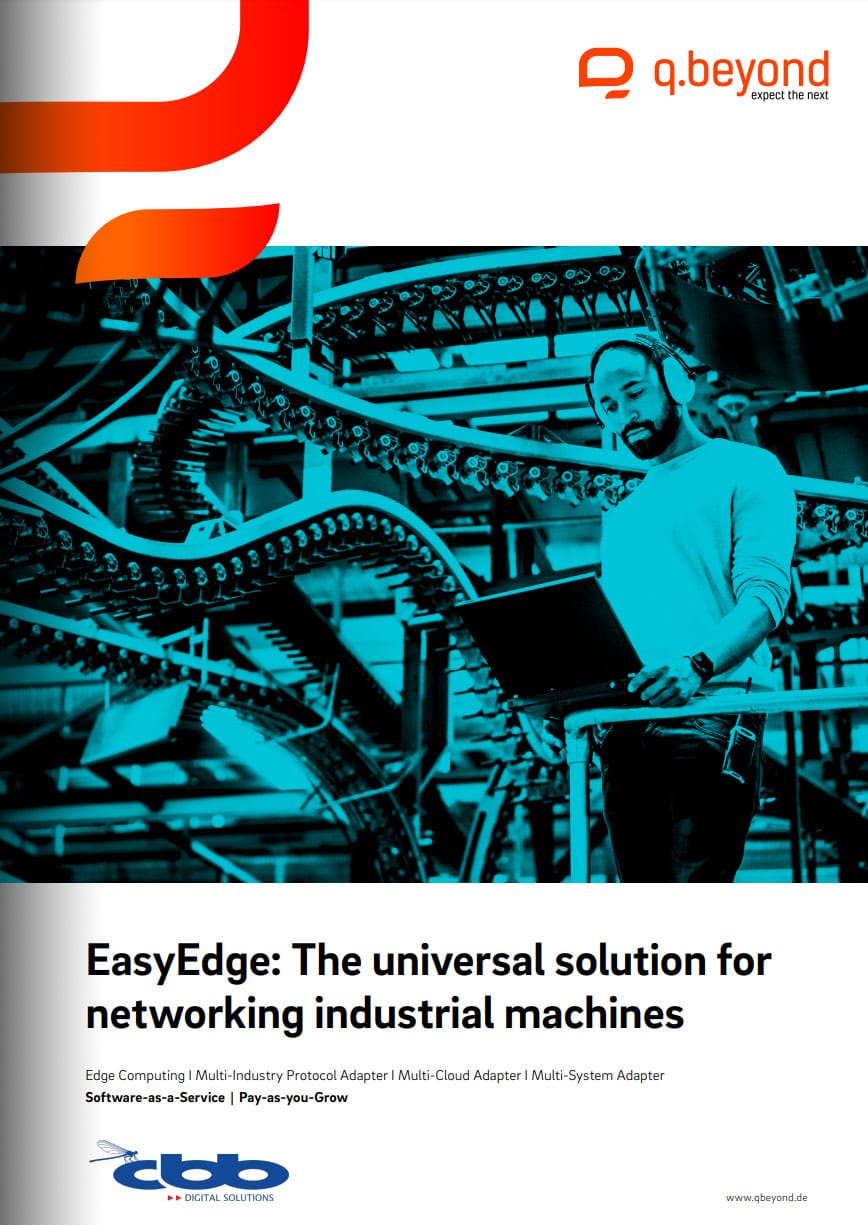 Get in touch with our experts today!
Please use the form to contact us and we will get back in touch with you as soon as possible.
Please complete the fields marked with a * (required field).
Providing more information will help us to forward your enquiry to the right person to talk to.