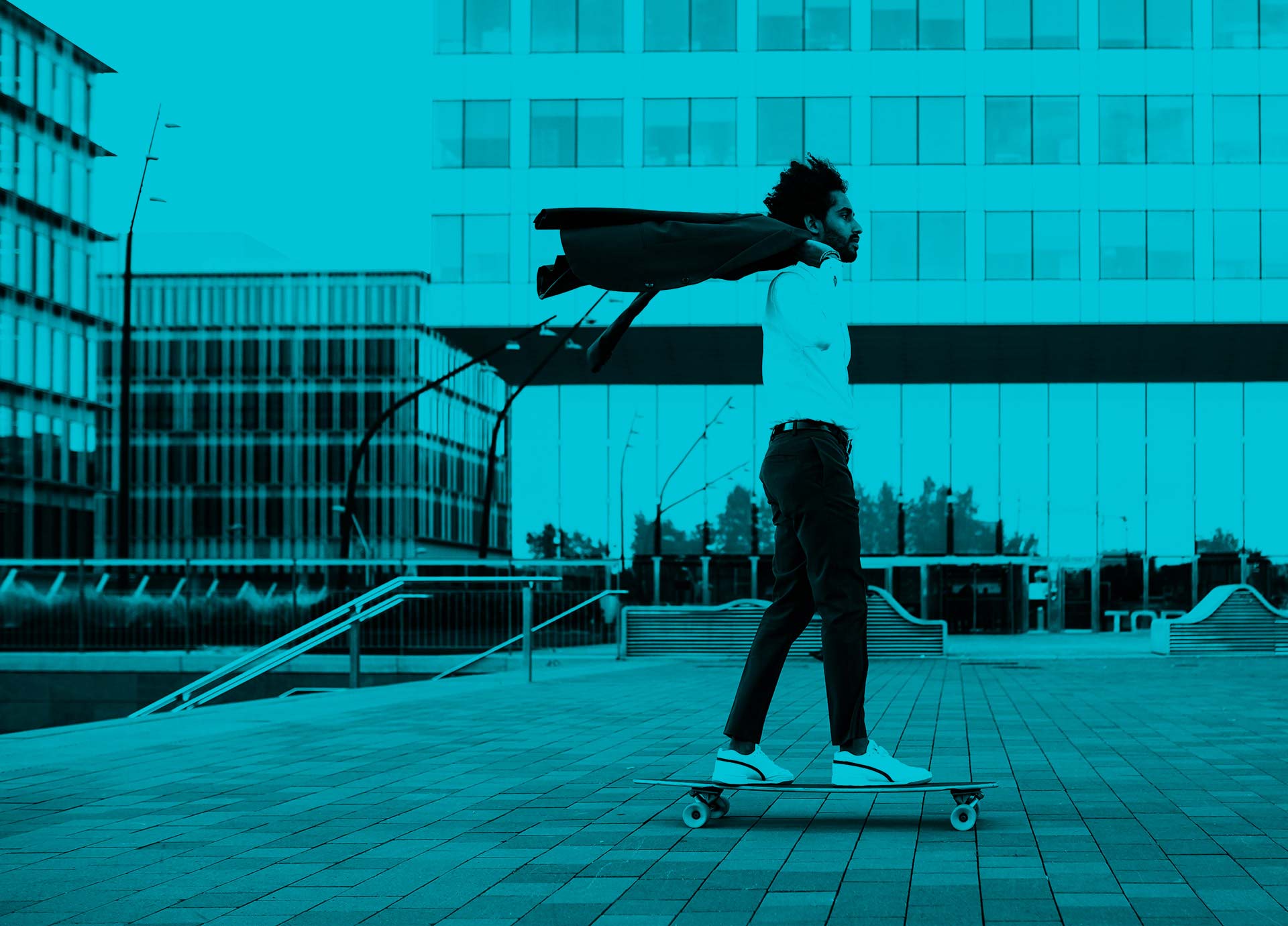 From Edge to Business
q.beyond brings medium-sized companies into Industrial IoT – quickly and securely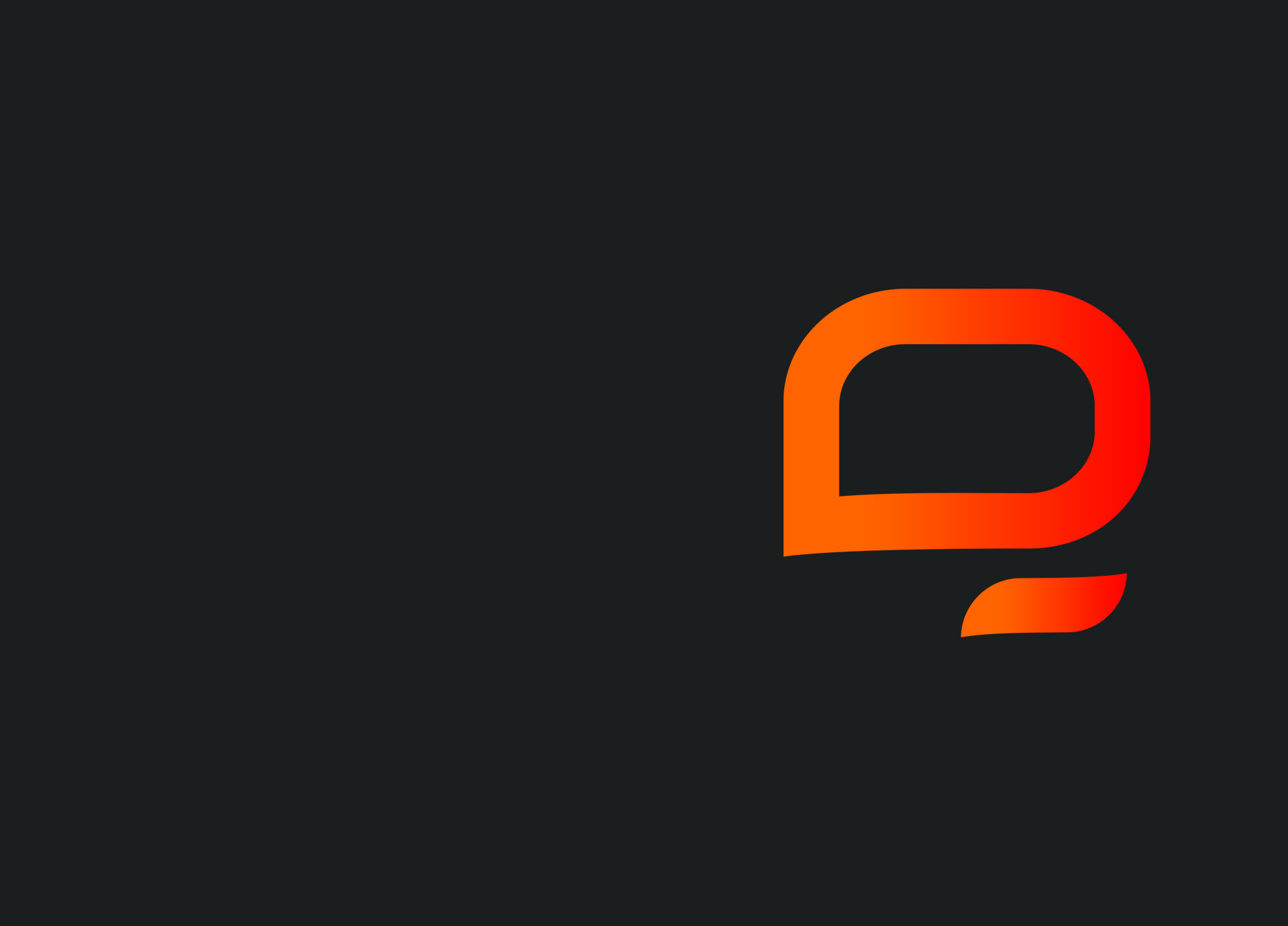 q.beyond makes you successful in IIoT. Fast and completely risk-free, with sophisticated edge computing solutions as a full service from a single source. For more business from new business models.
How can you digitalise products, production systems and processes in a scalable, future-proof and data-secure way? Our answer: with intelligent edge computing as a service. Precisely tailored to your requirements and ready to use immediately. For efficient smartification by digitally networking products in the Internet of Things. For designing, building and operating IoT platforms. And for more energy efficiency through transparent measurements and efficient energy management.
Your quick, risk-free entry into the world of possibilities in the Industrial Internet of Things. So, when do you want us to start?
Six strong reasons for getting started in Industrial IoT with edge computing from q.beyond:
Future-proof overall IoT concept instead of isolated solutions
Risk-free service model with low operating costs
Rapid development of new digital business models
Safe and reliable data sovereignty and data security
No friction losses at interfaces
Lets you concentrate fully on your core business

"EDGIZER is digitalisation at the next level."
Uwe Schnepf, Head of Industrial IoT Solutions & Strategic Partner management, q.beyond
Contact our experts

Think big – for endless possibilities in the IoT
Imagine being able to avoid expensive downtimes digitally much more easily than today, better utilize transport units and tools, or re-market them through innovative business models, such as pay-per-use coupled with operator-specific billing. Or being able to use functions like condition monitoring, predictive maintenance, machine learning or deep learning to push the performance of production alongside creating your own apps and generating sales, not only with your products, but also with your knowledge. You can do all that and much more with edge computing services from q.beyond. Our passion is to inspire you!

Edgizer - powerboat instead of a tanker
From edge to business without risk: we developed Edgizer – a comprehensive edge computing service that facilitates the comprehensive networking of machines and systems. We supply all the hardware and software you need and take over its operation – all packaged into an attractive subscription model. This includes the entire development setup, including proof-of-concept, edge gateway as a micro-computing centre directly on the machine, secure channel and connectivity, as well as cloud layer with IoT hub and managed cloud up to S/4-HANA and AI. Precisely what you need – in a lot less time than you would need on your own.

Bank-secure data safe based in Germany
Data sovereignty and security are particular strengths of q.beyond. Reliable end-to-end encryption/secure channel secures all data traffic throughout the entire edge computing IoT service system in such a way that absolutely no data can be read along the transmission path or external events injected. We operate our own infrastructure in our own data centre in Germany and constantly monitor the platform. For ironclad security beyond the German industrial standard. After all, it should only be you who benefits from your data.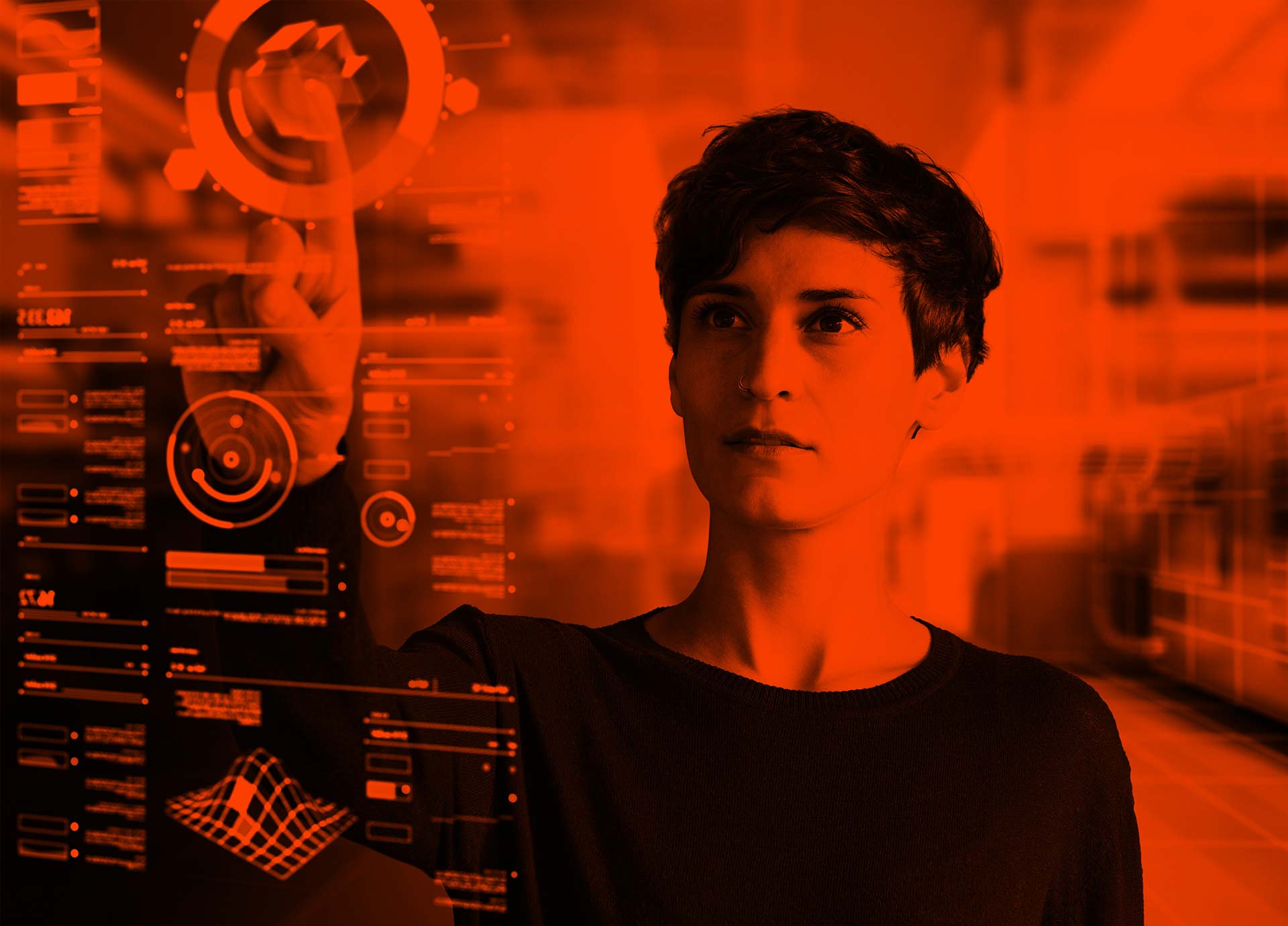 IIoT you can touch
Try it out today: the IIoT Starter Kit from q.beyond and Teamviewer make exciting new business models for mechanical engineering and automation possible, including predictive maintenance and condition monitoring as a service. It can be implemented quickly and easily. Ready to use, preconfigured, intuitive in operation and perfectly designed for industry.
Get a quote
beyond imagination: Edge computing for your industry makes it all possible
Mechanical engineering and production – process improvements, production monitoring, remote maintenance options and roll-out optimisations for a wide range of industries
Building infrastructure – building component networking, such as heating, air conditioning, sanitary, shade or locking systems for more efficiency, convenience and security
Energy management – digitalisation and use of metering data to implement intelligent services for real estate and energy companies
Logistics/fleet – realisation of real-time routes, traffic management, smart insurance, car sharing and much more
POS/retail trade – decentralised payment systems, automated price regulation, intelligent machines, innovative theft protection for intelligent retail outlet networks