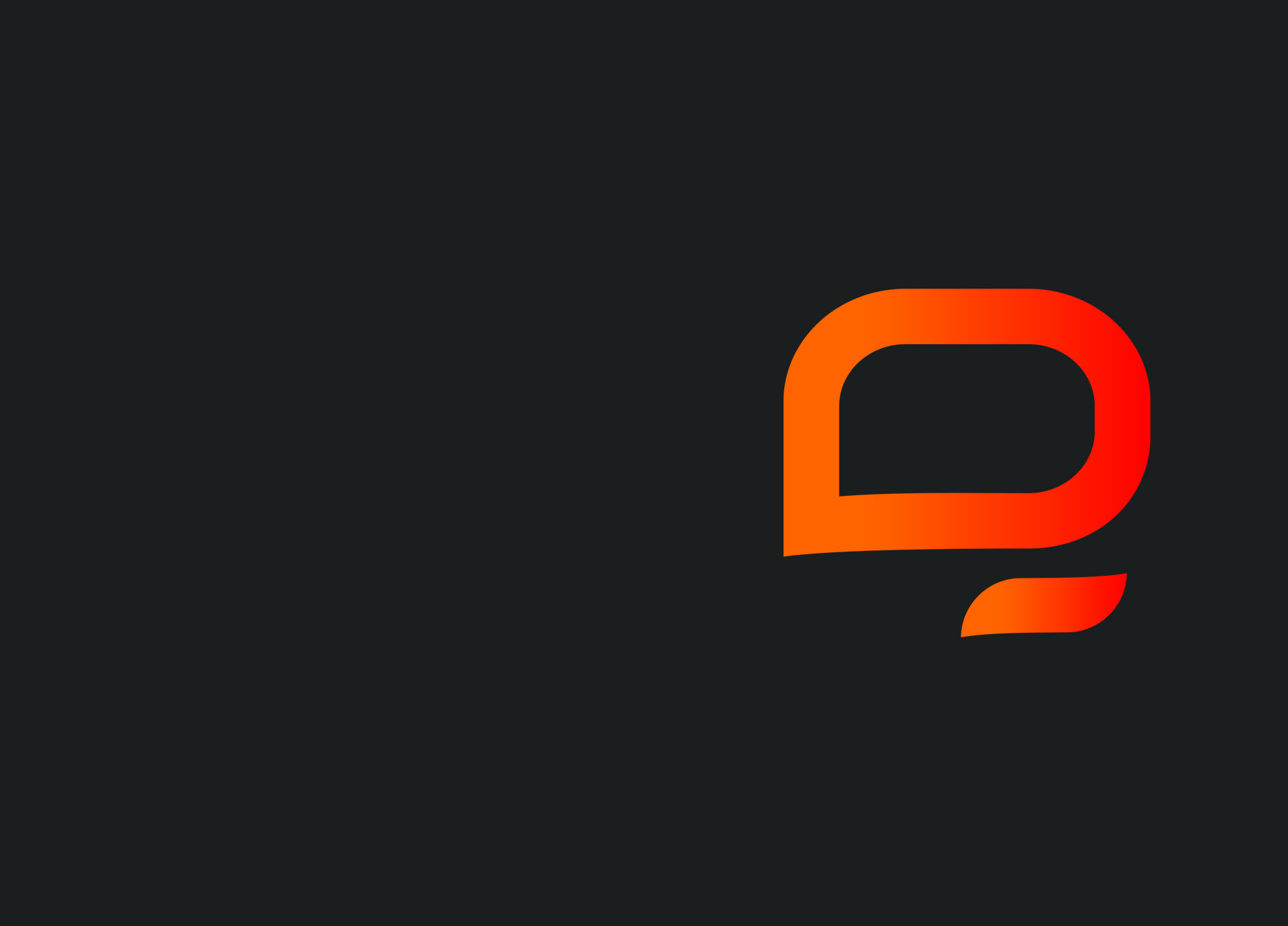 That's why q.beyond is your ideal employer!
We offer our employees a job with a future at attractive locations throughout Germany.
As a modern employer, work-life integration is a lived reality. We offer flexible, trust-based working hours and locations, as well as the option to take a sabbatical and really switch off from work, beyond just taking normal holidays.
We are convinced that you are better able to contribute your strengths and talents when your private life and your working life are in harmony. That's why you will find a variety of different areas of activity to which you can bring your expertise and passion. You deserve the freedom to develop your potential! It is only in this way that ideas can emerge that ensure our joint - and your personal - success.
Do you also want to get the best out of yourself and help shape digitalisation?
Then it's time to get started at q.beyond.
Your benefits at q.beyond
Well-connected and always interactive
New ways of working and hybrid working is everyday life for us. Our training programmes and workshops take place predominantly online. We exchange ideas using virtual whiteboards and via Microsoft Teams. Whether it's kick-off meetings, company events or our legendary summer festival. At q.beyond there's always a good opportunity to swap ideas with like-minded people throughout the entire company. We thrive on cooperation and communication and make togetherness interactive. For this purpose, we have established online formats for our employees that work regardless of location.
Lunch & Learn
Employees get together and discuss ideas at this online event during lunchtime. Topics include news from their teams or methods and tools that they'd like to introduce. The whole thing takes place in a relaxed atmosphere, with food on the side, and it's a chance to exchange and interact with colleagues.
Online dinner
Cooking together brings you together! At q.beyond online dinners, alternating members of staff cook a speciality from their region or home country and guide you through the evening. Pans and ingredients are held up to the camera to showcase the cook's speciality. A lot of fun and getting to know new colleagues is guaranteed.
Communities
Exchange of best practices, transfer of knowledge across locations and collaborative learning. In Communities on the topics of agility, technologies at q.beyond and in the Innovation Community, we regularly exchange information on methods and tools, plan events and discuss current trends.
What drives us. What connects us.
A culture of diversity
Culture of trust
No blame culture
A culture of discussion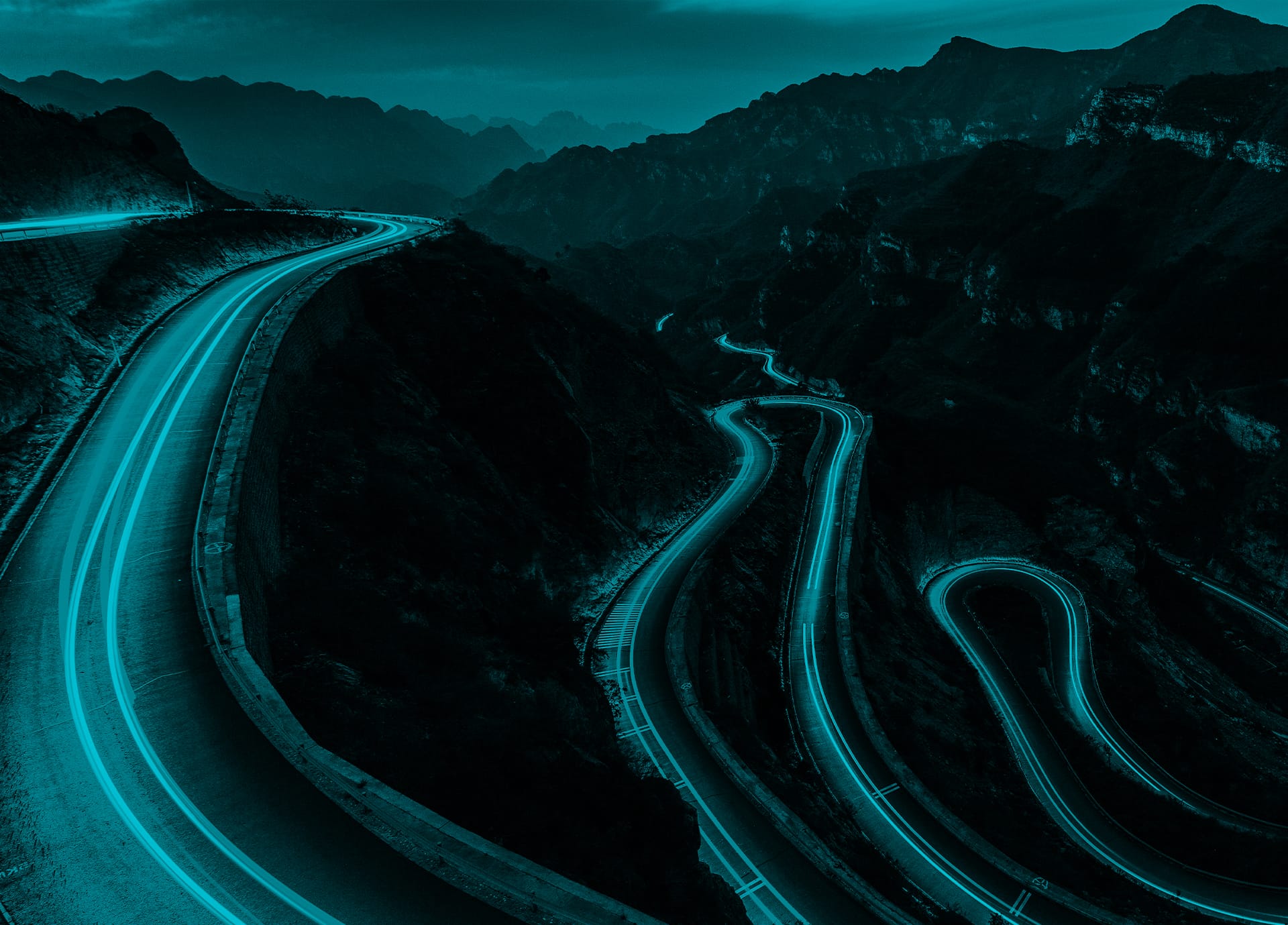 Digitalise Germany's mid-sized sector with us
Shape your own personal path at top locations throughout the country. Use your competencies to significantly advance digitalisation.
Our Jobs