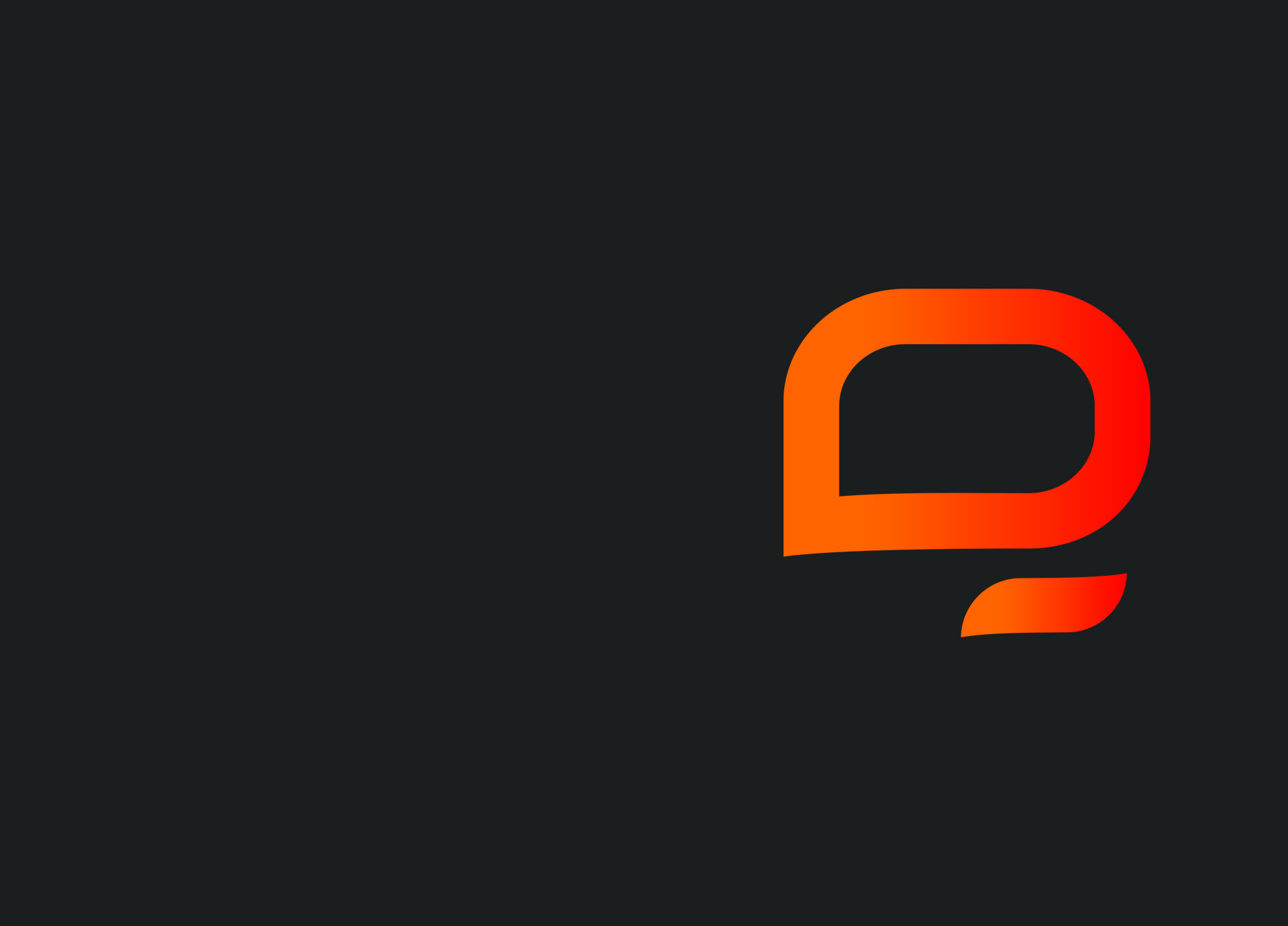 We have been committed to good corporate governance ever since our company was founded and view transparency and value-driven management as essential. q.beyond therefore implements nearly all of the recommendations set out in the German Corporate Governance Code, lives these in its daily work and informs the public about them in its Corporate Governance Statement.
Trustworthiness is the basis of our success. We gain trust by adhering to the values set out in our Code of Conduct. Conformity to all laws is an absolute priority. We do not tolerate any misconduct and have established a whistleblowing system as a self-evident component of good corporate governance.
SAFE CHANNEL whistleblowing system
For q.beyond AG and its affiliated companies as business partners and employers, trustworthiness is the basis of success. Trust is gained through customer orientation, reliability, team spirit and pragmatism. Legitimate conduct enjoys the highest priority. It is part of q.beyond's corporate culture and should be a matter of course for all employees. That is why q.beyond values impeccable business conduct more highly than short-term business success.
q.beyond has set up a whistleblower and complaint procedure that enables individuals, companies or other organisations to point out or complain about potential or actual human rights and environmental risks and violations or misconduct in relation to legal requirements, corporate guidelines, business principles and due diligence obligations concerning the supply chain.
Please use the SAFE CHANNEL to submit your tip-off.