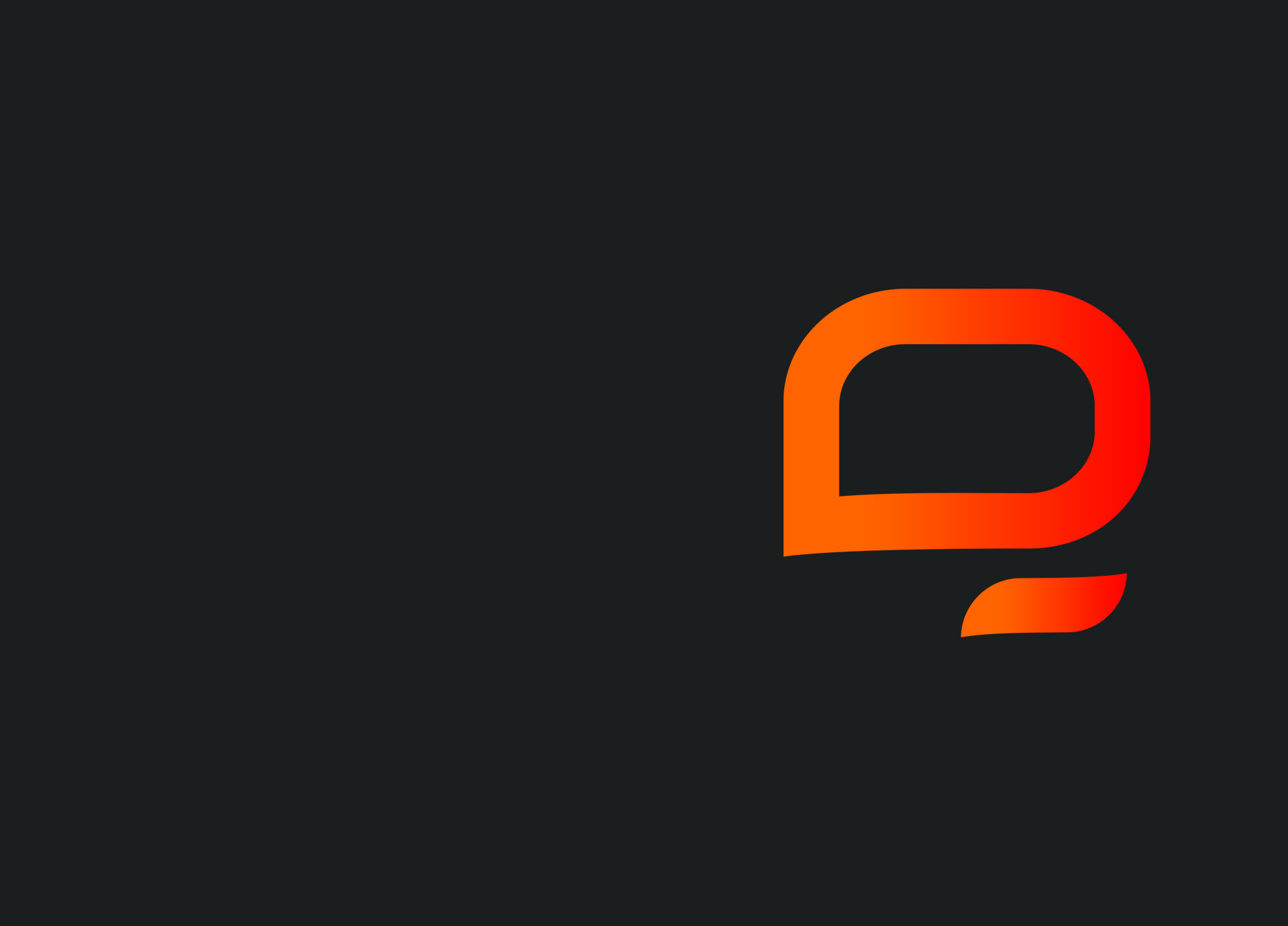 We have been committed to good corporate governance ever since our company was founded and view transparency and value-driven management as essential. q.beyond therefore implements nearly all of the recommendations set out in the German Corporate Governance Code, lives these in its daily work and informs the public about them in its Corporate Governance Statement.
Trustworthiness is the basis of our success. We gain trust by adhering to the values set out in our Code of Conduct. Conformity to all laws is an absolute priority. We do not tolerate any misconduct and have established a whistleblowing system as a self-evident component of good corporate governance.
SAFE CHANNEL whistleblowing system
q.beyond AG accords the utmost priority to ensuring lawful conduct. Such conduct is the key prerequisite for any long-term business relationship which is based on trust. q.beyond therefore aims to prevent any conduct which infringes the relevant laws, internal guidelines or our own code of conduct wherever and whenever such inappropriate conduct may arise.
q.beyond AG has implemented its SAFE CHANNEL whistleblowing system in accordance with the recommendations of the German Corporate Governance Code (DCGK). With SAFE CHANNEL, q.beyond AG enables all external parties and all its employees to report any suspected cases of misconduct. The system guarantees confidentiality and also enables tip-offs to be submitted anonymously. Specially trained individuals who are obliged to maintain confidentiality (e.g. data protection officer, ombudsman) consistently follow up any legitimate and sufficiently specific tip-offs received.
Please use the SAFE CHANNEL to submit your tip-off.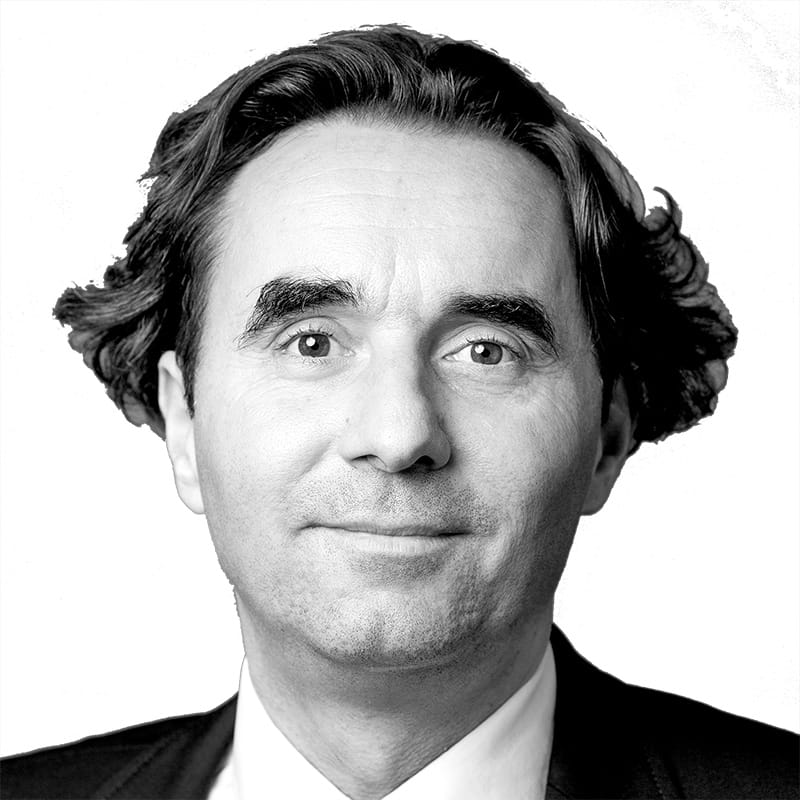 Your contact
Arne Thull
Head of Investor Relations / Mergers & Acquisitions
T +49 221 669-8724
Kontakt
Twitter: @qbyiren