Our shareholder structure at a glance
12.66 %
Gerd Eickers¹
Vermögensverwaltungs GmbH & Co. KG
12.66 %
Dr. Bernd Schlobohm²
74.68 %
free float
¹ Founder and Supervisory Board member.
² Founder and Supervisory Board Chairman.

Status: 31.12.2022
q.beyond AG has total share capital of Euro 124.6 million. This is divided into 124,579,487 no-par registered ordinary shares.
Latest news on our shares
Voting rights announcements
Under the German Securities Trading Act (Wertpapierhandelsgesetz, WpHG) there is an obligation to inform the issuer and the German Federal Financial Supervisory Authority (Bundesanstalt für Finanzdienstleistungsaufsicht, BaFin) of any change to the voting rights in q.beyond AG when the amount of the voting right reaches or exceeds/falls below certain thresholds (3%, 5%, 10%, 15%, 20%, 25%, 30%, 50% or 75% of the voting rights). The issuer is obliged to release any notification of voting rights without delay.
Bitte richten Sie etwaige Mitteilungen zur q.beyond AG schriftlich an folgende Adresse:
q.beyond AG
Investor Relations
Richard-Byrd-Str. 4
50829 Cologne
Germany
Kontakt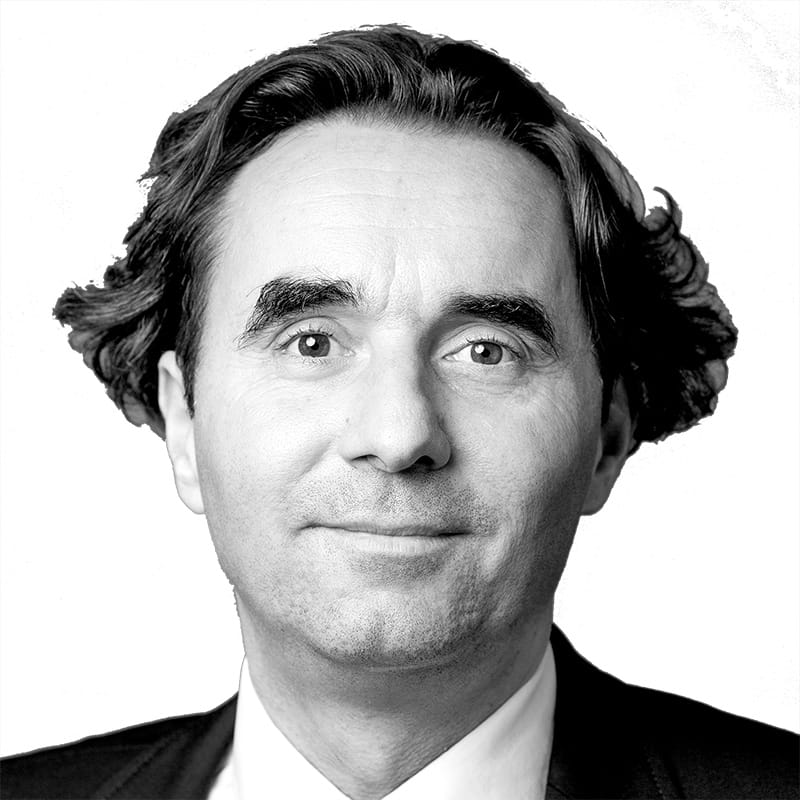 Your contact
Arne Thull
Head of Investor Relations / Mergers & Acquisitions
T +49 221 669-8724
Kontakt
Twitter: @qbyiren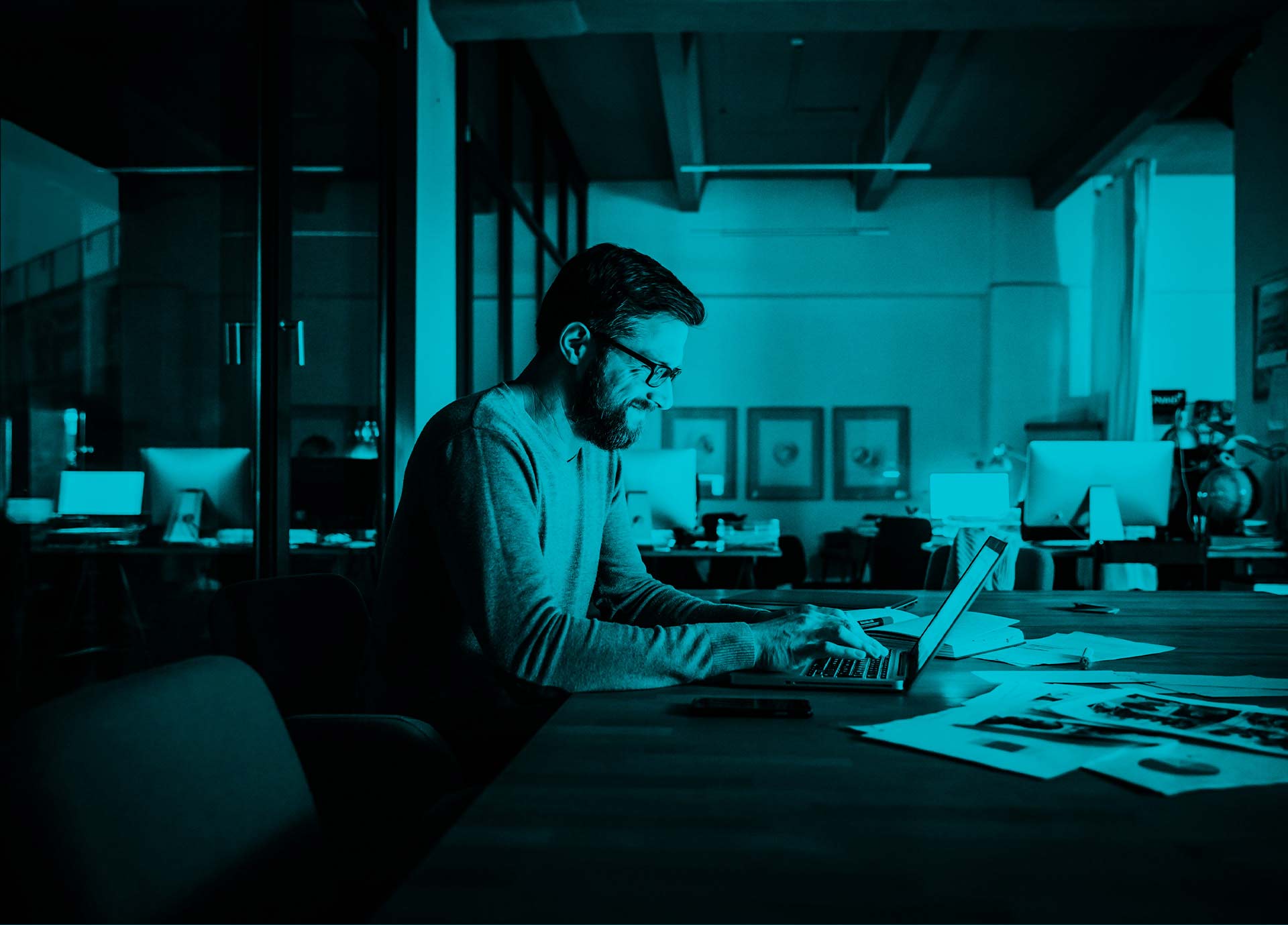 Stay tuned!
If you would like to receive regular capital market updates about q.beyond AG and other relevant information about its shares, please enter your e-mail address in the form below and confirm your interest when you receive the confirmation e-mail.