An investment in q.beyond is an investment in one of Germany's leading IT service providers. With our IT services+, we support SMEs in select sectors in digitalising their businesses. We work together with them to optimise their business models with the assistance of applications.
We have set clear priorities in our Strategy 2025: We are strengthening our focused business model, making our sales activities more effective and, in our "One q.beyond" project, swiftly integrating the IT specialists taken over in recent years.
This way, we are building a solid foundation to increase our revenues by an average of 7% to 8% a year by 2025 and to achieve an EBITDA margin of 7% to 8% and positive consolidated net income in 2025. We have budgeted positive free cash flow from 2024 already.
Strategy 2025 strengthens q.beyond's market position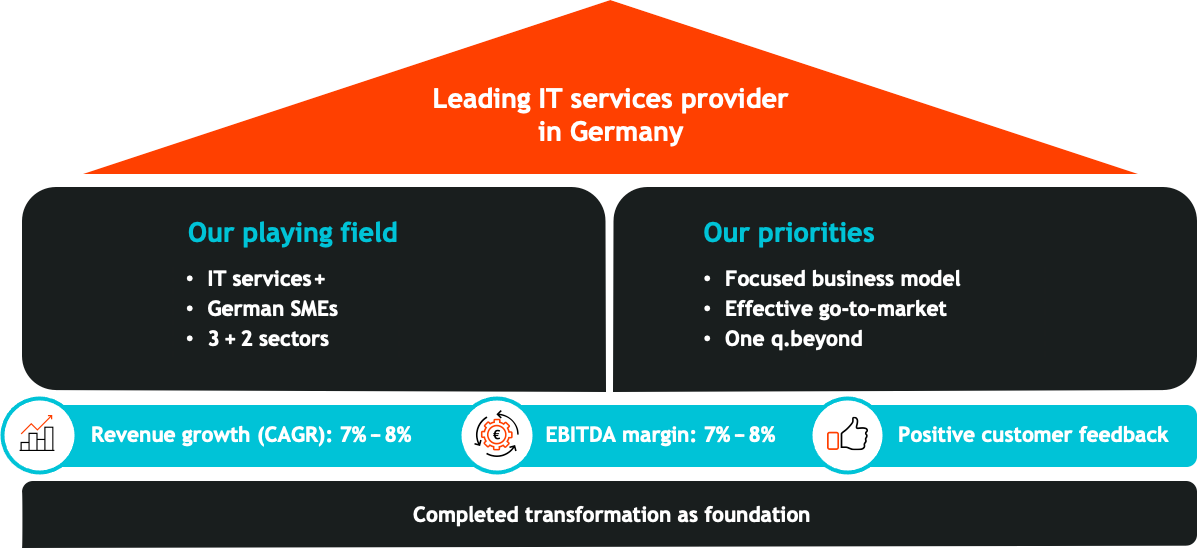 Latest developments in our equity story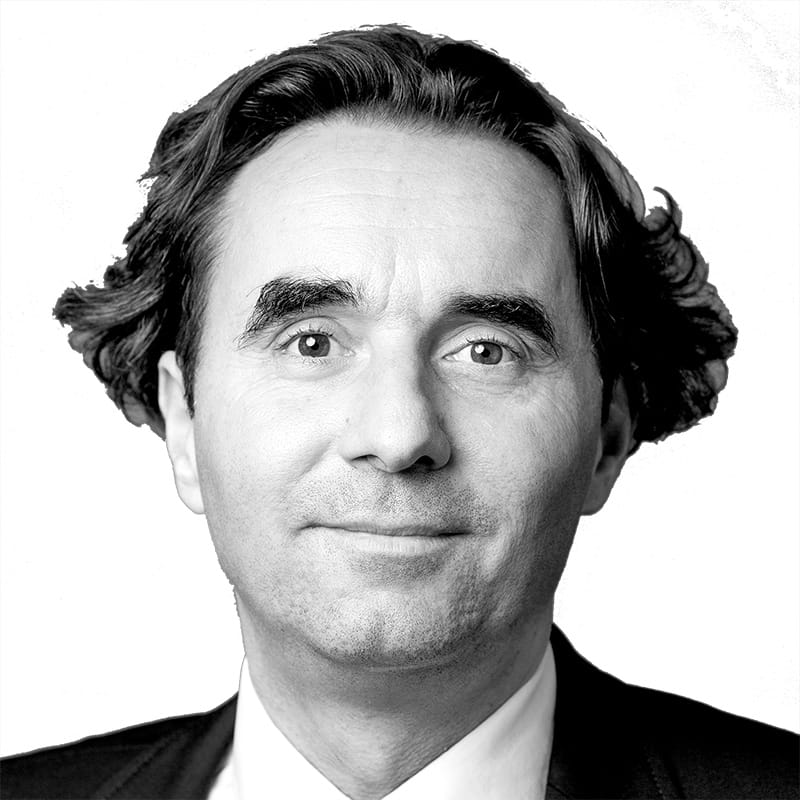 Your contact
Arne Thull
Head of Investor Relations / Mergers & Acquisitions
T +49 221 669-8724
Kontakt
Twitter: @qbyiren