An investment in q.beyond is an investment in a strong company that is growing profitably. We focus on three key digitalisation markets – Cloud, SAP and SaaS – and our business model is highly scalable. This means that additional revenues lead to disproportionate earnings growth.
Our goal is clear: we aim to sustainably increase the company's value in the years ahead and thus enable our owners to participate in our success. Rising share prices make our share attractive while growing revenues create the basis for this. And high new orders ensure ongoing growth.
The targets we have set ourselves are ambitious: we intend to accelerate our strong and profitable growth and generate revenues of € 270 million to € 300 million with an EBITDA margin of 14% to 16% in 2025.
q.beyond with strong and profitable growth
Rising revenues produce disproportionate growth in our EBITDA and thus in our operating earnings before depreciation/amortisation. Our marginal yield stands at more than 40%.
1
M&A transaction costs.
2
EBITDA before deconsolidation.
2022 will bring accelerated revenue growth driven by success in our Cloud, SAP and SaaS businesses and at our new subsidiaries datac and scanplus.
Latest developments in our equity story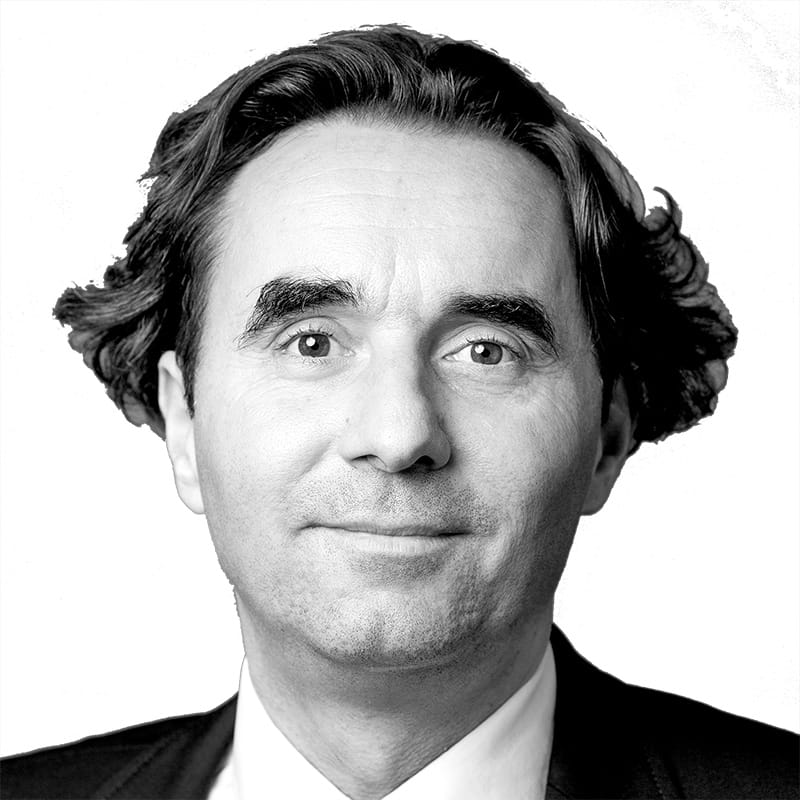 Your contact
Arne Thull
Head of Investor Relations / Mergers & Acquisitions
T +49 221 669-8724
Kontakt
Twitter: @qbyiren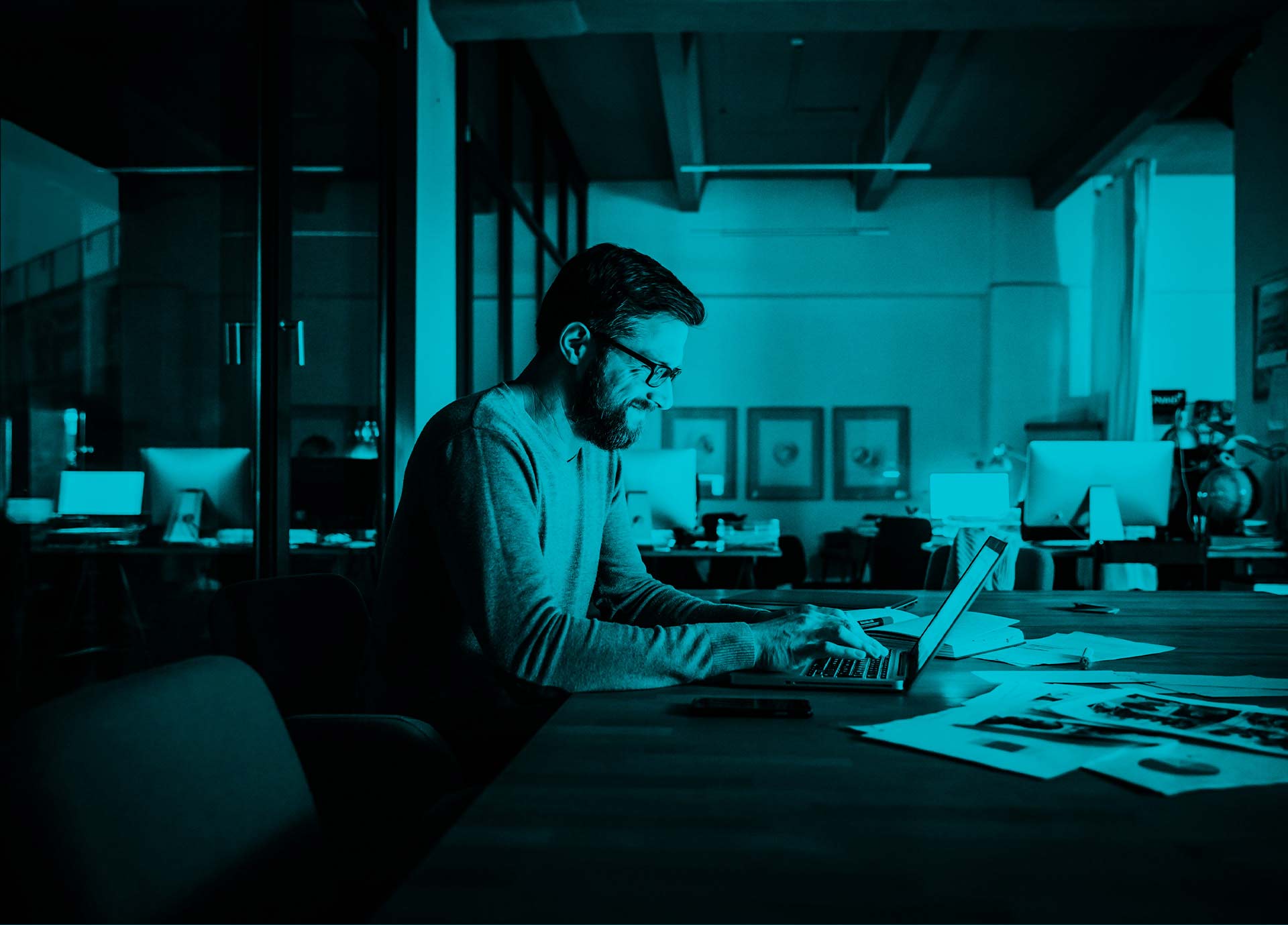 Stay tuned!
If you would like to receive regular capital market updates about q.beyond AG and other relevant information about its shares, please enter your e-mail address in the form below and confirm your interest when you receive the confirmation e-mail.