Six reasons to invest in q.beyond shares:
Our Cloud and SAP portfolio offers exactly what SME customers need. And our revenues are growing from quarter to quarter.
We are adding to and extending our expertise with targeted acquisitions. These also open up new growth opportunities.
With nearly 80% recurring revenues, our business model is scalable and crisis-resistant.
Our company is free of debt and has great substance with high net liquidity and its own real estate.
Achieving climate neutrality by 2025 will give us a competitive edge.
Analysts recommend buying our share with price targets of up to € 1,80.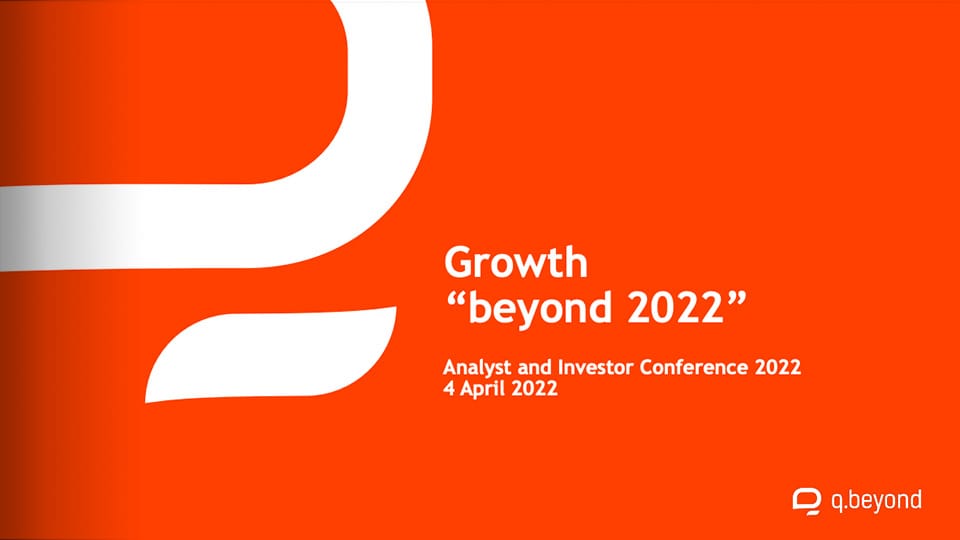 Growth "beyond 2022"
Financial calendar
No currently known appointments
All dates
IR-Publications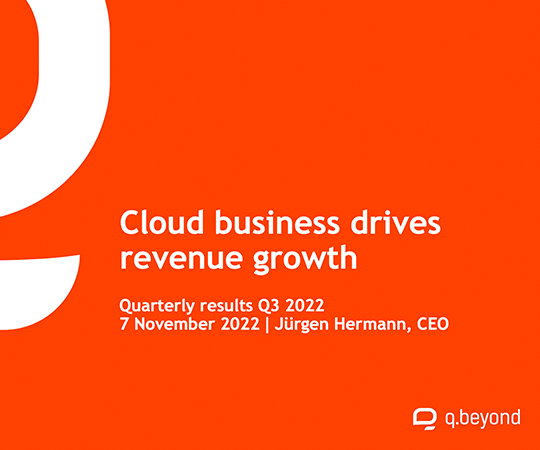 Presentation Q3/2022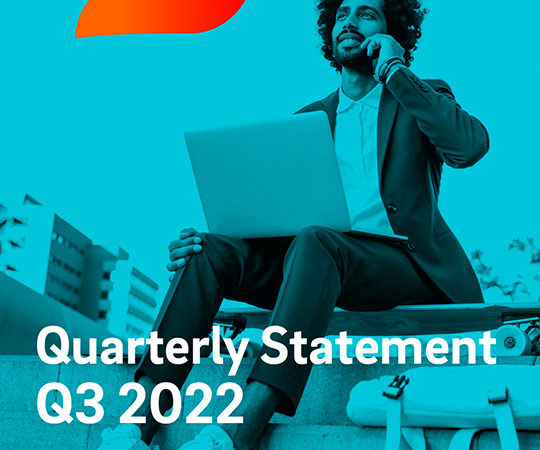 Quarterly Statement Q3/2022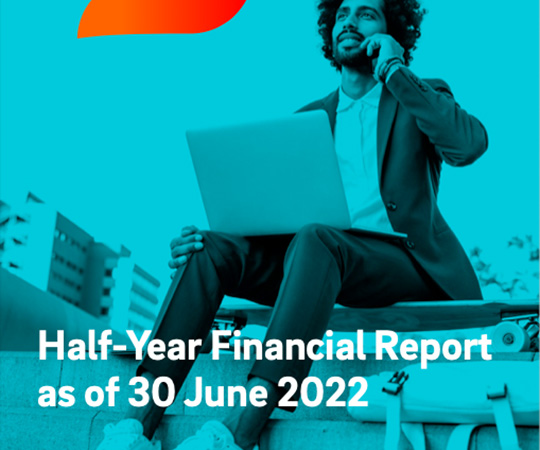 Half-Year Financial Report H1/2022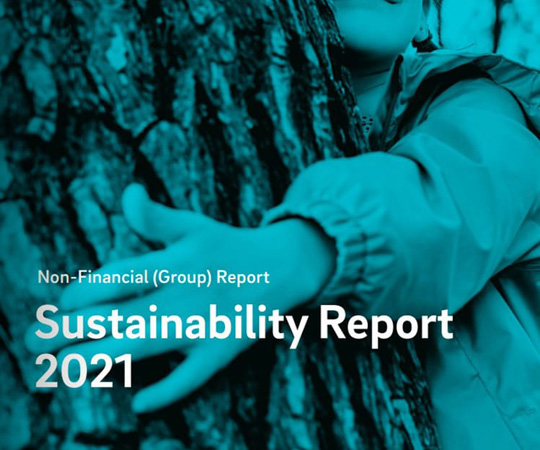 Sustainability Report 2021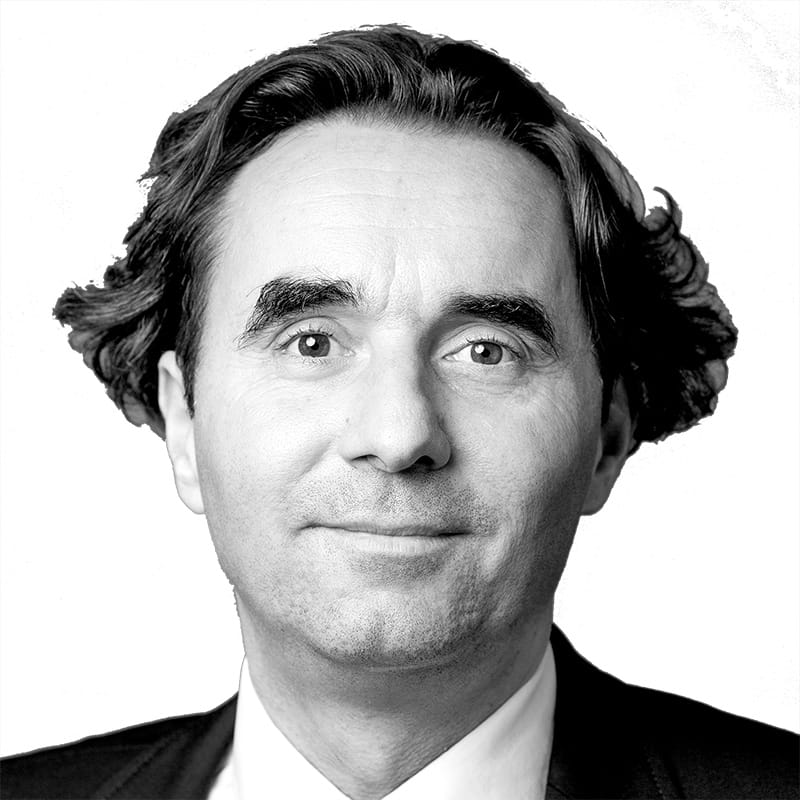 Your contact
Arne Thull
Head of Investor Relations / Mergers & Acquisitions
T +49 221 669-8724
Kontakt
Twitter: @qbyiren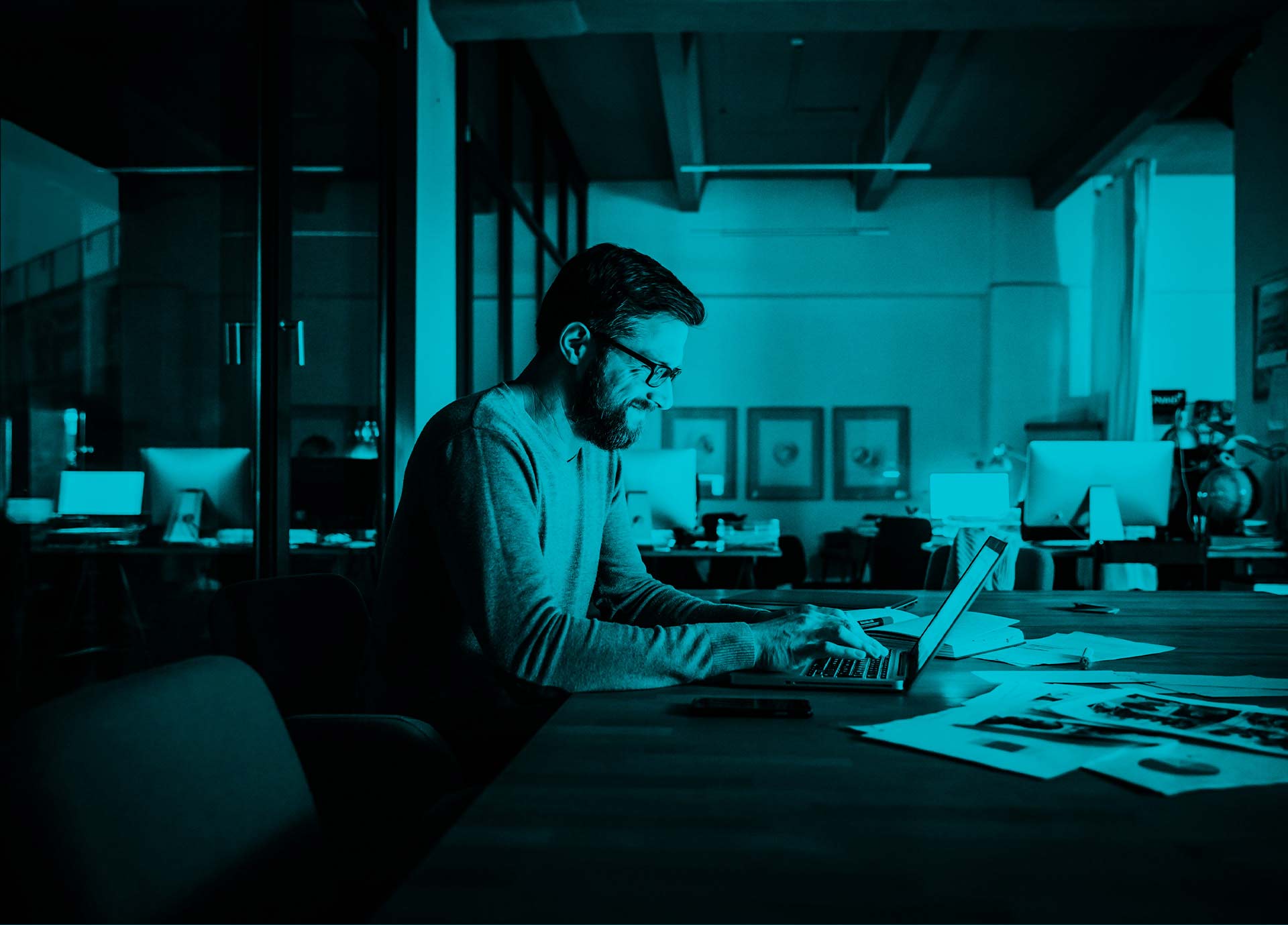 Stay tuned!
If you would like to receive regular capital market updates about q.beyond AG and other relevant information about its shares, please enter your e-mail address in the form below and confirm your interest when you receive the confirmation e-mail.