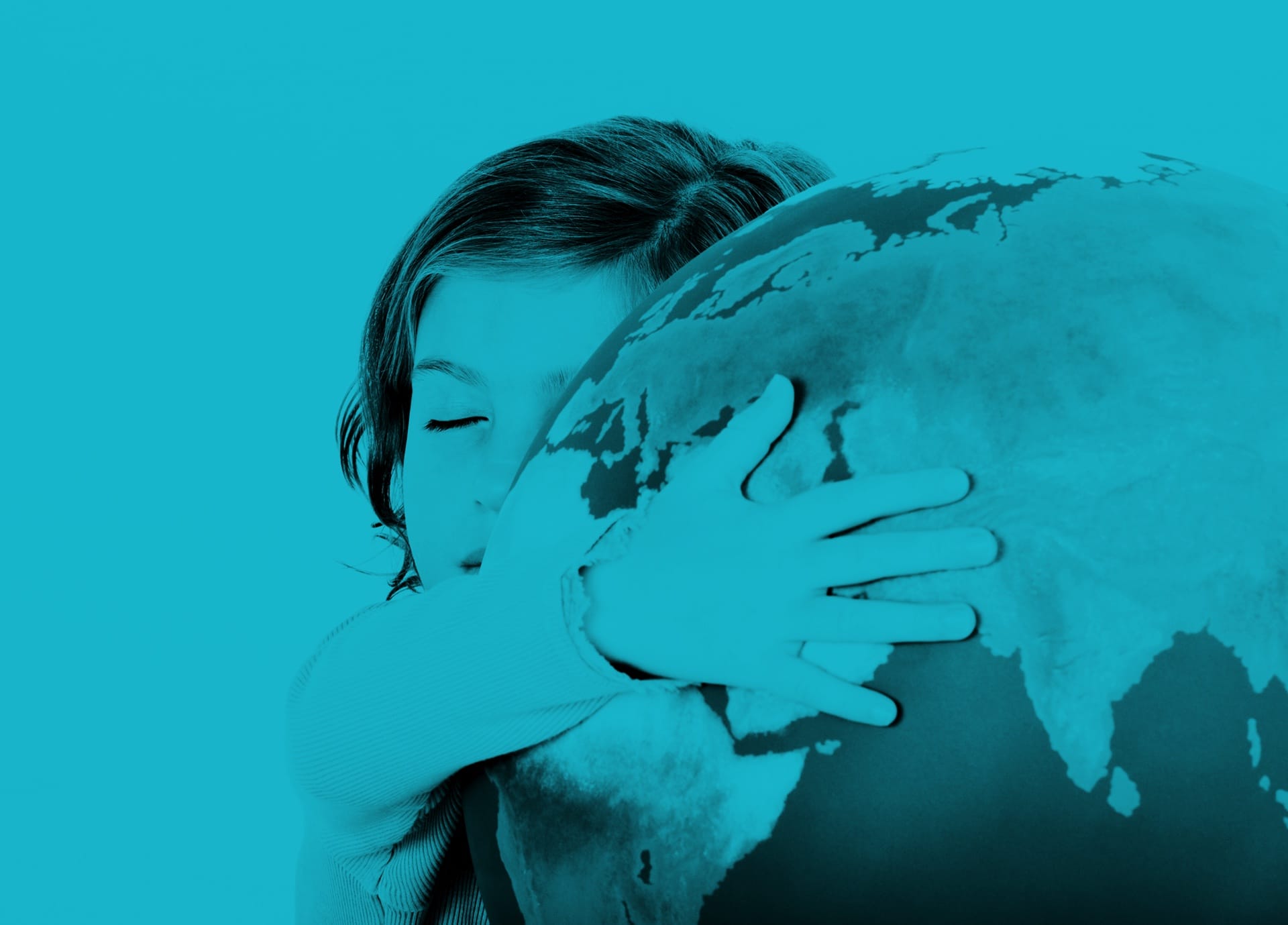 Sustainability
We take responsibility for the environment and society.

q.beyond to become climate neutral by 2025.
Sustainability Report 2020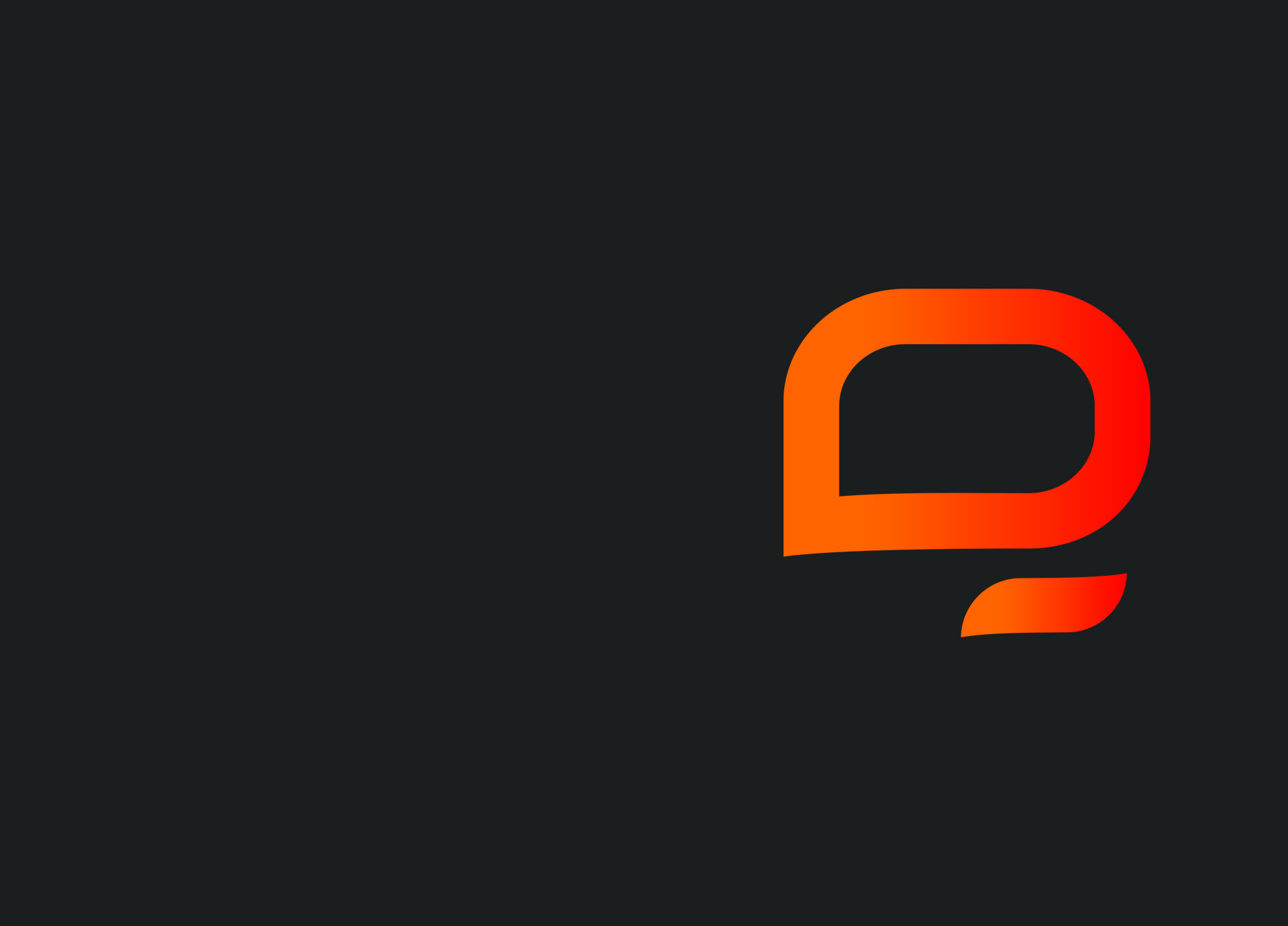 For us, business success and corporate responsibility for the environment and society go hand in hand. That is why q.beyond is committed to making a contribution towards social justice and to securing the livelihoods of future generations.
The 2030 Agenda for Sustainable Development adopted by the United Nations in 2015 represents a "contract with the future" and provides a basis for worldwide action: to structure global economic progress in line with social justice and the earth's ecological limits. The private sector is also called on to play its part. We take responsibility and, within the opportunities available to our company, aim to make our contribution to meeting the Sustainable Development Goals (SDGs). We are committed to our Corporate Social Responsibility (CSR).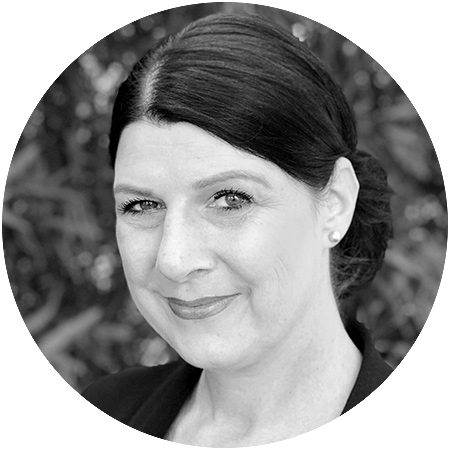 "We are well aware that every activity within our value chain has a positive or negative impact on our social and ecological environment. In our CSR activities, we focus on those key action areas where the core competencies harboured by our business model can be channelled most effectively and efficiently into creating added benefits for the environment and society."
Martina Altheim, Head of Corporate Social Responsibility at q.beyond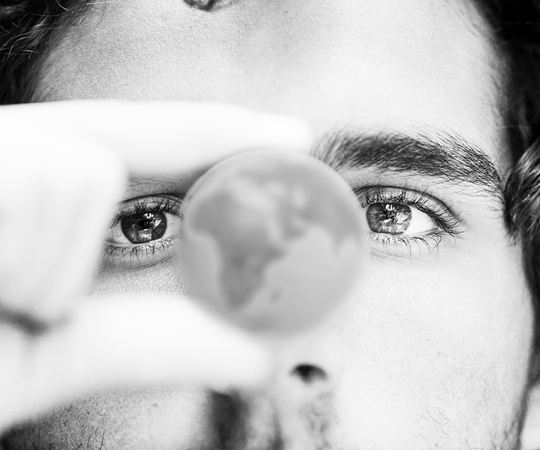 Strategy and goals
Sustainable growth requires corporate resilience. As an enabler to our customers, we see it as our job to promote their resilience and make their business crisis-proof. Here, we have identified three key challenges. Firstly, economic developments oblige companies to digitalise their activities. We accompany our customers on this course. Secondly, climate change: Digital solutions help to protect the climate, such as when video conferences make business travel superfluous. Thirdly, as a "digitaliser" we have a special social responsibility to ensure data protection.

Details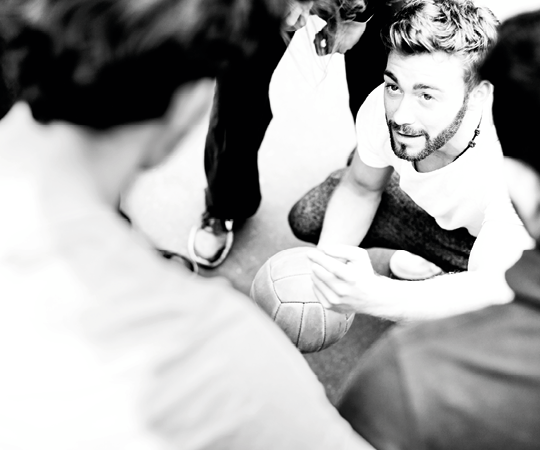 Processes and control
Our aim is to contribute to sustainable developments on all stages of our value chain. Consistent with this, we not only consider the impact of our own business activities but also address the impact which our upstream supply chain has on ecological and social aspects. We also account for the downstream impact of our services and solutions on the environment and society. We have established processes, control systems and targets to enable us to implement sustainability in our day-to-day operations.

Details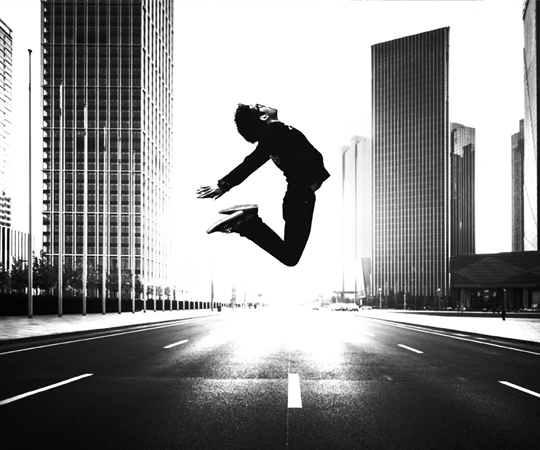 Portfolio promotes Sustainability
As we build our sustainable economic success, it is crucial for us to understand the various interests of stakeholders relevant to our business and to factor these into all key decisions we take. Exchanging information and ideas with our stakeholders on an ongoing basis provides us with valuable momentum for our sustainability performance, not least in our innovation and product management. We look very closely at the digital challenges faced by our target markets and sectors. This way, we can design new solutions together with our customers and staff. Cooperative innovation processes with customers often begin as pilot projects.

Details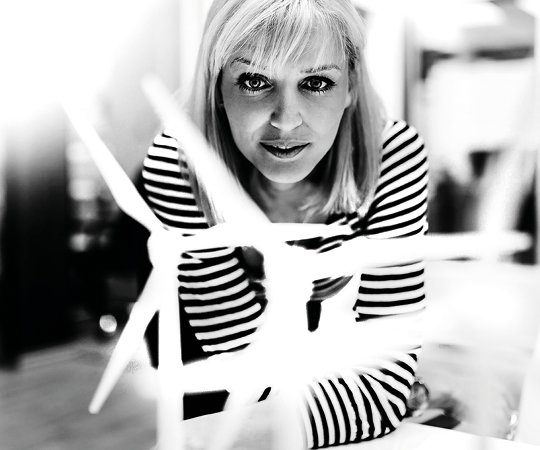 Ecological responsibility
Climate change has raised awareness within society for ecologically sustainable action. We are making every effort to optimise our utilisation of natural resources, manage their use as efficiently as possible and limit our climate-relevant emissions. In the 2020 financial year, our company's CO2 footprint was measured for the first time. By 2025, we intend to reach climate neutrality and gradually reduce our CO2 emissions by at least 40 % compared with 2019.

Details
Responsibility as employer
Our success is driven by the commitment and willingness to perform of all our employees. Each individual member of our team makes an important contribution enabling our company to work with its stakeholders on a basis of trust and to ensure a high level of satisfaction among our customers. This requires an attractive working environment, one in which employees' rights are respected and where all employees enjoy equal opportunities, can maintain a good work-life balance and have the chance to develop their skills.

Details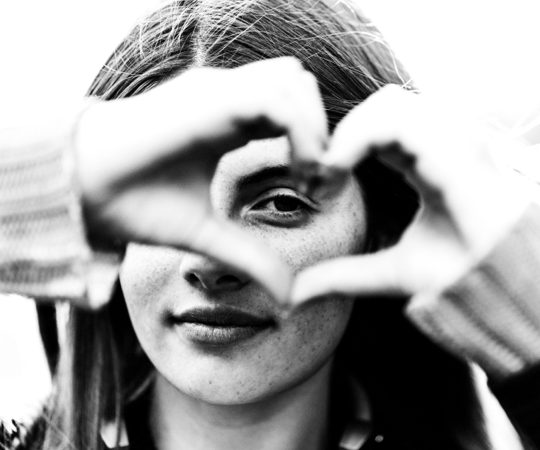 Social responsibility
Our company operates in an environment characterised by sometimes conflicting economic, ecological and social challenges. One core topic for us is that of ensuring information security and data protection; cybercrime is becoming an ever greater problem for our customers. In our social initiatives we have traditionally focused on our local regions. This is where we can best make a contribution within the options available to us as a medium-sized company.

Details