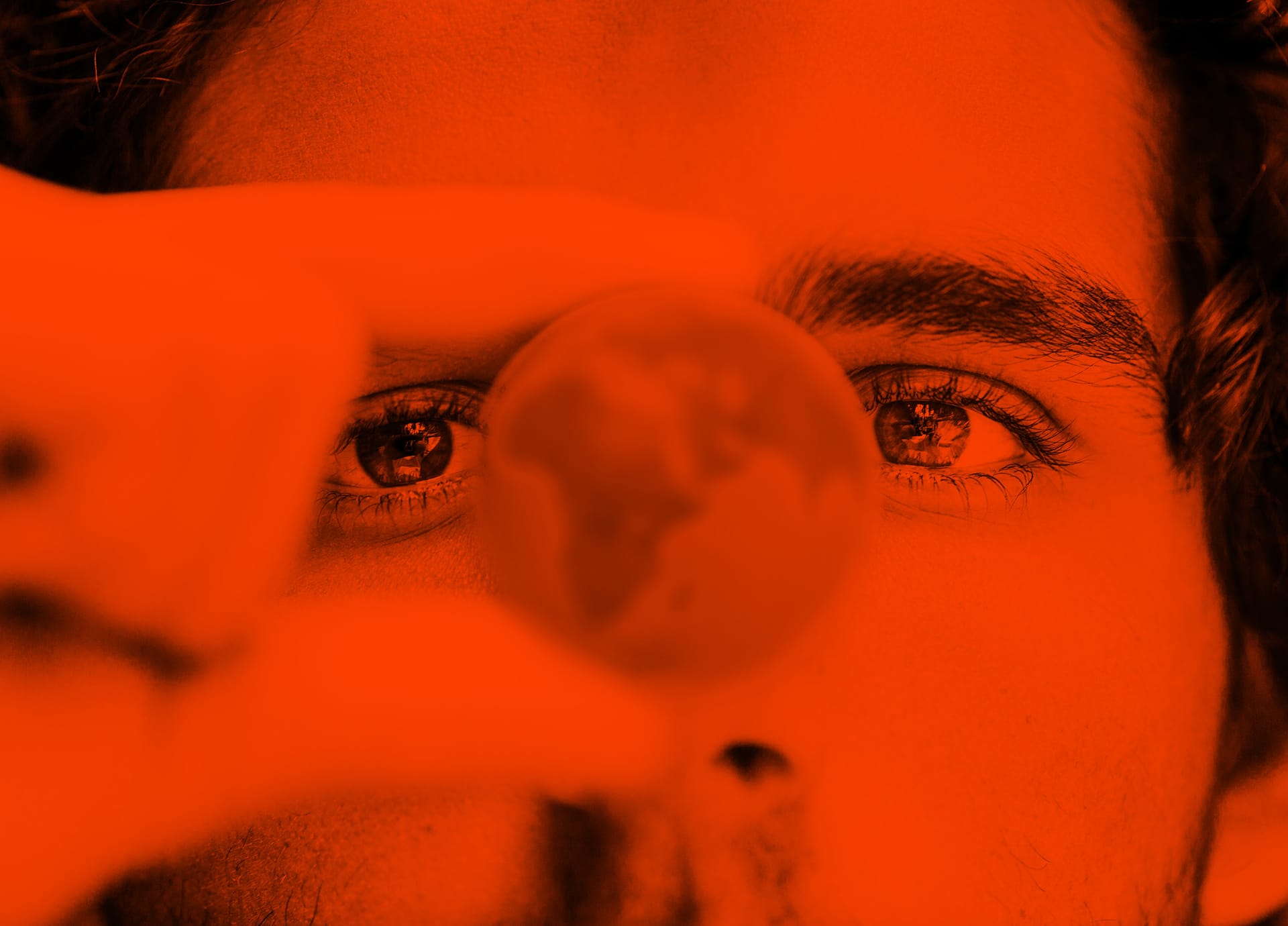 Sustainability
We take responsibility for the environment and society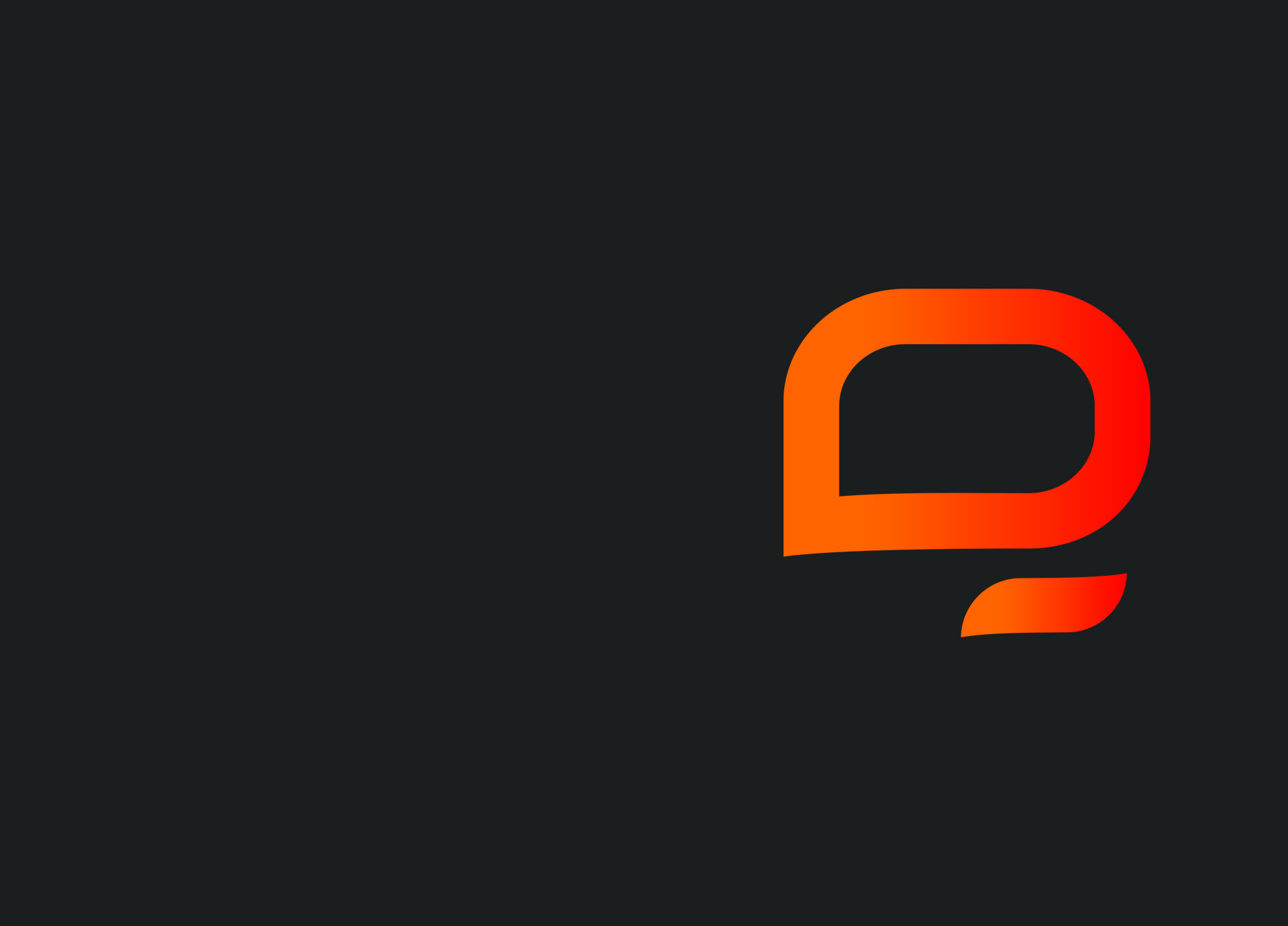 We see commercial success and corporate responsibility for the environment and society as two sides of the same coin. That is why q.beyond is committed to making a contribution towards social justice and to securing the livelihoods of future generations.
The 2030 Agenda for Sustainable Development adopted by the United Nations in 2015 represents a "contract with the future" and provides a basis for worldwide action: to structure global economic progress in line with social justice and the earth's ecological limits. The private sector is also called on to play its part. We take responsibility and, within the opportunities available to our company, aim to make our contribution to meeting the Sustainable Development Goals (SDGs). We are committed to our Corporate Social Responsibility (CSR).
"We are well aware that every activity within our value chain has a positive or negative impact on our social and ecological environment. In our CSR activities, we focus on those key action areas where the core competencies harboured by our business model can be channelled most effectively and efficiently into creating added benefits for the environment and society."
Martina Altheim, Head of Corporate Social Responsibility at q.beyond
Economic responsibility
Sustainable growth requires corporate resilience. As an enabler to our customers, we see it as being our job to promote their resilience and make their business crisis-proof. Here, we have identified three key challenges. Firstly, economic developments oblige companies to digitalise their activities. We accompany our customers on this course. Secondly, climate change: Digital solutions help to protect the climate, such as when video conferences make business travel superfluous. Thirdly, as a "digitaliser" we have a special social responsibility to ensure data protection. Our success is based on the innovative capacity of our employees, which we promote with our optimistic and learning corporate culture.
Ecological responsibility
Operating our data centres requires a great deal of energy. We are therefore making efforts to reduce our consumption of electricity in particular, for example by making increasing use of virtualisation and energy-efficient cooling technology. Not only that, our data centres are exclusively powered by renewable energies. Our procurement policy also obliges us to make sparing use of all natural resources. We help to keep transport routes short, for example, by working with regional suppliers.
Social responsibility
Our customers rightly expect us not only to abide by all relevant laws but also to ensure compliance and integrity in our business dealings. Our Code of Conduct summarises all compliance principles, rules of conduct and policies underpinning our business activities. These include respect for human rights in the supply chain, rules on combating corruption and avoiding conflicts of interest. In our commitment to society, we focus on promoting children and young people on location, for example in our role as a partner to the HSV's "Hamburger Weg" Foundation.