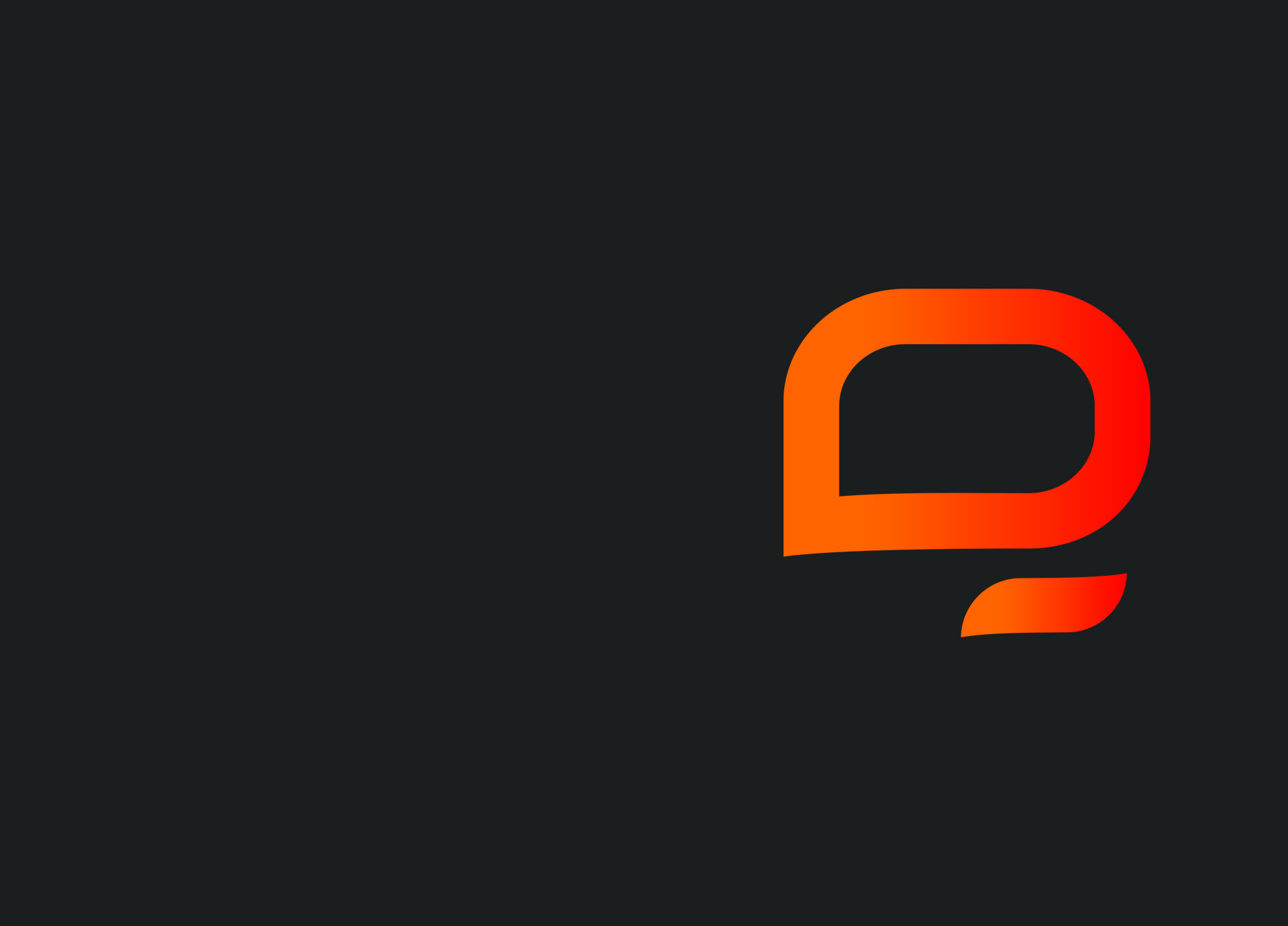 Digitalisation is the key to success in the 21st century and is also helping companies to make their operations more sustainable.
Our digital processes and services often remove the need for goods to be manufactured, transported and consumed. Relevant solutions range from doing without print media to remote maintenance and control through to substituting virtual meetings for business trips. Not only that, our innovations enable our customers to put resources to more efficient use.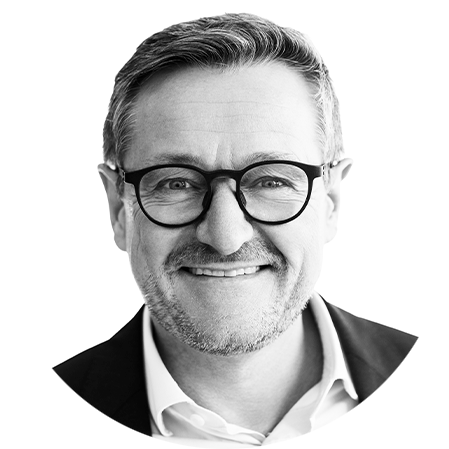 "For anyone wishing to halt climate change and cut their CO2 emissions, there is no alternative to digital solutions. Digitalisation and sustainability are two sides of the same coin and our future."
Jürgen Hermann, CEO of q.beyond

Augmented reality for remote work
To date, machines have generally been maintained and repaired on site at the customer. The resultant business travel impacts negatively on the climate balance sheet of the company involved. By working with augmented reality applications, technicians can now also perform maintenance and repair work on a remote basis. Together with TeamViewer, q.beyond offers various Industry 4.0 solutions and an IIoT Starter Kit enabling companies to get started with industrial IoT quickly and easily. Thanks to the combined sensor, remote and cloud technologies, companies can reduce their CO2 footprints.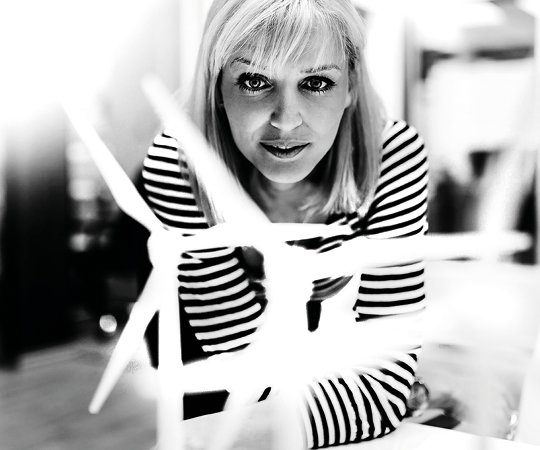 Innovations for efficient energy management
Our IoT solutions also provide the foundation for our metering platform for heating energy, gas and electricity.

The aim here is to enhance efficiency by way of benchmarking and fine-grained monitoring of energy consumption, as well as by developing new digital services for customers. Factoring in weather forecast data, for example, makes it possible to optimise the management of a heating system.



Electronic price tags change prices at short notice
Our zero-waste assistant enables retailers to monitor best before dates very closely and make pre-emptive and automatic price adjustments via electronic price tags.

This cuts the volume of write-downs due to expired goods while also reducing waste.

Details

New Work
In the digital age, the creativity needed to solve complex tasks often comes from groups. For this, employees need state-of-the art tools enabling them to network across locations and company boundaries. These have to be easy-to-use, mobile and secure. With our cloud-based workplaces and extensive service portfolio, we are paving the way towards modern working worlds. Our "Digital Workplace" enables employees to work together wherever they are, reduces the number of work-related journeys and helps people better combine their family and work commitments.

Details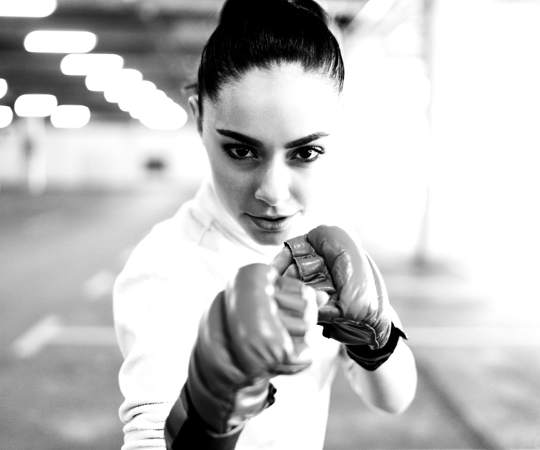 Cybersecurity solutions
One of our core competencies involves ensuring absolutely consistent protection for the personal and business data of our customers, partners, employees, shareholders and suppliers. Not only that, guaranteeing secure infrastructures and systems to protect against the rising prevalence of cybercrime is hugely important for our customers. Our all-round cybersecurity solutions reliably protect sensitive company data against cybercrime, also in home offices.

Details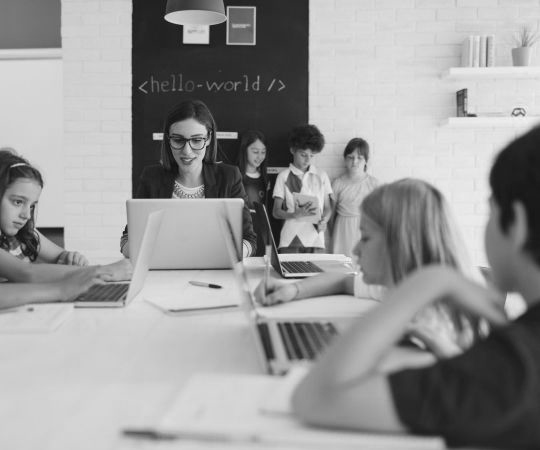 Education beyond digital
Many schools still lack WLAN access, digital terminals for teachers and pupils, expertise and technical support. During the coronavirus crisis, the government is now making substantial funds available for technical upgrades. School heads, teachers and parent and pupil representatives are expected to seize this opportunity. We help schools to secure these resources and accompany them as they head for digitalisation. q.beyond AG has joined forces with LANCOM Systems and the Society for Digital Education (Gesellschaft für digitale Bildung – GfdB) to make extensive and bespoke solutions available to schools for their digitalization.

Details