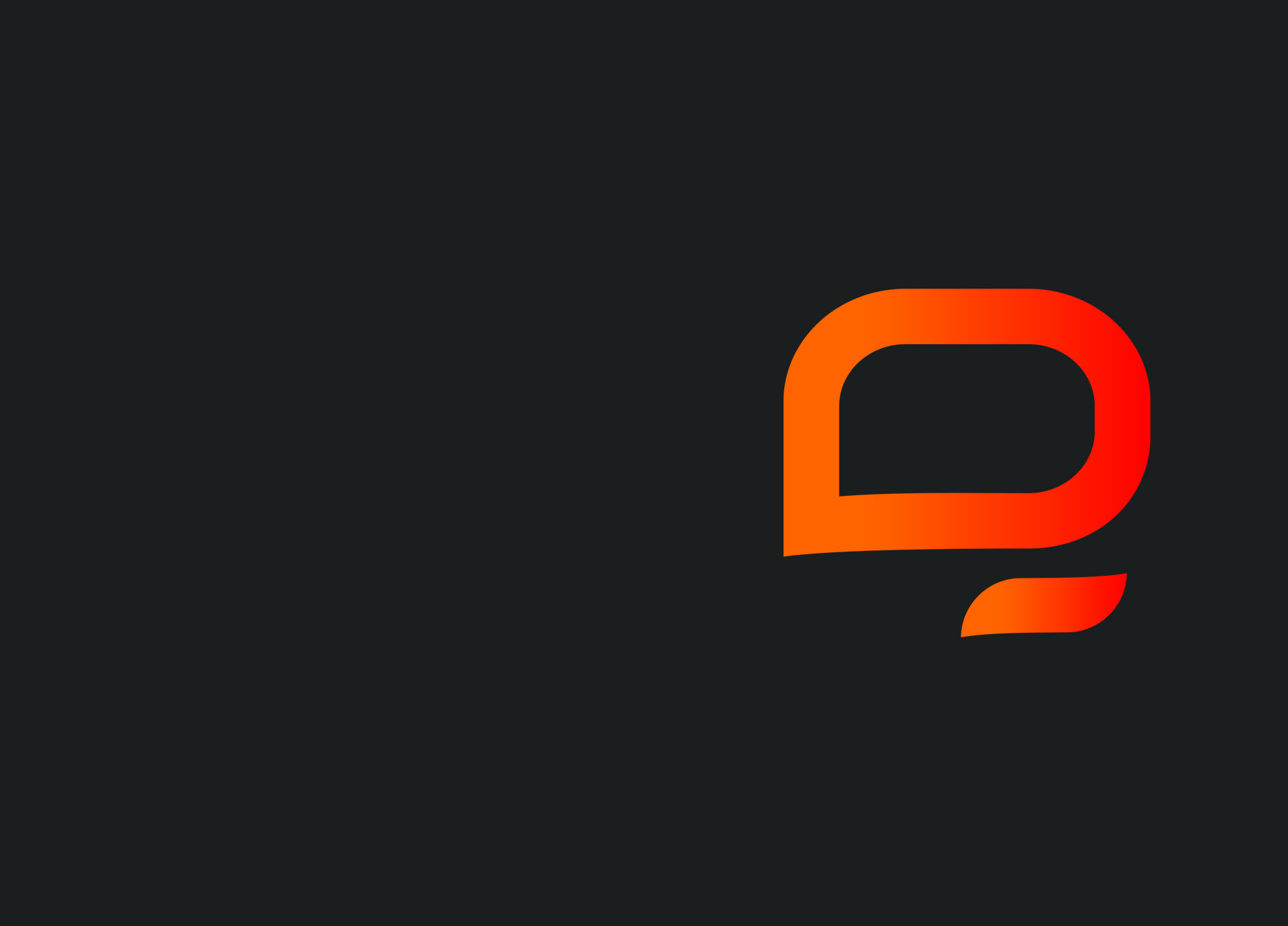 The Annual General Meeting of q.beyond AG took place this year at 10.00 a.m. (CEST) on Wednesday, 24 May 2023.
We look forward to welcoming our shareholders or their authorised representatives in person once again at Gürzenich in Cologne (Martinstrasse 29-37, 50667 Cologne).
The invitation with the agenda was published in the Federal official Gazette on 12 April 2023.
You can download the following information relevant to the Annual General Meeting:
Documents for Agenda Item 1
Documents for Agenda Item 5
Documents for Agenda Item 6
Documents for Agenda Item 7
Documents for Agenda Item 9