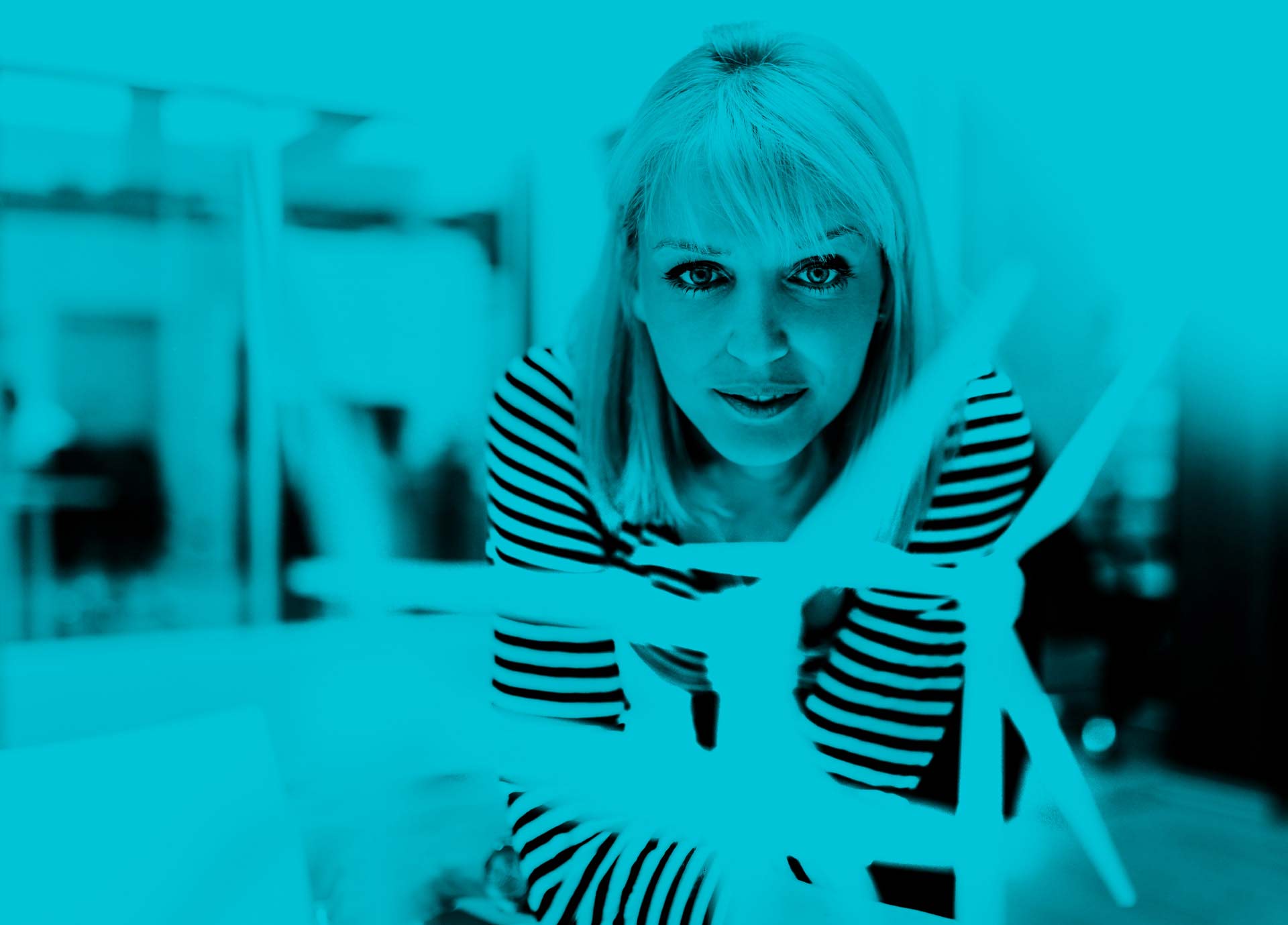 Ecological Responsibility
Our actions are ecologically sustainable - q.beyond to be climate-neutral by 2025
Sustainability Report 2020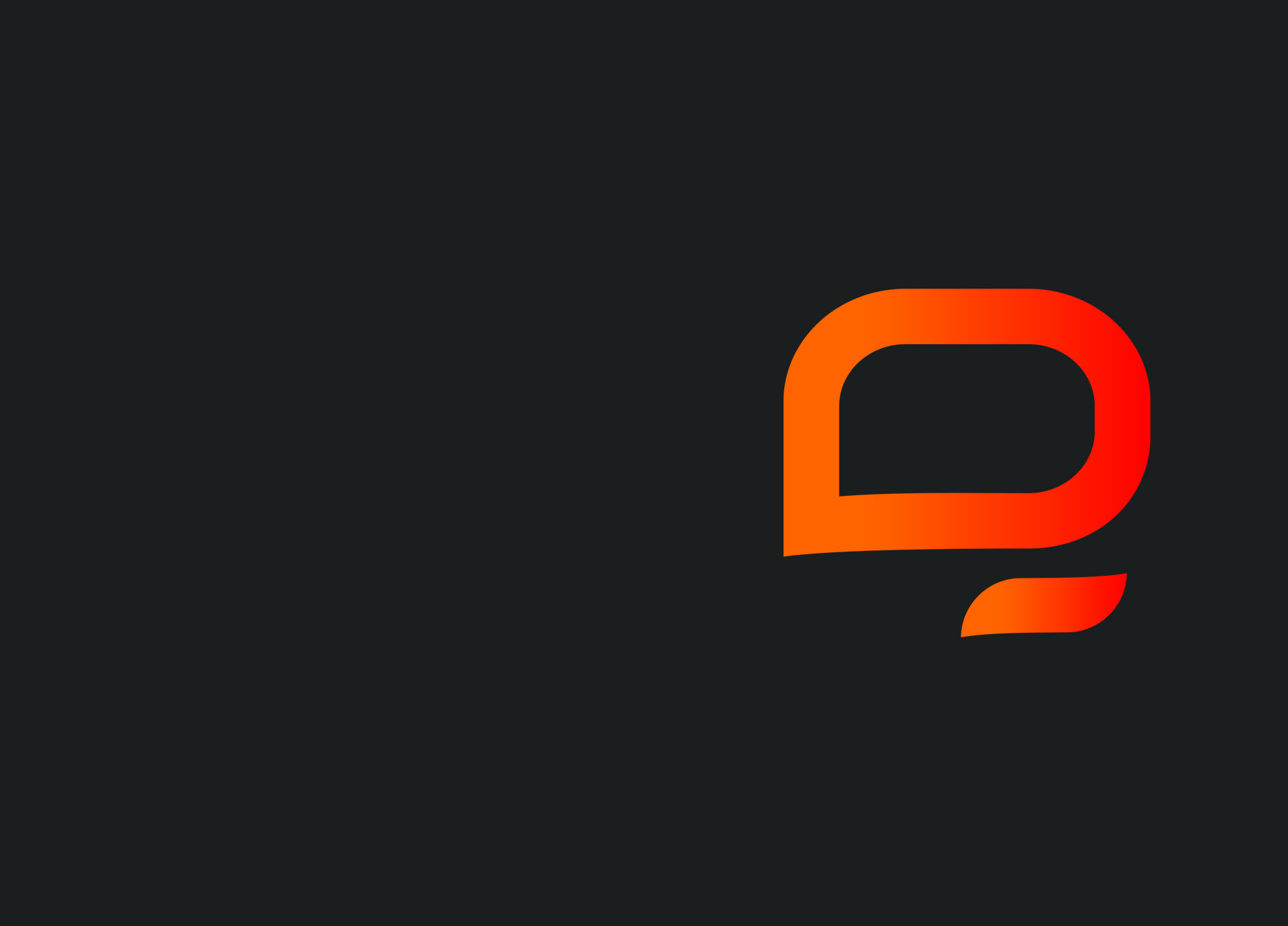 We make every effort to optimise our utilisation of natural resources, manage their use as efficiently as possible and limit our climate-relevant emissions. That is also why we aim to be climate neutral by 2025.
Based on our 2019 CO2 balance sheet, we aim to reduce our emissions from electricity, fuels and business travel by a total of at least 40%, offset the remaining emissions and also offset all material emissions sources along the value chain through to delivery to the customer.

We monitor target achievement based on CO2 accounting consistent with the Greenhouse Gas Protocol.

For our customers, this means that q.beyond's Cloud, SAP and IoT solutions are a good way to advance their own commitment to climate protection. Today, all electricity we use at our data centres already comes from regenerative energy sources.
"Climate change is without doubt the ecological challenge of our time. q.beyond will make its own contribution to cutting CO2 emissions and has set itself a clear target: by 2025, our company aims to be climate neutral."
Jürgen Hermann, CEO of q.beyond

E-mobility reduces vehicle pool emissions
Direct GHG emissions (Scope 1) chiefly arise in connection with heating energy needed at office buildings and with work-related mobility via the vehicle pool. They are also attributable, if to a far lesser extent, to monthly test runs with the emergency power generators used to supply our data centres, as well as to coolants used at the data centres. To reduce GHG emissions, the company plans to gradually convert its vehicle pool to e-mobility by 2025.

Data centres work on climate-neutral basis
Indirect GHG emissions (Scope 2) primarily result from the electricity used by our data centres. Around 95% of our total electricity needs relate to server operations and to cooling our data centres. We therefore focus on ensuring efficient energy management at these data centres and continually enhancing their energy efficiency. Since 2018, the electricity supplying our data centres has been procured exclusively from regenerative sources. In purely arithmetic terms, this saves a total of around 20,000 tonnes of CO2 equivalents a year. We plan to convert the remaining electricity supply at our office locations to green electricity and to offset infrastructure-related emissions for green electricity (Scope 3) by participating in a certified climate protection project meeting the Gold Standard.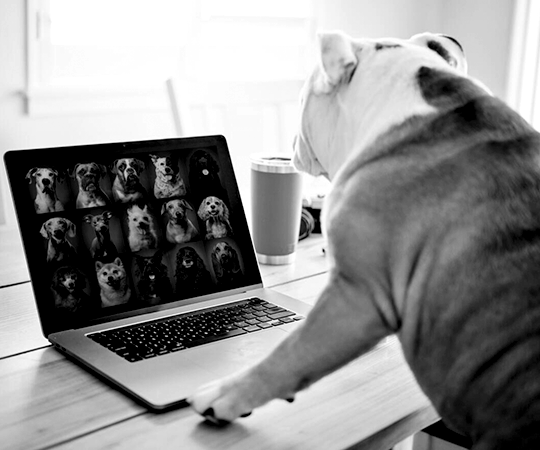 Modern communication systems limit emissions
Indirect GHG emissions (Scope 3) result above all from the upstream processes involved in producing the energy-based resources we deploy. Work-related mobility plays a key role in this respect. We are endeavouring to limit this by deploying modern communication media. The measures we are taking include video conference systems and generous home office provisions. Company bicycles, job tickets and car sharing offers also make it easier for employees to avoid using their own cars. Company bicycles are on hand to enable employees to commute between locations in Hamburg and thus avoid short taxi or car journeys.