12/20/2016, 15:04 Uhr CESTAd-hoc Release
Ad-hoc Announcement, 20 December 2016, 03:04 p.m. CET: QSC completes cost-cutting programme with one-off write-downs
Cologne, 20 December 2016 - QSC AG is completing its two-year cost-cutting programme at the end of 2016. Cumulative savings have significantly exceeded the figure of € 20 million targeted for 2016. The programme has promoted the organisational restructuring process and assisted the Company in consistently realigning its activities towards cloud-based services. Over the next three to four years, QSC intends, among other measures, to migrate a major share of customers in its conventional outsourcing business to the Pure Enterprise Cloud and thus to its "Cloud" segment.
With regard to the future revenue and earnings performance in the Outsourcing segment, the Company has now decided to recognize a one-off write-down of € 13.9 million on this segment's goodwill and intangible assets in the 2016 consolidated financial statements. These items chiefly result from the takeover of conventional outsourcing provider INFO AG in 2011.
As part of this realignment, QSC will also be parting company with its subsidiary FTAPI Software GmbH in the context of a management buyout. This will result in one-off write-downs of € 1.5 million.
These decisions will not impact on the full-year forecast for 2016. QSC continues to expect revenues of € 380 million to € 390 million, EBITDA of € 34 million to € 38 million and free cash flow of more than € 7 million.
Notes:
This ad-hoc announcement contains forward-looking statements that are based on current expectations and forecasts on the part of the management of QSC AG with regard to future events. Due to risks or erroneous assumptions, actual results may deviate materially from these forward-looking statements.
Contact:
QSC AG
Arne Thull
Head of Investor Relations
T +49 221 669-8724
F +49 221 669-8009
invest@qsc.de
www.qsc.de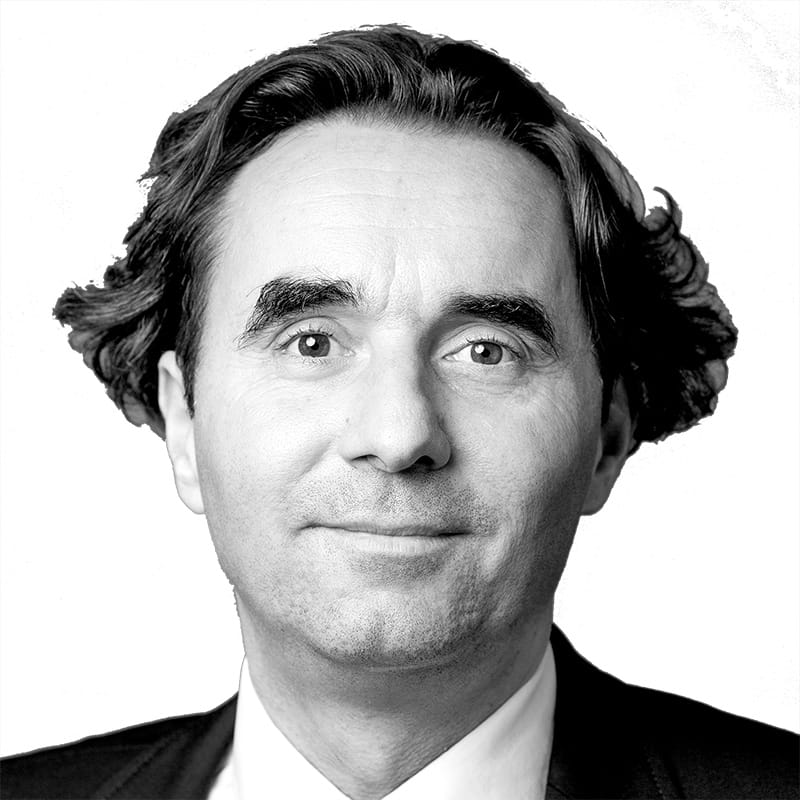 Contact
Arne Thull
Head of Investor Relations / Mergers & Acquisitions
T +49 221 669-8724
Kontakt