02/29/2016, 07:30 Uhr CESTAd-hoc Release
As planned, QSC increases earnings and financial strength in 2015
Revenues of € 402.4 million based on preliminary calculations
EBITDA improves to € 42.2 million
Free cash flow rises to € 7.1 million
Cloud business to be consistently expanded in current financial year
Return to growth course in 2017
Cologne, 29 February 2016. Based on preliminary calculations, QSC achieved all of its forecasts for the 2015 financial year, some of which were raised in the course of the year, and successfully implemented its cost-cutting programme. The Company will be completing this programme in the current financial year, while also pressing ahead with further substantial expansion in its Cloud business. Already in mid-February 2016, QSC presented the new Pure Enterprise Cloud service portfolio. This way, the Company expects to return to overall revenue growth once again from 2017 onwards.
QSC achieved revenues of € 402.4 million in 2015, as against € 431.4 million in the previous year. The two smaller segments, Cloud and Consulting, generated growth. Consistent with expectations, however, in its TC business with resellers the Company witnessed a substantial downturn in revenues due to market and regulatory factors. As expected, the Outsourcing segment also reported lower revenues. Despite the reduction in overall revenues, EBITDA based on preliminary calculations improved to € 42.2 million, up from € 35.0 million in the previous year. As expected, the cost-cutting programme led to savings of significantly more than € 10 million in 2015 already, with around half of this sum due to staff cuts. As of 31 December 2015, the total number of employees came to 1,454, compared with 1,697 as of 31 December 2014. These cost savings also contributed substantially to the increase in free cash flow to € 7.1 million, up from € -24.9 million in 2014.
Proposed dividend of 3 cents
In view of these developments, the Company plans to distribute a dividend once again for the 2015 financial year. The Management Board proposes a distribution of 3 cents per share. As was the case for the 2015 financial year, the Management Board will chiefly refer to the free cash flow when determining dividend policy in the years ahead as well.
In the current financial year, the Company will be focusing on expanding its Cloud business, marketing its Pure Enterprise Cloud and, linked to this, implementing a broad-based sales offensive. QSC also expects to see a further rise in revenue and earnings contributions in its Consulting business. In its TC business with resellers, the Company has budgeted a further decline in revenues. The same applies to Outsourcing, particularly as customers there will gradually be migrated to the Pure Enterprise Cloud.
The expansion in the Cloud business will require additional specialists to be hired in the current financial year. Consistent with its plans, the Company will nevertheless be scaling down its workforce by 350 employees by the end of 2016 compared with the end of 2014, thus largely completing its reorganisation programme. These measures are expected to result in one-off costs in a medium single-digit million euro range.
QSC plans revenues of € 380 million to € 390 millionv
Against this backdrop, QSC expects to generate revenues of between € 380 million and € 390 million and a positive free cash flow in the current financial year. Given the one-off costs incurred to expand the Pure Enterprise Cloud and for staff reorganisation measures, the Company expects EBITDA in a range of € 34 million to € 38 million.
Comments QSC's CEO Jürgen Hermann: "Our strategy is still absolutely right and is now taking effect. We have made great progress, particularly in our Cloud business. On this basis, QSC will return to its growth course from 2017 onwards and successfully establish itself as the digitiser for the German SME sector."
Notes:
The 2015 Annual Report of QSC AG will be available from 30 March 2016 at www.qsc.de/en/investor-relations. This Corporate News includes forward-looking statements. These are based on current expectations and forecasts as to future events made by the management of QSC AG. Due to risks or erroneous assumptions, actual results may deviate substantially from these forward-looking statements.
Further information is available from:
QSC AG
Arne Thull
Head of Investor Relations
Tel: +49 221 669-8724
E-mail: invest@qsc.de
Internet: www.qsc.de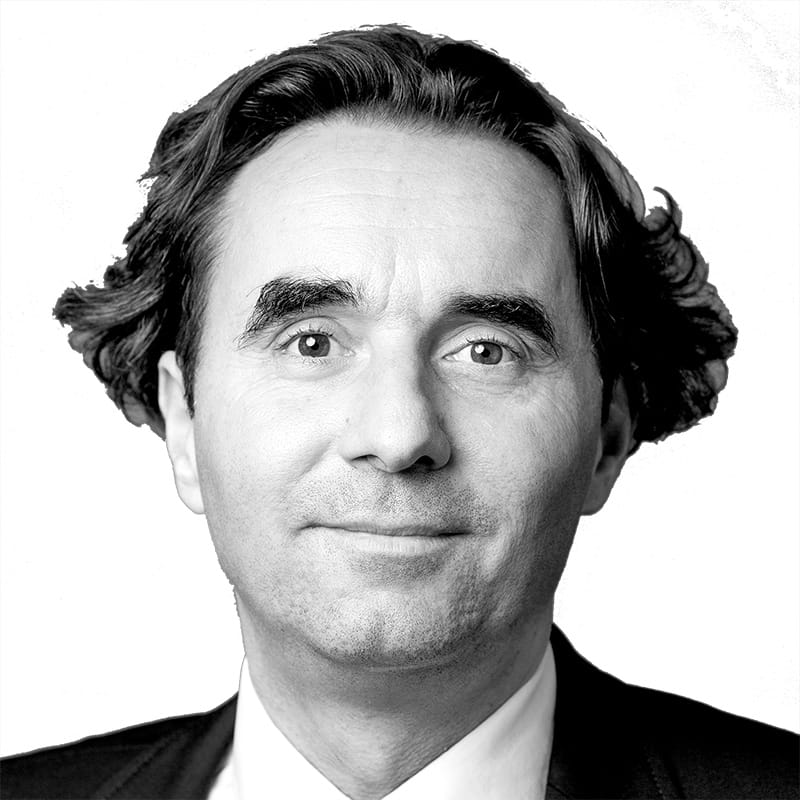 Contact
Arne Thull
Head of Investor Relations / Mergers & Acquisitions
T +49 221 669-8724
Kontakt