08/02/2016
apt Hiller Group lifts its ICT landscape to QSC's Pure Enterprise Cloud
Cologne, 2 August 2016 – apt Hiller GmbH, a Monheim-based metal processing company, will be relying with immediate effect on ICT services from the Pure Enterprise Cloud offered by QSC AG. The aim is to gradually and permanently standardise and centrally manage the Group's previously highly heterogeneous ICT landscape across all of its locations. To this end, all of the Group's 400 workplaces at its national and international locations will be equipped with "Enterprise Workplace Services", a full-range workplace environment including all desired desktop and collaboration applications, as well as help desk functions. Further add-ons, such as Business Intelligence or ERP services from the Pure Enterprise Cloud, are possible at any time and are also planned. The service package will be rounded off by an MPLS-based corporate network based on QSC's proprietary network infrastructure.
Rapid implementation and full-range cloud portfolio
The first employees of the apt Hiller Group will be equipped with standard, full-range workplace environments from the Pure Enterprise Cloud from October already.
Key factors motivating the decision in favour of QSC and its Pure Enterprise Cloud services are the one-stop service portfolio, ranging from Enterprise Workplaces via app operations through to proprietary infrastructure services, and their modular structure and scalability.
"In QSC, we have found a service provider that we as a medium-sized company can communicate with both uncomplicatedly and on an equal footing. Not only that, apt Hiller has grown rapidly in the past and will be expanding further in future. We need a solution that will grow with us, and that without any problems. For this, the Pure Enterprise Cloud, which will substantially boost our speed and flexibility, is the ideal platform", comments Klaus Mazurek, CIO at apt Hiller.
The core business of apt Hiller GmbH, which was founded in 1972, involves manufacturing sophisticated aluminium profiles, further processing these and performing finishing and assembly services. The company has shown consistently strong growth and plans to achieve above-average growth in future as well.
"With apt Hiller, we have gained a particularly successful medium-sized company as our customer. This shows that – with its Pure Enterprise Cloud – QSC understands the needs of SME players in particular and is seen as a genuine partner when it comes to digitisation", comments Udo Faulhaber, Chief Sales and Consulting Officer at QSC AG.
About QSC AG
QSC AG is digitising the German SME sector. With decades of experience and expertise in the areas of Cloud, Internet of Things, Consulting and Telecommunications, QSC accompanies its customers securely into the digital age. Today already, cloud-based procurement models offer increased speed, flexibility, and full service availability. The Company's TÜV and ISO-certified data centres in Germany and its nationwide All-IP network form the basis for maximum end-to-end quality and security. QSC's customers benefit from one-stop innovative products and services that are marketed both directly and via partners.
Further information is available from
QSC AG
Arne Thull
Head of Investor Relations
T +49 221 669 8724
F +49 221 669 8009
invest@qsc.de
www.qsc.de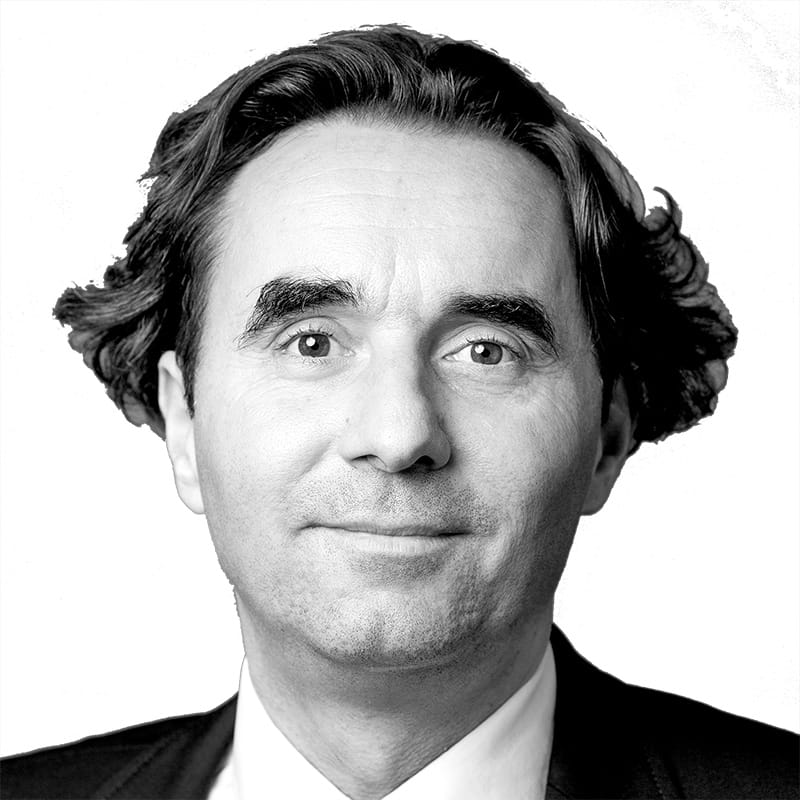 Contact
Arne Thull
Head of Investor Relations / Mergers & Acquisitions
T +49 221 669-8724
Kontakt