02/02/2016
easybell migrates DSL connections to QSC
QSC and easybell sign cooperation agreement through to 2021
DSL wholesale products to be procured in future from QSC AG network
Cologne, 2 February 2016. The Berlin-based company easybell GmbH will in future chiefly be relying on QSC AG as its wholesale supplier when it comes to marketing its DSL connections. The lines will gradually be switched from its existing supplier to QSC.
With more than 500,000 customers, the easybell Group – part of the publicly listed company ecotel communication AG – is one of Germany's fastest growing telecommunications providers. Given network consolidation at its existing DSL supplier, easybell has now opted to draw on QSC's services as a wholesale supplier for DSL products. A corresponding cooperation agreement with an initial term of five years through to 2021 has been signed.
"We are delighted to have found a competent partner in QSC AG, one that plans to operate its proprietary transmission technology on a long-term basis. This provides both us and our customers with planning reliability", comments easybell's Managing Director, Dr. Andreas Bahr.
Data traffic via QSC's network
QSC will be making broadband transmission channels based on ADSL2+ technology available to easybell on QSC's expanded main transmission frames. The connection comprises a local loop at Deutsche Telekom AG and a QSC-internal ADSL port. The data traffic will be transported via QSC's backbone network.
About QSC AG
QSC AG is digitising the German SME sector. With decades of experience and expertise in its Cloud, Consulting, Outsourcing and Telecommunications businesses, QSC accompanies its customers securely into the digital age. The Company's TÜV and ISO-certified data centres in Germany and its nationwide All-IP network form the basis for maximum end-to-end quality and security. QSC's customers benefit from one-stop innovative products and services that are marketed both directly and via partners.
Further information is available from
QSC AG
Arne Thull
Head of Investor Relations
T +49 221 669 8724
F +49 221 669 8009
invest@qsc.de
www.qsc.de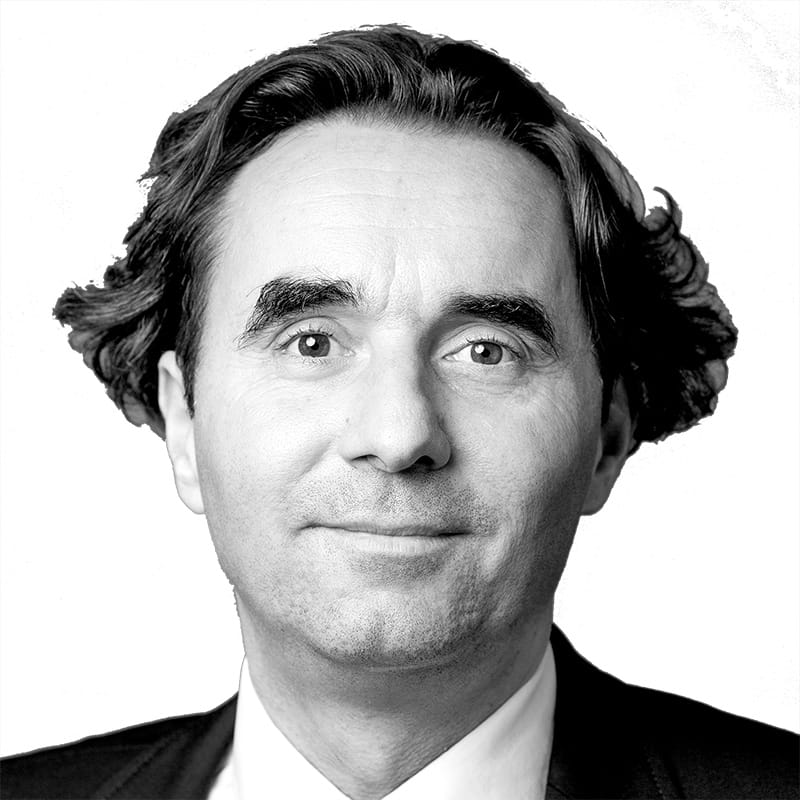 Contact
Arne Thull
Head of Investor Relations / Mergers & Acquisitions
T +49 221 669-8724
Kontakt