11/17/2016
Experton: End-to-end approach of QSC's SAP HANA portfolio marks it out from competitors
Cologne, 17 November 2016 – In their latest SAP-HANA-Vendor-Benchmark study, market researchers at the Experton Group and West Trax have awarded top marks to QSC AG for its expertise in this segment and have classified the company as a market leader. Among other aspects, the market analysts singled out the IT service provider's end-to-end approach. From advice to implementation and migration through to operations and support, SME players receive all-round support when it comes to SAP HANA service provision. QSC had now proven this in several SAP HANA projects.
The analysts also highlighted the provider's delivery model: "With its hybrid cloud model, QSC gives its customers the freedom to select how the SAP HANA platform is operated. Given the open architecture of its Pure Enterprise Cloud, QSC is able to integrate cloud resources from its proprietary data centres and, where necessary, draw on public cloud resources as well", comments Frank Schmeiler, project director at Experton. This way, customers receive the right delivery model most suited to their needs.
Pragmatic entry and conversion to the SAP S/4HANA world
With its "S/4HANA Value Assessment" package, QSC offers what is – according to Experton/West Trax - a pragmatic approach to assist medium-sized companies get started with the latest ERP application suite SAP S/4HANA. The package includes a quick check to analyse the operation model, system architecture, business processes and numerous other parameters. Within just a few days, companies receive a meaningful outline for their conversion to the new SAP age.
"With our value assessment, we aim to make it as easy as possible for our customers to enter the new era in terms of structuring their business processes. From the very outset, we offer them optimal support on their way towards digitising their products and solutions" comments Hartmut Hopf, Director of SAP Consulting & Application Management at QSC.
Putting SAP's innovations through their paces
QSC has operated a proprietary HANA test laboratory since 2012 already. Here, companies can test the in-memory real-time technology before introducing it themselves. Scenarios most often tested to date include migrations of business warehouse systems, advanced planning and optimisation (APO) for logistics and POS data management to optimise data flows at retail outlets. Companies can also test deployment of their entire SAP business suites in a HANA environment. One of the scenarios in greatest demand recently involves testing SAP Fiori apps, which enable the latest SAP release to be controlled across all platforms, including tablets and smartphones, and that with an app-like look and feel.
About QSC AG
QSC AG is digitising the German SME sector. With decades of experience and expertise in the areas of Cloud, Internet of Things, Consulting and Telecommunications, QSC accompanies its customers securely into the digital age. Today already, cloud-based procurement models offer increased speed, flexibility, and full service availability. The Company's TÜV and ISO-certified data centres in Germany and its nationwide All-IP network form the basis for maximum end-to-end quality and security. QSC's customers benefit from one-stop innovative products and services that are marketed both directly and via partners.
Contact for enquiries:
QSC AG
Arne Thull
Head of Investor Relations
T +49 221 669-8724
F +49 221 669-8009
invest@qsc.de
www.qsc.de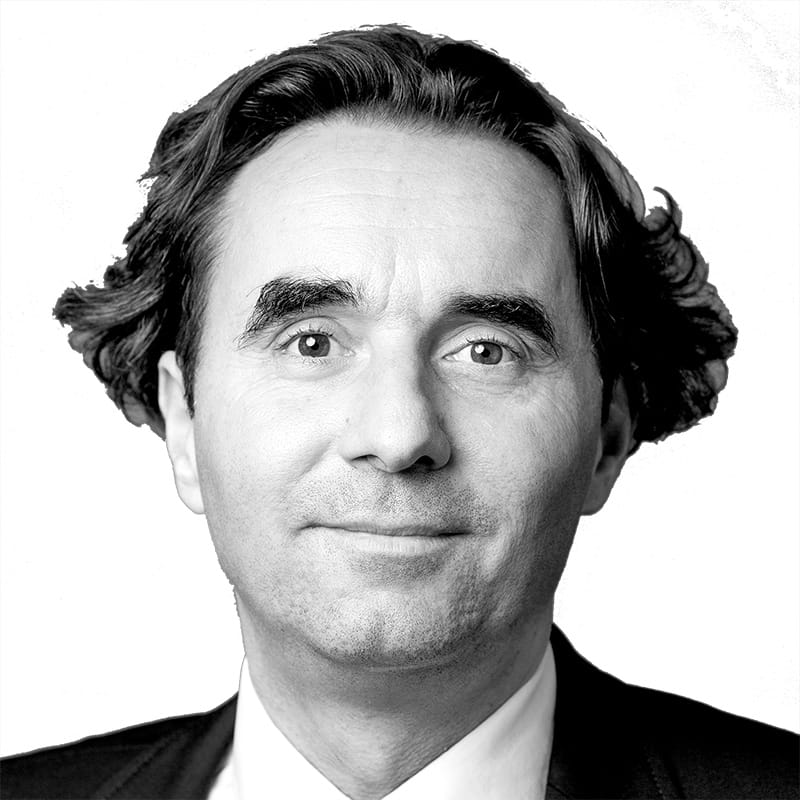 Contact
Arne Thull
Head of Investor Relations / Mergers & Acquisitions
T +49 221 669-8724
Kontakt