10/18/2016
Experton singles out QSC AG as this year's "rising star" in its IoT market study
Cologne, 18 October 2016 – In their Industrie 4.0/ IoT Vendor Benchmark 2017 study, market watchers at the Experton Group have classified QSC AG as holding a leading position in the German market for IoT Smart Building Energy Management. Overall, Experton assessed 125 providers of IoT services.
"Via its IoT subsidiary Q-loud, QSC offers what is in terms of its portfolio quality and scope a highly attractive range of consulting and integration services for smart building management", comments Experton's project director Arnold Vogt. The Company's IoT strategy, its product roadmap, and factors such as its solution-driven competence and customer satisfaction also convinced Experton to award QSC the special title of "rising star" within its competitive environment.
Smart products due to full-stack approach
Q-loud is pursuing a so-called full-stack approach which supports companies in all aspects of developing solutions for the Internet of Things (IoT) – from hardware and software via machine-to-machine communications and cloud operations through to customised production. "We are convinced that a full-range service approach is the most effective way to support German SME players in moving towards smart products", adds Christian Pereira, Managing Director of Q-loud. "For things to be made smart, all IoT components have to be seamlessly meshed and must also have a convincing end-to-end security concept."
QSC's subsidiary has already successfully accompanied numerous companies on their way towards the Internet of Things. Here, its customers include energy management companies and providers of smart building management and energy optimisation systems. According to Experton, QSC benefits here from an effective ecosystem surrounding the topic of energy management based on IoT solutions.
About QSC AG
QSC AG is digitising the German SME sector. With decades of experience and expertise in the areas of Cloud, Internet of Things, Consulting and Telecommunications, QSC accompanies its customers securely into the digital age. Today already, cloud-based procurement models offer increased speed, flexibility, and full service availability. The Company's TÜV and ISO-certified data centres in Germany and its nationwide All-IP network form the basis for maximum end-to-end quality and security. QSC's customers benefit from one-stop innovative products and services that are marketed both directly and via partners.
Further information is available from
QSC AG
Arne Thull
Head of Investor Relations
T +49 221 669 8724
F +49 221 669 8009
invest@qsc.de
www.qsc.de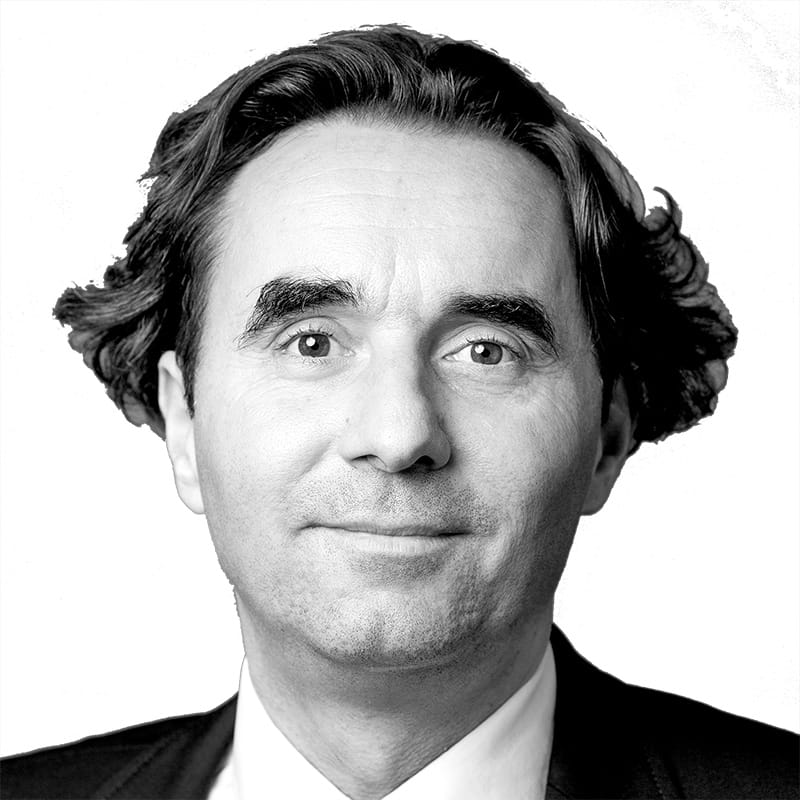 Contact
Arne Thull
Head of Investor Relations / Mergers & Acquisitions
T +49 221 669-8724
Kontakt