11/02/2016
QSC AG's Hosting Services Classified as "Excellent"; Operations Services for SAP HANA® Recertified by SAP
Cologne, 2 November 2016 – QSC AG announced today that, in an extensive audit of its hosting services, QSC performed "excellently" in areas including service provision and service management. Further, QSC has received recertification from SAP as a provider of operations services for the SAP HANA® platform.
The audit particularly highlighted QSC's solution-driven competence in an environment running SAP HANA, its high degree of service process maturity, and the integration of SAP® applications into the Pure Enterprise Cloud (PEC), QSC's cloud architecture and workplace environment. Comments Felix Höger, Chief Technology and Operations Officer (COO/CTO) at QSC: "Our Pure Enterprise Cloud makes it especially easy for companies to enter the cloud age by offering absolute freedom of choice and flexibility when they procure their IT landscapes from the cloud. Customers receive exactly the mix they need in terms of highly standardised services and individual application landscapes via a standard surface independent of specific end appliances. We also use this to provide our customers with state-of-the-art business software such as SAP S/4HANA."
Giving SME players a lead in terms of expertise
Built on an in-memory database (IMDB), the SAP HANA platform enables companies to evaluate large quantities of data in real time in line with the big data principle. Numerous QSC customers from a wide range of industries deploy this solution – for example, in order to rapidly detect future market developments and, based on this knowledge, act early to adapt their own products or services.
To make SAP solutions even more intuitive and easy to use, QSC has already optimised numerous SAP applications for its customers based on the new SAP Fiori® user experience. This offers users an app-like experience when working with SAP S/4HANA®. The standard user interface on tablets, smartphones or desktops means that frequently recurring tasks can be performed very conveniently. This in turn enables companies to benefit from enhanced process quality and speed.
About QSC AG
QSC AG is digitising the German SME sector. With decades of experience and expertise in the areas of Cloud, Internet of Things, Consulting and Telecommunications, QSC accompanies its customers securely into the digital age. Today already, cloud-based procurement models offer increased speed, flexibility, and full service availability. The Company's TÜV and ISO-certified data centres in Germany and its nationwide All-IP network form the basis for maximum end-to-end quality and security. QSC's customers benefit from one-stop innovative products and services that are marketed both directly and via partners.
SAP, SAP HANA, SAP S/4HANA, SAP Fiori and other SAP products and services mentioned herein as well as their respective logos are trademarks or registered trademarks of SAP SE (or an SAP affiliate company) in Germany and other countries. See http://www.sap.com/corporate-en/legal/copyright/index.epx for additional trademark information and notices. All other product and service names mentioned are the trademarks of their respective companies.
Further information is available from
QSC AG
Arne Thull
Head of Investor Relations
T +49 221 669 8724
F +49 221 669 8009
invest@qsc.de
www.qsc.de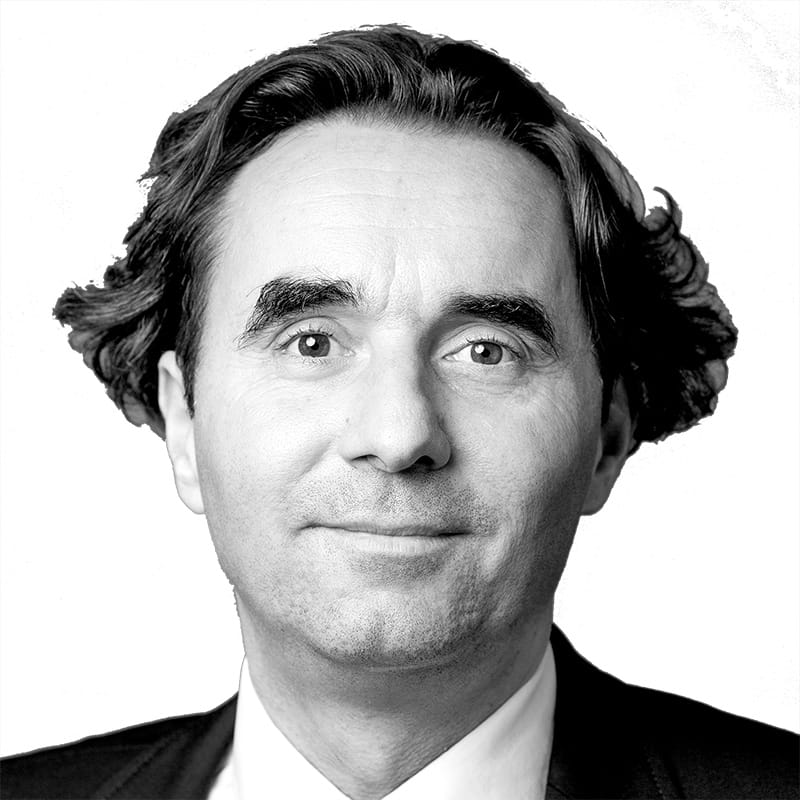 Contact
Arne Thull
Head of Investor Relations / Mergers & Acquisitions
T +49 221 669-8724
Kontakt