05/16/2017
QSC launches "Multi Cloud Consulting" to advise SME players on their own individual cloud mix
Cologne, 16 May 2017 – With its new "Multi Cloud Consulting" portfolio, QSC AG will with immediate effect be offering a range of advisory services to assist customers in implementing complex multi-cloud scenarios. The aim is to support SMEs in planning and managing comprehensive cloud scenarios and to help them effectively structure the technology they draw on to digitise their businesses.
"There has been growing demand recently for easy-to-use public cloud and software-as-a-service offerings. Having said that, managing different cloud services is often complex", comments Felix Höger, Chief Operating and Technology Officer at QSC. "SMEs in particular need support here – a consultant to offer them practical advice in a partnership of equals as they advance into the multi-cloud world." QSC advises companies in line with their individual needs, processes and workloads. Drawing on proven approaches, it devises the most suitable technology mix (best-of-breed any-cloud approach).
From data protection to licensing to continuous development
The competencies offered in the new consulting portfolio address the numerous challenges involved in implementing modern multi-cloud scenarios. As well as provider selection and the transformation and operations phases, the issues covered also include specialist expertise on topics such as IT governance, licensing, application management and DevOps, i.e. continuous development within the application environment. For highly specific issues, QSC can turn to its network of partners. For legal questions and data protection, especially relevant when it comes to public cloud offerings, QSC receives support from specialist law firms.
Cloud readiness check and Roadmap
QSC's experts start out by compiling an advance roadmap for the client's move into the multi-cloud world. Together with managers at the client, they stocktake the business processes, technical infrastructure and available expertise. This also includes performing viability analyses and simulations of various private, hosted private and public cloud scenarios. The services offered are rounded off with architecture workshops, cloud readiness assessments to facilitate rapid stocktaking and feasibility analyses.
Adds QSC Management Board member Felix Höger: "Our multi-cloud consulting services provide IT and digitisation managers at our clients with all-round support when they advance into a multidimensional cloud world. These services cover all scenarios and tasks involved. They turn easily consumable cloud solutions into tools that can actually be used in practice."
About QSC AG
QSC AG is digitising the German SME sector. With decades of experience and expertise in the areas of Cloud, Internet of Things, Consulting, and Telecommunications, QSC accompanies its customers securely into the digital age. Today already, cloud-based procurement models offer increased speed, flexibility, and full service availability. The Company's TÜV and ISO-certified data centres in Germany and its nationwide All-IP network form the basis for maximum end-to-end quality and security. QSC's customers benefit from one-stop innovative products and services that are marketed both directly and via partners.
Further information is available from:
QSC AG
Arne Thull
Head of Investor Relations
T +49 221 669-8724
F +49 221 669-8009
invest@qsc.de
www.qsc.de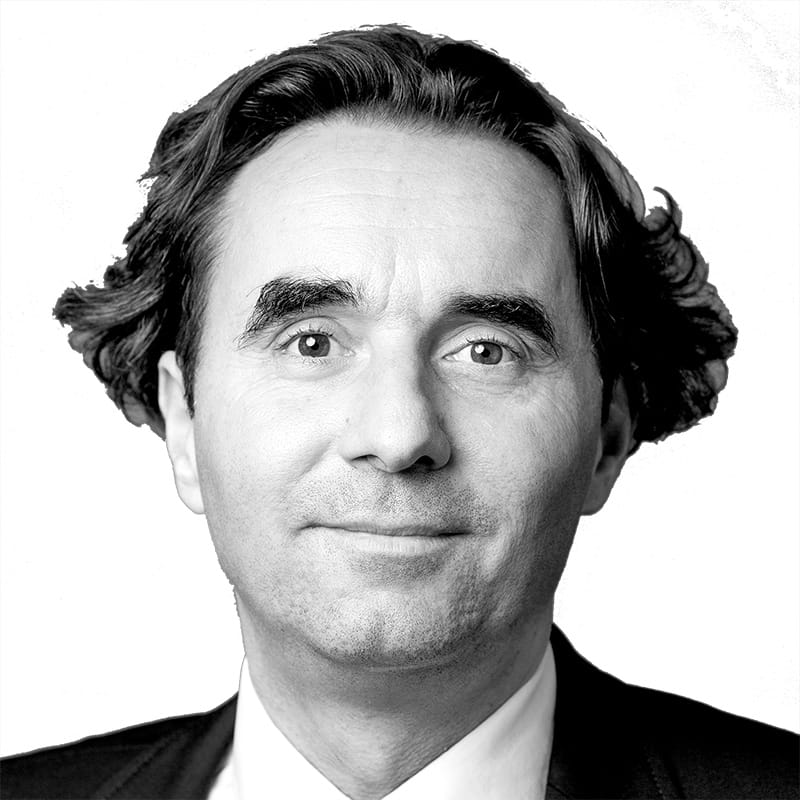 Contact
Arne Thull
Head of Investor Relations / Mergers & Acquisitions
T +49 221 669-8724
Kontakt