06/28/2017
QSC receives SAP certification as partner with "SAP Recognized Expertise" for successful customer projects in retail sector
Cologne, 28 June 2017 – QSC AG has been awarded "SAP Recognized Expertise" status by SAP in the "Retail" category in Germany. For this certification, SAP surveyed QSC's customers on their experiences with the implementation of SAP solutions by reference to a standardised catalogue of criteria. Among other aspects, SAP enquired whether the project was implemented within the set timeframe and budget, how the customers assessed QSC's project management skills and its expertise with SAP sector solutions and the system's ability to be integrated with other applications. QSC's customers also made statements on how well QSC's advisors understood their respective business models and how the project had ultimately impacted on their business activities. All points had to be scored with excellent for the company to receive "Recognized Expertise" status. Based on training and tests on the latest sector solutions, SAP also certified QSC's consultants, with this representing a further condition for the awarding of "SAP Recognized Expertise" status.
With this certification scheme, SAP provides its users with an overview as to which service providers have proven expertise in individual sectors and solutions.
Certification by SAP documents QSC's strengths in retail sector
Based on successfully implemented customer projects, QSC is now just one of two providers in Germany currently able to document its special competence in the retail sector in this way. The technology company advises numerous retail customers – such as Fressnapf – on the development of ERP systems. QSC also manages operations and provides support services.
"With this certification, we have shown once again that our SAP expertise for the retail sector is among the best in Germany", comments Hartmut Hopf, Head of the SAP Applications division at QSC AG. "Our team of experienced industry experts supports our retail and logistics customers in digitising their value chains and ultimately in keeping one step ahead of the competition."
SAP services from a single source
Starting with an appraisal of the status quo, progressing through consulting and project management services, and resulting in operations at its ISO-certified data centres, all of which are located in Germany, and support services – QSC offers a comprehensive range of services for implementing SAP systems. QSC has also been certified by SAP for its hosting and HANA operations services and enjoys "Partner Center of Expertise" (PCoE) status for its service provision.
About QSC AG
QSC AG is digitising the German SME sector. With decades of experience and expertise in the areas of Cloud, Internet of Things, Consulting, and Telecommunications, QSC accompanies its customers securely into the digital age. Today already, cloud-based procurement models offer increased speed, flexibility, and full service availability. The Company's TÜV and ISO-certified data centres in Germany and its nationwide All-IP network form the basis for maximum end-to-end quality and security. QSC's customers benefit from one-stop innovative products and services that are marketed both directly and via partners.
Further information is available from:
QSC AG
Arne Thull
Head of Investor Relations
T +49 221 669-8724
F +49 221 669-8009
invest@qsc.de
www.qsc.de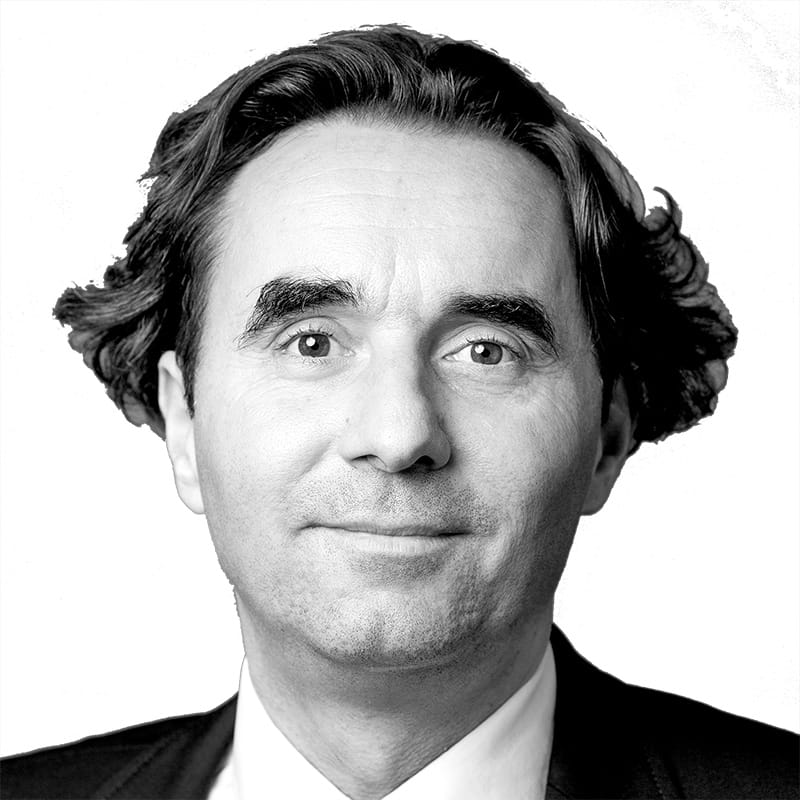 Contact
Arne Thull
Head of Investor Relations / Mergers & Acquisitions
T +49 221 669-8724
Kontakt