06/23/2020
Advantech and QSC offer complete package for "as a Service" business models in SME sector
Hardware and software components finely calibrated
Integrated IoT and Cloud solution has already convinced industrial and retail customers
Cologne, 23 June 2020 – To help small and medium-sized enterprises (SMEs) to implement and offer digital business models more quickly, Advantech and QSC are launching a one-stop package of fully integrated hardware and software components onto the market. Advantech, one of the world's leading providers of smart IoT systems and embedded platforms, is contributing its hardware. This is used in a very wide variety of application scenarios, such as retail shop solutions and industrial production systems. With its expertise in Cloud and IoT, QSC is providing edge technology for the platform and devices.
The solution is already in use at the first industrial and retail companies and is enabling them to offer new "as a Service" business models. In industry, for example, the solution has enabled a machine manufacturer to provide digital service and maintenance models to its end customers and optimise its production processes.
Thanks to this cooperation, companies no longer have to individually select the various hardware and software components. Not only that, the solution offers the relevant billing models in turnkey form.
Springboard for digitalisation projects
"This new cooperation fits in perfectly with our 2020plus growth strategy. We are supplying a growing number of customers, particularly in the industrial, retail and energy sectors, with fully integrated and directly usable solutions which help to advance their digitalisation projects swiftly and uncomplicatedly", comments Waldemar Gerlach, a member of QSC's management. "And that is exactly what we are now doing with Advantech, whose hardware components meet the highest industry standards. Initial contracts with customers show how attractive the solution on offer is and what direct growth opportunities will thereby arise."
Jash Bansidhar, Managing Director at Advantech and Associated Vice President for IIOT EMEA: "The cooperation with QSC fits in very well with our co-creation strategy, in which we provide customers with complete packages enabling them to accelerate their IoT projects." Advantech is already working in strategic alliances with Intel, Microsoft and other technology and market leaders to turn the Internet of Things into a reality and help shape this future trend. "QSC will enable us to make further advances with the industrial value chains surrounding IoT, big data and artificial intelligence and to make our products available in bespoke form to the German SME segment."

About QSC AG
QSC AG is digitalising the German SME sector and enabling its customers to enhance their business processes and business models with the utmost flexibility and efficiency. QSC has longstanding technological and application expertise in the fields of Cloud and Colocation, SAP and the Internet of Things. Its extensive service portfolio provides exactly what SME players need as they move into the digital age: from standardised pay-as-you-use services through to individualised full-range solutions for the retail, manufacturing and energy sectors. All services offer end-to-end quality and high security. QSC bases its relationships with customers on an entrepreneurial approach, a service-driven mindset and a desire to forge mutually beneficial partnerships.
QSC AG is based in Cologne and has around 900 employees at locations throughout Germany.
Contact:
QSC AG
Arne Thull
Head of Investor Relations
T +49 221 669 8724
F +49 221 669 8009
invest@qsc.de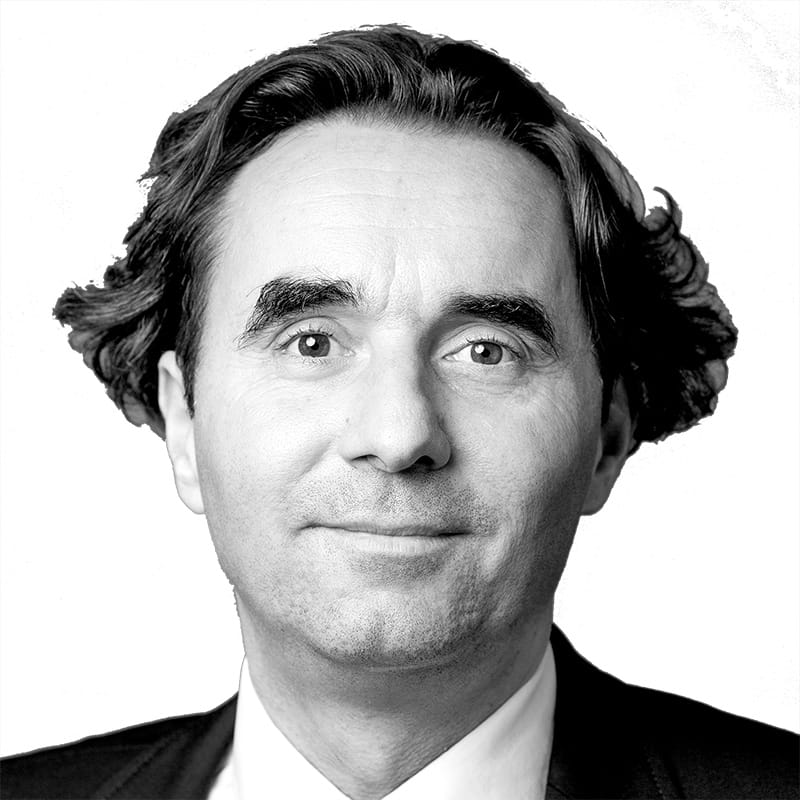 Contact
Arne Thull
Head of Investor Relations / Mergers & Acquisitions
T +49 221 669-8724
Kontakt