04/07/2020
QSC AG plans to change name to Q.BEYOND
Next step in growth strategy roadmap
AGM on 20 May 2020 to decide on name change
Cologne, 7 April 2020 - QSC AG is pressing consistently ahead with implementing the 2020plus growth strategy unveiled in mid-2019. Core elements of this strategy include realigning the Company towards high-growth markets and focusing on the retail, manufacturing and energy market sectors. Further key aspects involve boosting the Company's power of innovation and expanding its implementation expertise along the whole of the digital value chain, from sensor technology to SAP to Cloud.
The planned renaming of QSC AG is intended to add further momentum to the realignment.
Q.BEYOND – new name signals new start
"Having sold our telecommunications business and honed the strategic focus of our portfolio, we would like to signal the start of a new era in our history, and that with maximum visibility for our employees, customers and shareholders. Q.BEYOND is a distinctive name that expresses a link to our roots while clearly pointing to the future", comments Jürgen Hermann, Management Board member and CEO of QSC AG.
At the online Annual General Meeting due to be held on 20 May, the Management Board will submit the proposal to rename QSC AG as Q.BEYOND AG for approval by shareholders. Depending on this approval, the new brand launch will be implemented by the fourth quarter of 2020.

About QSC AG
QSC AG is digitalising the German SME sector and enabling its customers to enhance their business processes and business models with the utmost flexibility and efficiency. QSC has longstanding technological and application expertise in the fields of Cloud and Colocation, SAP and the Internet of Things. Its extensive service portfolio provides exactly what SME players need as they move into the digital age: from standardised pay-as-you-use services through to individualised full-range solutions for the retail, manufacturing and energy sectors. All services offer end-to-end quality and high security. QSC bases its relationships with customers on an entrepreneurial approach, a service-driven mindset and a desire to forge mutually beneficial partnerships.
QSC AG is based in Cologne and has around 900 employees at locations throughout Germany.
Contact:
QSC AG
Arne Thull
Head of Investor Relations
T +49 221 669 8724
F +49 221 669 8009
invest@qsc.de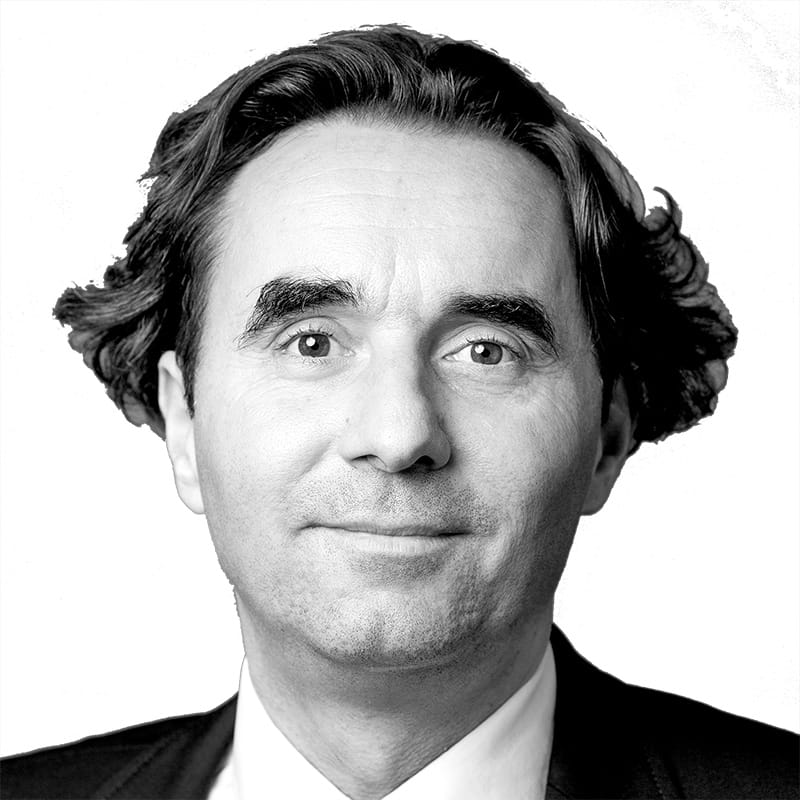 Contact
Arne Thull
Head of Investor Relations / Mergers & Acquisitions
T +49 221 669-8724
Kontakt