04/23/2020
QSC and TeamViewer agree edge computing cooperation
Cologne, 23 April 2020 – QSC AG, a specialist in Cloud, SAP and IoT services, and TeamViewer®, a leading global provider of secure remote access and control solutions, have agreed to jointly develop solutions for the remote management and monitoring of machines. The aim is to provide machine manufacturers and system operators with easy access to next-generation remote servicing without compromising quality or security.
An end-to-end solution of this kind requires a smart combination of various sub-disciplines, and that is the background to the cooperation: QSC can contribute its expertise in edge gateway, edge computing and networking. TeamViewer supplements this with solutions for remote access, data visualisation and monitoring. Together, these factors offer a basis for developing innovative solutions that satisfy ever higher standards in terms of status monitoring and forward-looking machine and system maintenance.
Comments Dr. Myriam Jahn, a member of QSC's management and IoT expert: "Remote access not only to PCs and servers, but now also to machines – together, QSC and TeamViewer are taking this success story to the shop floor."

About TeamViewer
As a leading global provider of remote connectivity solutions, TeamViewer empowers users to connect anything, anywhere, anytime. The company offers secure remote access, support, control, and collaboration capabilities for online endpoints of any kind. By innovating with cutting-edge yet easy-to-deploy Augmented Reality (AR) and Internet of Things (IoT) implementations, the company enables businesses of all sizes to tap into their full digital potential. TeamViewer has been activated on more than 2 billion devices; up to 45 million devices are online at the same time. Founded in 2005, in Göppingen, Germany, the company employs around 800 people in offices across Europe, the United States, and Asia Pacific.
For more information, go to https://www.teamviewer.com/ and follow us on social media.
About QSC AG
QSC AG is digitalising the German SME sector and enabling its customers to enhance their business processes and business models with the utmost flexibility and efficiency. QSC has longstanding technological and application expertise in the fields of Cloud and Colocation, SAP and the Internet of Things. Its extensive service portfolio provides exactly what SME players need as they move into the digital age: from standardised pay-as-you-use services through to individualised full-range solutions for the retail, manufacturing and energy sectors. All services offer end-to-end quality and high security. QSC bases its relationships with customers on an entrepreneurial approach, a service-driven mindset and a desire to forge mutually beneficial partnerships.
QSC AG is based in Cologne and has around 900 employees at locations throughout Germany.
Contact:
QSC AG
Arne Thull
Head of Investor Relations
T +49 221 669 8724
F +49 221 669 8009
invest@qsc.de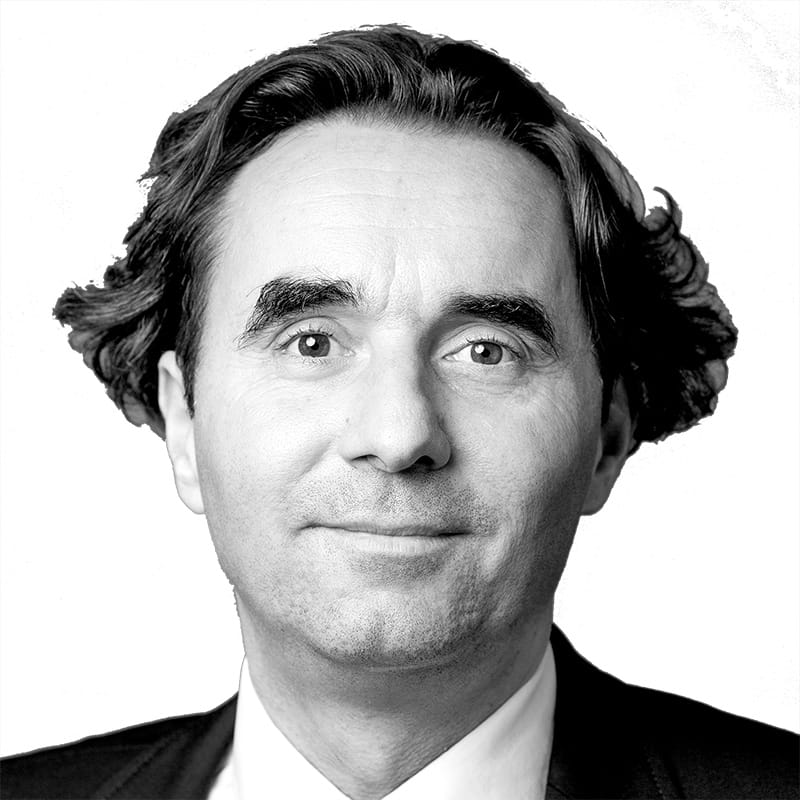 Contact
Arne Thull
Head of Investor Relations / Mergers & Acquisitions
T +49 221 669-8724
Kontakt