02/03/2020
QSC lays firm foundations for the 2020 financial year
2019 target forecasts all successfully met
Revenues rise to € 33.1 million in 4th quarter of 2019
Focus on SME digitalisation already reflected in revenue growth
Order intake of € 133 million in 2019 provide basis for 2020
Cologne, 3 February 2020. Focusing on Cloud, SAP and IoT applications, QSC AG is consistently pressing ahead with its further development. Based on initial preliminary calculations, the Company generated revenues of € 238 million* in the 2019 financial year. With EBITDA of more than € 140 million and free cash flow of more than € 130 million, QSC met all of its forecast targets.
Since successfully selling its telecommunications business as of 30 June 2019, the Company has regained its growth course, with the upward trend reflected in its quarter-by-quarter revenue performance. Calculated on a like-for-like basis, revenues have consistently risen in recent quarters: from € 30.1 million in the second quarter to € 32.3 million in the third quarter to € 33.1 million most recently in the fourth quarter.
QSC received an order intake of € 133 million in the 2019 financial year. These now provide a solid foundation for the revenues of more than € 143 million budgeted for 2020.
"We would be unable to help SMEs digitalise their businesses if it were not for Cloud, SAP and IoT. We were therefore absolutely right to focus on these technologies at an early stage and in parallel to our telecommunications business", comments Jürgen Hermann, CEO of QSC AG. "Our key financials are solid and we have the capacity to invest in the future."
Acquisitions to provide further growth momentum
QSC's 2020plus growth strategy is based not only on developing innovative services, but also on investments in technology companies. Conceivable options here include acquiring interests in innovative start-ups, such as the interest acquired in aiXbrain in November 2019, as well as taking over established specialists. The key determinant in all cases will be whether the investments strengthen QSC's digitalisation and industry competence and generate new growth momentum.
QSC's budget targets for 2022 remain unchanged, namely revenues of € 200 million, a sustainably positive free cash flow and an EBITDA margin of more than 10%. The Company will publish all its preliminary figures for the 2019 financial year and a full outlook for 2020 on 2 March 2020.
* The 2019 revenue figure is not comparable with the previous year, as QSC successfully sold its telecommunications business as of 30 June 2019.

About QSC AG
QSC AG is digitalising the German SME sector and enabling its customers to enhance their business processes and business models with the utmost flexibility and efficiency. QSC has longstanding technological and application expertise in the fields of Cloud and Colocation, SAP and the Internet of Things. Its extensive service portfolio provides exactly what SME players need as they move into the digital age: from standardised pay-as-you-use services through to individualised full-range solutions for the retail, manufacturing and energy sectors. All services offer end-to-end quality and high security. QSC bases its relationships with customers on an entrepreneurial approach, a service-driven mindset and a desire to forge mutually beneficial partnerships.
QSC AG is based in Cologne and has around 900 employees at locations throughout Germany.
Contact:
QSC AG
Arne Thull
Head of Investor Relations
T +49 221 669-8724
F +49 221 669-8009
invest@qsc.de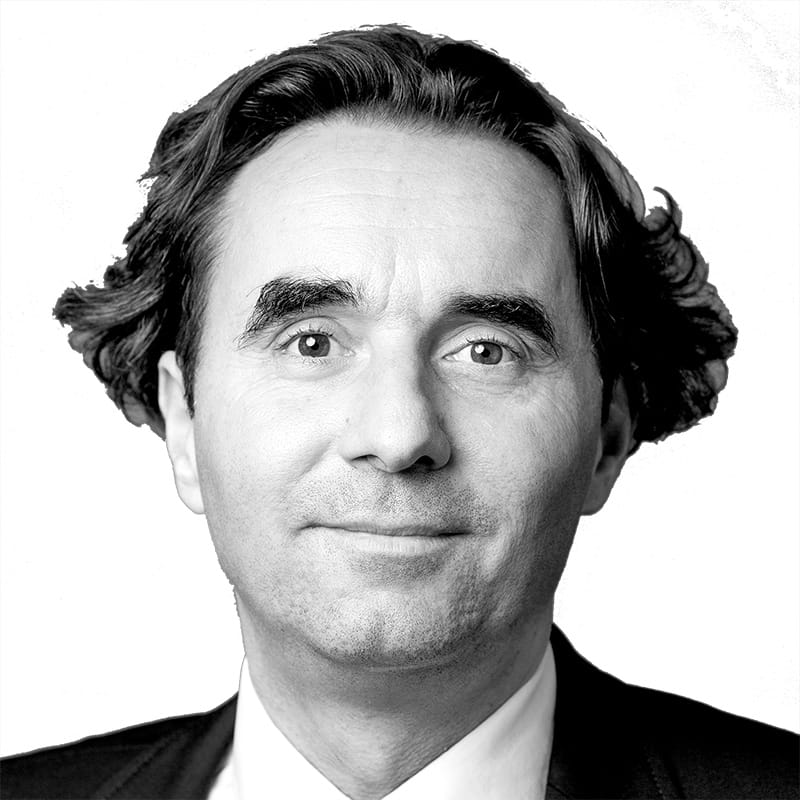 Contact
Arne Thull
Head of Investor Relations / Mergers & Acquisitions
T +49 221 669-8724
Kontakt