04/02/2020
QSC's CEO increases shareholding to 1 million QSC shares
Cologne, 2 April 2020 – Jürgen Hermann, CEO of QSC AG, acquired a further 330,000 shares in QSC in March 2020, with the purchase being executed with minimum market impact. He now owns 1 million QSC shares, making him one of the 15 largest shareholders in the Cloud, SAP and IoT provider. The largest shareholders, with a combined stake of around 25%, are the founders Gerd Eickers und Dr. Bernd Schlobohm. Now members of QSC's Supervisory Board, these two individuals have not sold any shares since QSC's IPO in spring 2000 but have rather expanded their shareholding further on several occasions in the intervening years.
CEO Jürgen Hermann has for years used his variable compensation to acquire further QSC shares via the stock exchange. Independently of any bonus payment, he has now increased his shareholding by nearly 50%. He explains: "QSC shares will become increasingly attractive as the progress we are making in implementing our '2020plus' growth strategy becomes more visible." QSC's consistent new focus on high-growth markets, its expertise in implementing solutions along the whole of the digital value chain, from sensor technology to SAP to the Cloud, its power of innovation with a clear sector focus and, not least, its highly robust balance sheet with an equity ratio of 71% - these aspects meant that QSC was in demand as a business partner and an attractive investment. In light of these key success factors and the progress made in the operating business to date, since early March 2020 Commerzbank has become the second bank after Bankhaus Lampe to recommend buying QSC shares.
According to Jürgen Hermann, the current situation in no way changed these prospects. The corona pandemic would present his company too with enormous challenges, but all its workplaces were digitalised and all its emergency plans were in force. Since 17 March 2020, the whole of QSC has been working from home. "As the digitaliser to SME players, QSC has all the means at its disposal to maintain business operations despite the challenging circumstances." Numerous companies were also benefiting from QSC's digitalisation expertise. At the end of March, for example, QSC experts created hundreds of completely digital, cloud-based workplaces for the specialist steel producer SCHMOLZ + BICKENBACH, and that in just four days. Against this backdrop, Jürgen Hermann added: "Once the crisis is over we expect everyone to have experienced firsthand the benefits and importance of a digitalised economy. This will lead to a further acceleration in demand for our digitalisation expertise."

About QSC AG
QSC AG is digitalising the German SME sector and enabling its customers to enhance their business processes and business models with the utmost flexibility and efficiency. QSC has longstanding technological and application expertise in the fields of Cloud and Colocation, SAP and the Internet of Things. Its extensive service portfolio provides exactly what SME players need as they move into the digital age: from standardised pay-as-you-use services through to individualised full-range solutions for the retail, manufacturing and energy sectors. All services offer end-to-end quality and high security. QSC bases its relationships with customers on an entrepreneurial approach, a service-driven mindset and a desire to forge mutually beneficial partnerships.
QSC AG is based in Cologne and has around 900 employees at locations throughout Germany.
Contact:
QSC AG
Arne Thull
Head of Investor Relations
T +49 221 669 8724
F +49 221 669 8009
invest@qsc.de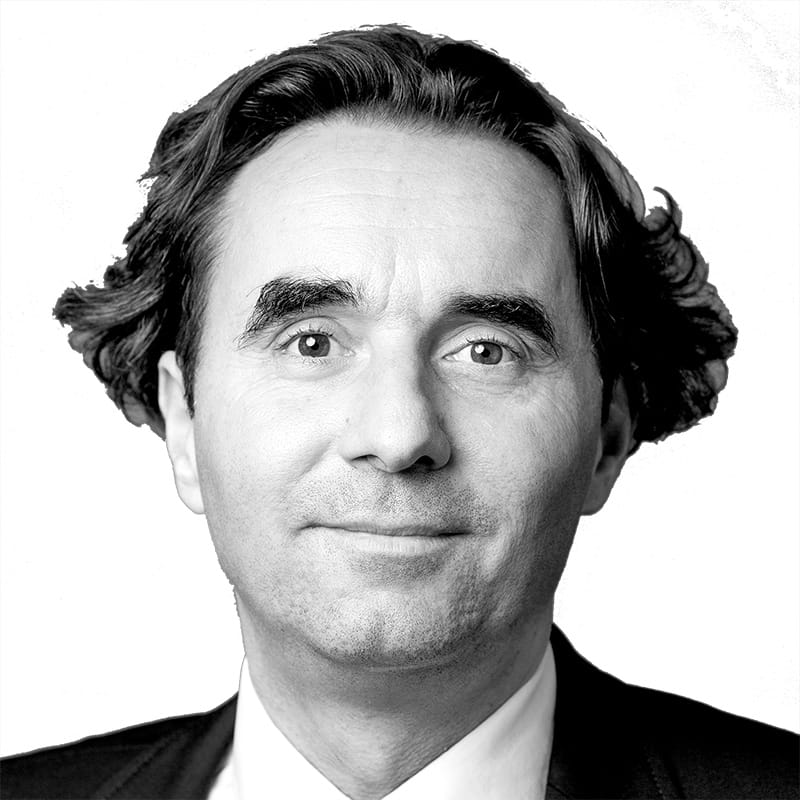 Contact
Arne Thull
Head of Investor Relations / Mergers & Acquisitions
T +49 221 669-8724
Kontakt