03/08/2021
q.beyond receives reta award for Top Supplier Retail 2021
Best technology partner in the Enterprise Solutions category
Prize jointly awarded to q.beyond with its customer Fressnapf
Digital solution manages best-before dates and discounts via electronic price tags
Cologne, 8 March 2021 – The EHI Retail Institute has singled out q.beyond for this year's reta award for the best technology supplier to retailers. The specialist in Cloud, SAP and IoT solutions has been awarded the prize in the Enterprise Solutions category together with its customer Fressnapf in recognition of a mobile solution for the digital retail store.
For the award-winning project, q.beyond contributed digital technologies enabling Fressnapf to reduce its losses with perishable pet food, for example, and thus increase the sustainability of its goods cycle. "Together with our customer Fressnapf, we are developing solutions for smart processes and digital shopping experiences at the store. The reta award is one of the most important prizes in the retail sector and we are absolutely delighted that our digital innovations have now been awarded the prize for the best Enterprise Solution in 2021", comments Thorsten Raquet, a member of q.beyond's management. Alongside manufacturing and energy, retail is one of q.beyond's three focus sectors, in which it generates two thirds of its revenues.
Automatic discounts for goods before expiry of best-before dates
Staff at Fressnapf's pilot store at its headquarters in Krefeld record the best-before dates of perishable goods on a mobile basis by app. This data is collected in the "StoreButler". Fressnapf also uses this cloud and IoT platform offered by q.beyond to manage its electronic price tags. Within a matter of minutes, the platform updates all price tags at the digital store. This solution removes any need for the time-consuming process of rearranging and separating goods shortly before their best-before dates. Not only that, forward-looking price adjustments significantly reduce write-downs on expired goods and thus protect natural resources.
StoreButler cloud & IoT platform manages the digital store
"Thanks to q.beyond's StoreButler, we are flexibly implementing digital store technology in our IT architecture", explains Manuel Cranz, Head of Enterprise Architecture at Fressnapf. Rather than separately integrating each application, a combination of cloud platform and local IoT edge devices manages all aspects of the data exchange with terminal devices, sensors and apps. "The platform approach makes it very easy for us to test new solutions from various manufacturers and rapidly put them to productive use. This way, we benefit from the best technologies available on the market", says Elisabeth Schröder, Head of IT Shop Solutions at Fressnapf.
Adds Thorsten Raquet: "The digital store revolution is only just starting. For retailers, it is about enhancing efficiency, while customers stand to benefit from enhanced shopping experiences. The StoreButler offers numerous opportunities to combine both perspectives by integrating a wide variety of solutions and technologies. Retailers may wish to optimise their customer contacts, shelf stocking or checkout management. Equally, they may be interested in monitoring customer behaviour, activating in-store push adverts or managing discount campaigns, the feature for which we received today's award. Whatever their motivation, q.beyond's StoreButler provides them with a unique solution for their digital store, one that is flexibly adjustable, expandable and offers all services from a single source."
Find out more about StoreButler at https://www.storebutler.iohttps://www.storebutler.io.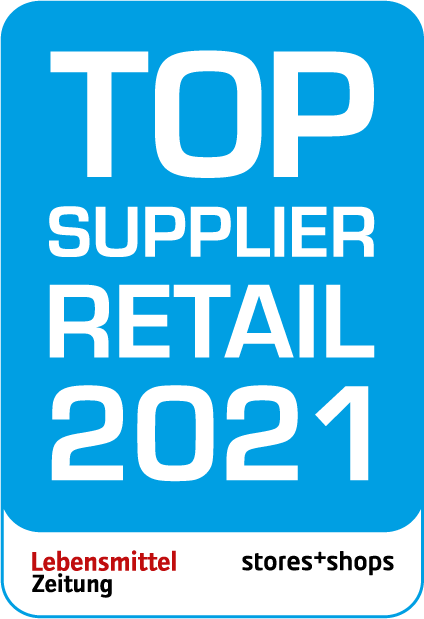 About q.beyond AG
q.beyond AG is the key to successful digitalisation. We help our customers find the best digital solutions for their business and then put them into practice. Our strong team of 900 people accompanies SME customers securely and reliably throughout their digital journey. We are experts in Cloud, SAP and IoT.
q.beyond AG resulted from the rebranding of QSC AG in September 2020. With nationwide locations and its own certified data centres, it is one of Germany's leading IT service providers.
Contact
q.beyond AG
Arne Thull
Head of Investor Relations/Mergers & Acquisitions
T +49 221 669 8724
F +49 221 669 8009
invest@qbeyond.de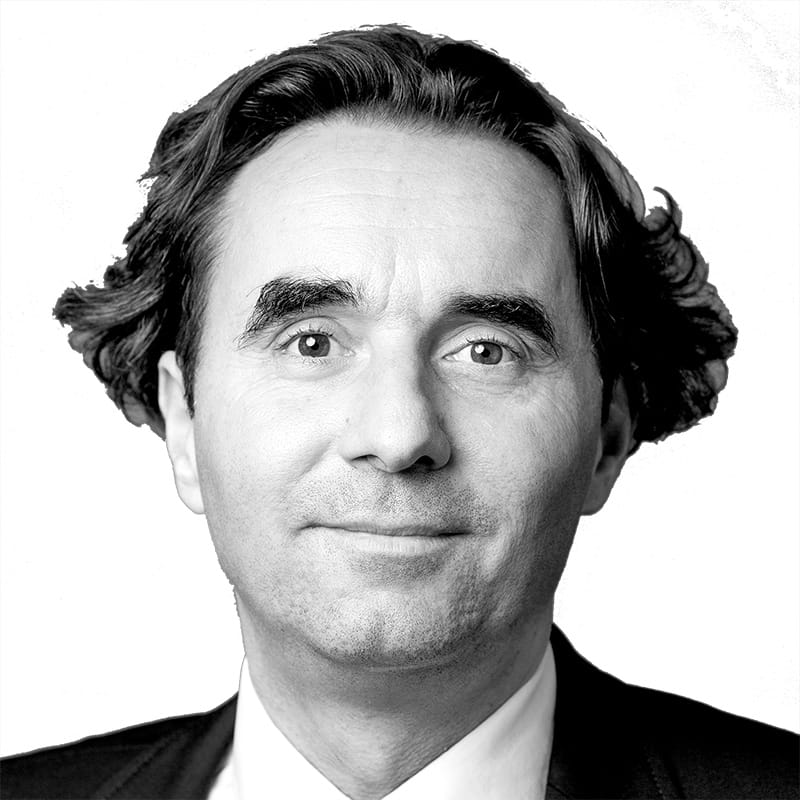 Contact
Arne Thull
Head of Investor Relations / Mergers & Acquisitions
T +49 221 669-8724
Kontakt