12/06/2021
q.beyond's subsidiary logineer provides logistics companies with worldwide fixed-price digital workplaces
New logineer brand pools q.beyond's logistics expertise
Subsidiary covers whole of digital value chain for freight forwarders
Pay-per-use models make it easier for smaller and medium-sized players in sector to move to cutting-edge flexible IT
Cologne, 6 December 2021 – q.beyond AG will in future market its turnkey IT services for SME logistics companies in Germany under the "logineer" brand (www.logineer.com). The services offered by the new subsidiary q.beyond logineer GmbH focus on fully equipped digital workplaces including CargoWise, SAP Finance, desktop applications, hardware, infrastructure services and internet connectivity. The core is provided by the respective Transport Tanagement System (TMS) as the central instrument for digital value creation in the logistics sector.
The logineer team can implement digital workplaces within the shortest of timeframes, along with transparent fixed prices and in almost all countries around the world. This way, the company solves several urgent challenges facing its customers in one go: it has the capacities needed to establish and operate a functioning infrastructure on location, is familiar with country-specific regulations and facilitates the smooth flow of data and information across national borders and time zones. In normal operations, customers also benefit from a transparent price structure with pay-per-use models. Invoicing based on actual use makes it easier for smaller and medium-sized logistics companies in particular to move from their existing solutions, which are often still separate and isolated, to cutting-edge IT that is consistently integrated.
Digitalisation sustainably reduces costs
This range of services is particularly interesting for freight forwarders with cross-border sea and airfreight operations. logineer enables them to network not only their offices, but also their warehouse facilities down to individual forklift trucks. Having a fully digitalised supply chain enables them to provide their customers with real-time information, while also optimising their transport routes and thus sustainably reducing their costs.
Torsten Beyer, Managing Director at logineer explains: "We are making our customers faster, more efficient and more competitive! Digital workplaces are the key to success in logistics in the 21st century."
CargoWise and SAP consulting, cloud operations and 24/7 helpdesk
Alongside its "new work" expertise, logineer's team also offers the whole range of services expected of an IT service provider to the logistics sector. These include consulting for the CargoWise sector solution, SAP BI/BW/FI and the operation of worldwide cloud infrastructures, data integration services and a global 24/7 helpdesk.
logineer can also draw on the wealth of cloud, SAP and IoT expertise at q.beyond, its parent company. Overall, around 150 experts are available on four continents to tackle assignments such as developing and operating modern Transport Management Systems (TMS) and warehouse management systems (WMS).
Unique market position
Pascal Eggert, Managing Director at logineer, stresses: "The IT and logistics expertise pooled at logineer mean we are uniquely positioned in the market from the very outset. We are just as familiar with the needs of freight forwarders as we are with IT requirements that meet the highest security standards."
This combination of skills has already convinced one leading market provider, namely Röhlig Logistics. The company is pursuing a consistent digital strategy to automate its processes and offer digital added value to its customers. logineer's team operates all the IT for this owner-run specialist in intercontinental sea and airfreight, which has 150 offices and more than 2,200 staff in over 30 countries. "By standardising systems and processes, we were able to assemble and launch operations with a fully digital workplace environment in eight offices in six countries, and all of that in just twelve weeks."
logineer will now build on this foundation, according to Torsten Beyer: "logineer ensures successful digitalisation for logistics companies, at any location anywhere in the world."
About q.beyond logineer GmbH
logineer is the key to digitalising your logistics, wherever in the world you may operate. We are an IT service provider with around 150 IT and freight forwarding experts. We build digital infrastructures for our customers and make sure their data and information flow smoothly across borders and time zones.
We are a subsidiary of IT specialist q.beyond. Our services range from consulting on transport management and financial accounting solutions to operating worldwide cloud infrastructures, together with a global 24/7 helpdesk. Core focuses of our activities are the Transport Management System (TMS) and fully equipped digital workplaces.
About q.beyond AG
q.beyond AG is the key to successful digitalisation. We help our customers find the best digital solutions for their business and then put them into practice. Our strong team of 1,000 people accompanies SME customers securely and reliably throughout their digital journey. We are experts in Cloud, SAP and IoT.
q.beyond AG resulted from the rebranding of QSC AG in September 2020. With nationwide locations and its own certified data centres, it is one of Germany's leading IT service providers.
Contact
q.beyond AG
Arne Thull
Head of Investor Relations/Mergers & Acquisitions
T +49 221 669 8724
invest@qbeyond.de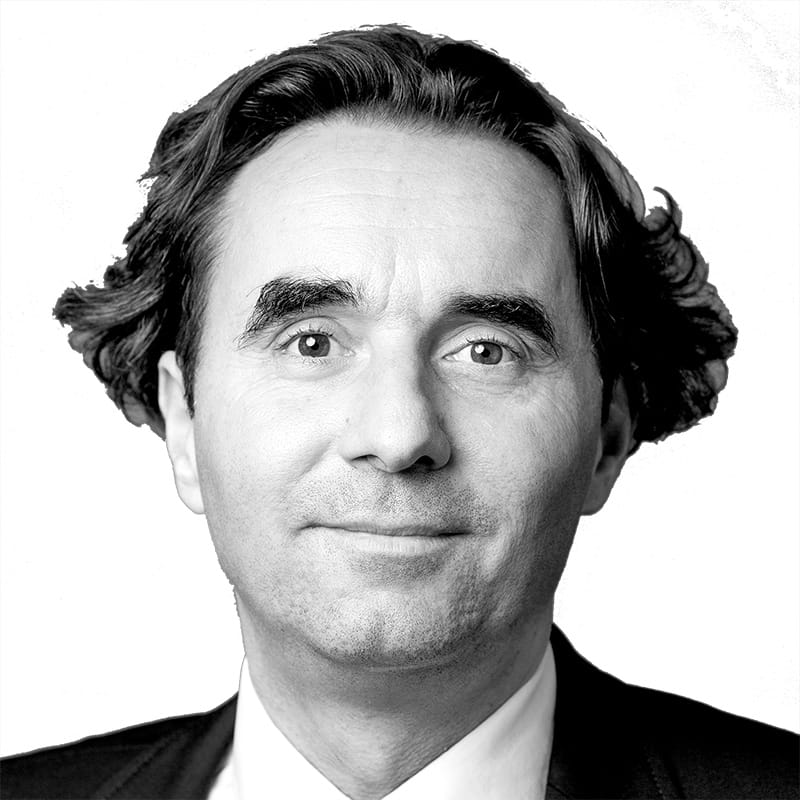 Contact
Arne Thull
Head of Investor Relations / Mergers & Acquisitions
T +49 221 669-8724
Kontakt