09/27/2023
Pioneering sustainability: q.beyond signs up to EU Code of Conduct for Data Centre Energy Efficiency
Sustainable IT services in ever greater demand from customers
EU Code of Conduct as key to European data centres achieving climate neutrality by 2030
Cologne, 27 September 2023
– q.beyond AG is one of Germany's first medium-sized IT service providers to join the EU Code of Conduct for Data Centre Energy Efficiency. The Code provides a collection of best practices to enhance energy efficiency at data centres. By taking this step, the company is further underlining its commitment to Green IT and sustainability.
The IT service provider has set itself the goal of making all its business operations climate neutral by 2025. As a pioneer in its sector, q.beyond already operates its data centres on a climate-neutral basis by drawing on green electricity and offsetting unavoidable residual emissions (Scope 3).
Competitive advantages and greater cost efficiency
"Consistently implementing the EU Code requirements is creating a genuine 'win-win' situation for us. As energy expenses rise, greater energy efficiency helps to stabilise our costs", comments Thies Rixen, CEO of q.beyond AG. "What's more, initiatives of this nature place us even more firmly in the focus of SME companies wishing to procure sustainable IT services in order to meet their own sustainability targets. And that directly benefits the enhanced go-to-market approach with which we aim to boost the effectiveness of our sales activities."
EU Code of Conduct as guidepost to Green IT
The EU has set itself the target of making European data centres climate neutral, highly energy efficient and sustainable by 2030. It is promoting achievement of this goal with new and existing regulations which require greater use of renewable energy sources and extensive energy efficiency measures in data centres. One core instrument of these efforts is the EU Code of Conduct for Data Centre Energy Efficiency.
As a sector-wide self-regulatory initiative, the Code has the objective of reducing energy consumption at data centres in Europe, and thus their environmental impact, without comprising their performance capacity. Signatories like q.beyond commit to implementing the total of around 150 recommendations set out in the Code at their data centres and reporting their implementation status to the EU Commission each year. "From enhancing cooling technology, deploying virtualisation technologies and energy management systems through to integrating renewable energies sources, we have advanced numerous aspects of our approach in recent months in order to gradually improve efficiency at our high-security data centres", explains Martina Altheim, Head of Corporate Social Responsibility at q.beyond AG.
q.beyond one step ahead when it comes to sustainability
The European Commission has also launched political and financial initiatives to promote energy efficiency at data centres. These include the EU Taxonomy, a mandatory system for uniformly classifying "green" economic activities in the EU. This legislation also has one section referring specifically to data centres. To satisfy EU Taxonomy criteria requirements, sustainable data centre operations must therefore comply with the EU Code of Conduct for Data Centre Energy Efficiency. In addition, the use of climate-friendly cooling agents, known as low-GWP refrigerants, is required in cooling systems. Here too, q.beyond has already made great progress: In refurbishing its cooling technology, the IT service provider will deploy refrigerants of this kind with low greenhouse gas potential from next year onwards.
Click here to find out more about the EU Code of Conduct at q.beyond:
https://www.qbeyond.de/en/sustainability/eu-code-of-conduct-on-data-centres/
Click here to read q.beyond's Sustainability Report:
https://www.qbeyond.de/en/sustainability/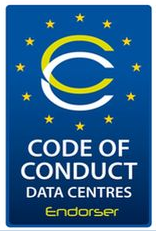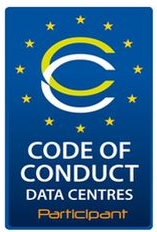 Images: Seals for "EU Code of Conduct Data Centres", Participant and Endorser
About q.beyond AG
q.beyond AG is the key to successful digitalisation. We help our customers find the best digital solutions for their business and then put them into practice. Our strong team of 1,100 people accompanies SME customers securely and reliably throughout their digital journey. We are experts in Cloud, SAP, Microsoft, data intelligence, security and software development. With locations throughout Germany, as well as in Latvia and in Spain, and its own certified data centres, q.beyond is one of Germany's leading IT service providers.
Contact
q.beyond AG
Arne Thull
Head of Investor Relations/Mergers & Acquisitions
T +49 221 669 8724
invest@qbeyond.de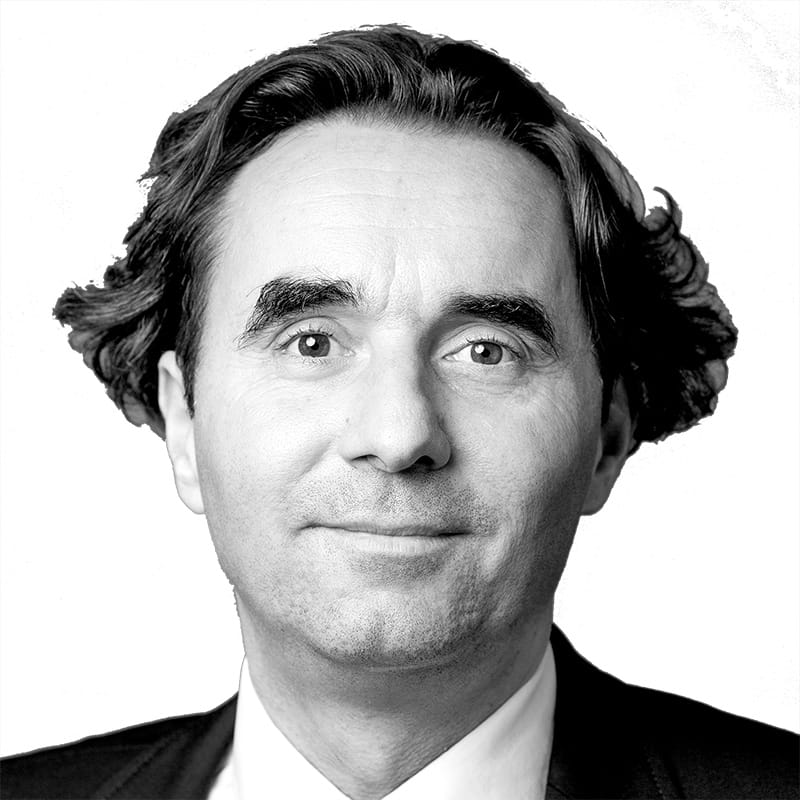 Contact
Arne Thull
Head of Investor Relations / Mergers & Acquisitions
T +49 221 669-8724
Kontakt