01/12/2023
q.beyond integrates scanplus acquisition into group brand
scanplus now operating as "q.beyond Cloud Solutions"
Numerous new customers and contract extensions since acquisition
Consolidation of partnership with Telekom Deutschland
Cologne, 12 January 2023
– A lot has happened since the IT service provider q.beyond acquired the highly scalable cloud portal at scanplus one year ago: This Ulm-based company has signed up numerous new customers and extended the terms, and frequently the scope as well, of existing contracts with customers. The partnership with Telekom Deutschland has been consolidated and expanded. Moreover, the cloud portal, which provides SME customers with automated access to high-performance cloud and security services, has been further developed and extended to include new services.
In a move aimed at further promoting the integration of the portfolio and the workforce, the company has now been renamed as "q.beyond Cloud Solutions GmbH". Within the q.beyond Group, it provides SMEs with standardised and highly scalable cloud services. These are marketed directly or via partners such as Telekom Deutschland.
Rewarding acquisition
"Acquiring the highly scalable cloud portal has been a real plus: The automated provision of IT services is exactly what our SME customers need. Within a year, we have gained further customers and extended the terms, and in most cases also the scope, of all contracts with our large customers", reports Sönke Eschke, Managing Director of q.beyond Cloud Solutions GmbH. "Over and above that, the cloud portal enables us to offer additional IT services from q.beyond's portfolio to our existing customers". Numerous companies had enquired about SAP services even before the acquisition by q.beyond, for example, and their needs can now be satisfied in full – from consulting to implementation through to operation and further development.
Strong sales operation thanks to partnership with Telekom Deutschland
q.beyond has also gained a strong sales operation from the acquisition: The managed IT, managed connectivity and managed security services are mostly performed for customers of Telekom Deutschland and marketed by Telekom. At last year's Digital X – the "World Exhibition of Digitalisation", which was initiated by Telekom – the company that is now q.beyond Cloud Solutions GmbH was the exclusive port of call for all SAP-related topics.
Portfolio constantly being extended
Since the acquisition, all services offered on the cloud portal have been permanently expanded: Both the managed IT services and the managed security services have received fundamental updates, including the new "Managed Security 2.0" service. Furthermore, new cloud connectivity services have been launched in the networks section with "Ethernet Connect 2.0".
Looking ahead, q.beyond plans to offer additional IT services from q.beyond's portfolio via the cloud portal and to open up the portal for further Telekom partners.
All interested parties can find the company's new website at:
https://www.qbeyond-cloud-solutions.de
.
About q.beyond AG
q.beyond AG is the key to successful digitalisation. We help our customers find the best digital solutions for their business and then put them into practice. Our strong team of 1,100 people accompanies SME customers securely and reliably throughout their digital journey. We are experts in Cloud, SAP and software development. With nationwide locations and its own certified data centres, q.beyond is one of Germany's leading IT service providers.
Contact
q.beyond AG
Arne Thull
Head of Investor Relations/Mergers & Acquisitions
T +49 221 669 8724
invest@qbeyond.de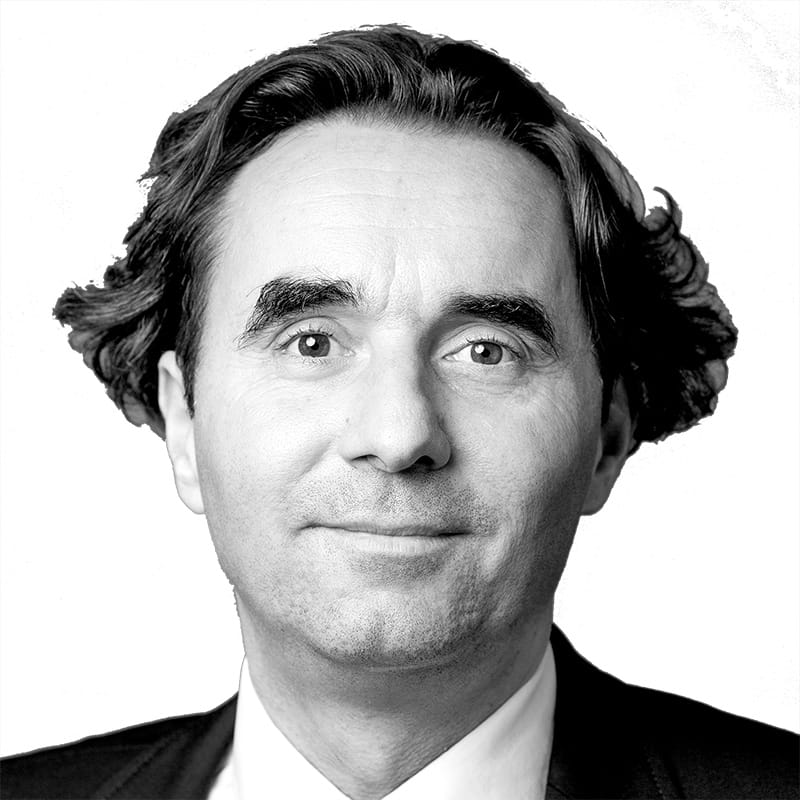 Contact
Arne Thull
Head of Investor Relations / Mergers & Acquisitions
T +49 221 669-8724
Kontakt