12/07/2022, 16:43 Uhr CESTAd-hoc Release
q.beyond organises succession for CEO Jürgen Hermann
Cologne, 7 December 2022
. At a meeting today, the Supervisory Board of the IT service provider q.beyond appointed Thies Rixen (50) as the company's new CEO and Chairman of its Management Board as of 1 April 2023. The current CEO and Chairman of the Management Board, Jürgen Hermann (58), and the Supervisory Board simultaneously agreed that Hermann would leave the company as of 31 March 2023 after nearly ten years at the helm. Having led the company's successful transformation from a telecommunications provider to one of Germany's largest independent IT service providers, Jürgen Hermann acted early and in close liaison with the Supervisory Board to agree this internal succession solution.
At today's meeting, the Supervisory Board also appointed Nora Wolters (48) to be the company's new Chief Financial Officer (CFO) as of 1 January 2023. An experienced financial expert, Nora Wolters was to date the Commercial Director of the local transport company Verkehrsbetriebe Hamburg-Holstein.
About q.beyond AG
q.beyond AG is the key to successful digitalisation. We help our customers find the best digital solutions for their business and then put them into practice. Our strong team of 1,100 people accompanies SME customers securely and reliably throughout their digital journey. We are experts in Cloud, SAP and software development. With nationwide locations and its own certified data centres, q.beyond is one of Germany's leading IT service providers.
Contact
q.beyond AG
Arne Thull
Head of Investor Relations/Mergers & Acquisitions
T +49 221 669 8724
invest@qbeyond.de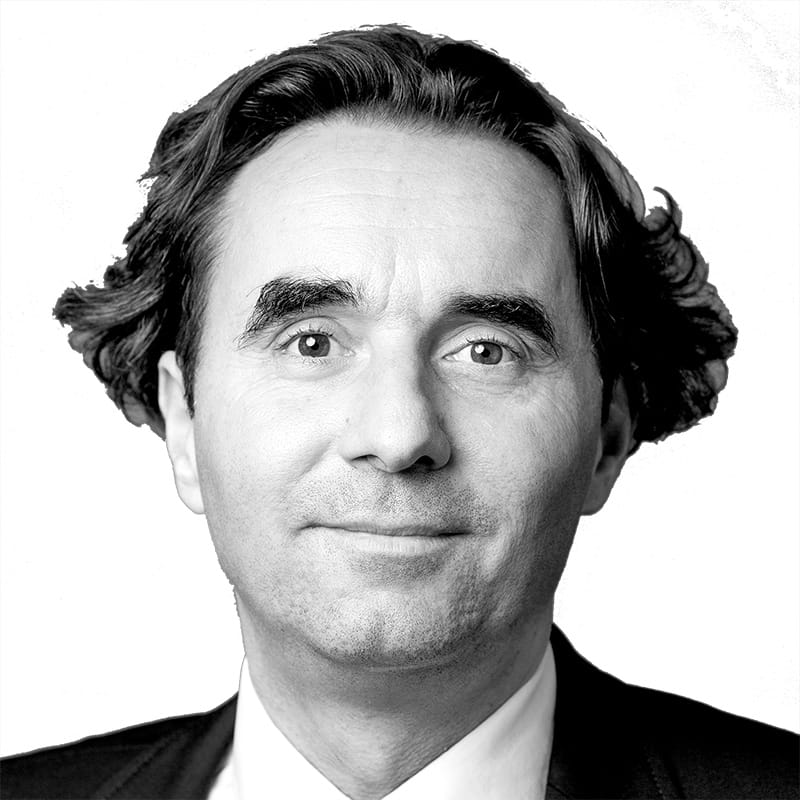 Contact
Arne Thull
Head of Investor Relations / Mergers & Acquisitions
T +49 221 669-8724
Kontakt