Six reasons to invest in q.beyond shares:
The Cloud and SAP business guarantee a solid foundation.
The software as a service business offers enormous potential.
With nearly 80% recurring revenues, our business model is highly scalable.
Our Cloud, SAP and SaaS portfolio meets the needs of SME customers.
q.beyond's solid balance sheet shows high net liquidity and a high equity ratio.
Achieving climate neutrality by 2025 will give us a competitive edge.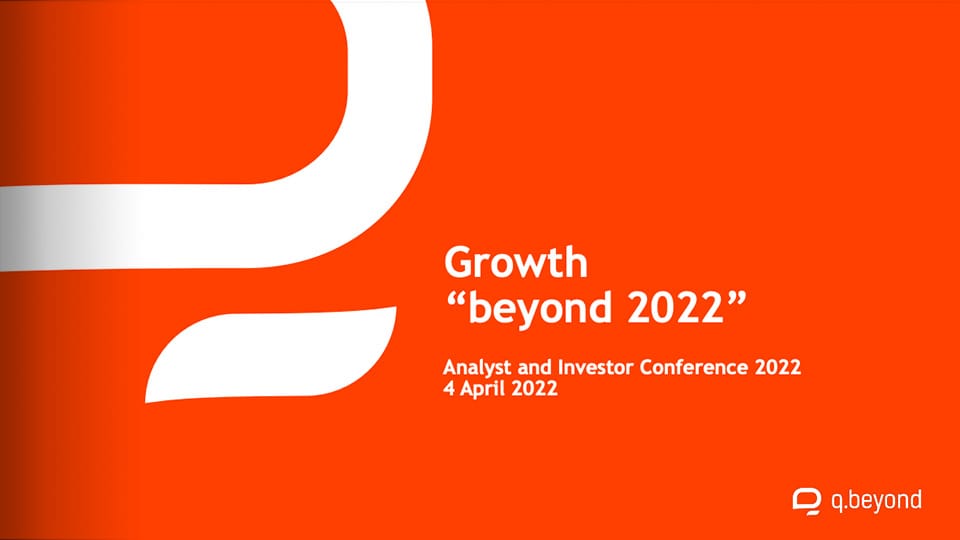 Growth "beyond 2022"
Financial calendar
| | | |
| --- | --- | --- |
| 11/07/2022 | Publication of the Q3/2022 Quarterly Statement | |
| 11/28/2022 – 30.11.2022 | German Equity Forum 2022, Frankfurt | |
All dates
IR-Publications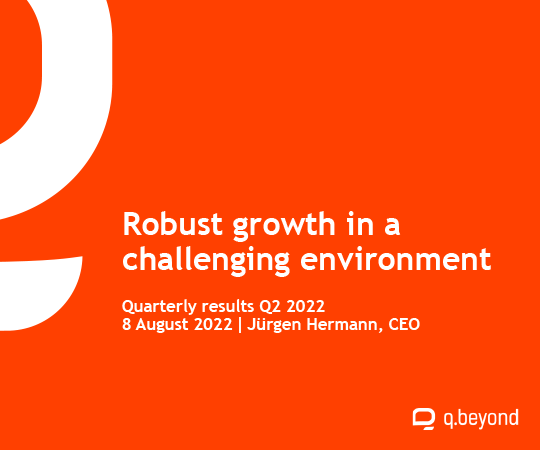 Presentation Q2/2022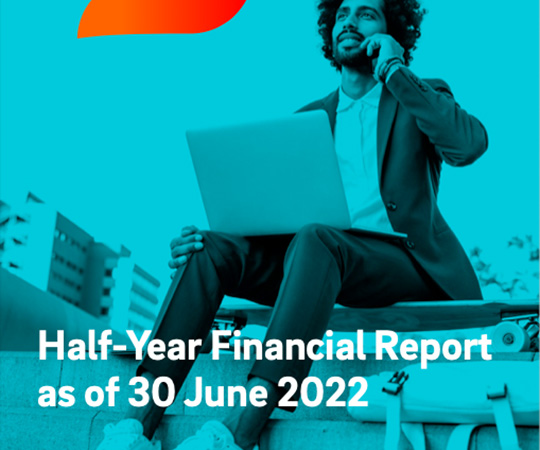 Half-Year Financial Report H1/2022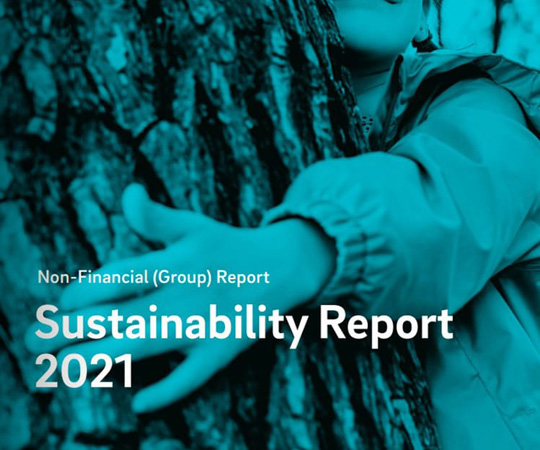 Sustainability Report 2021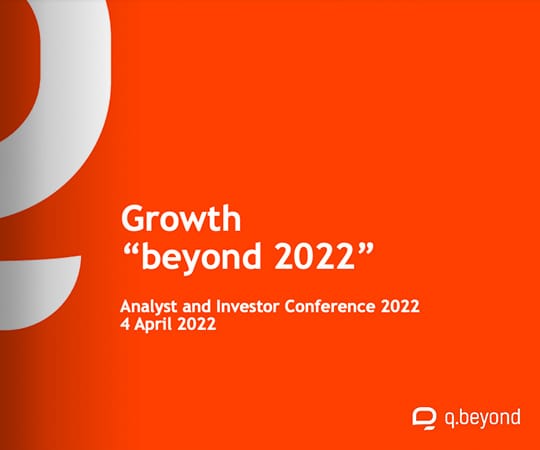 Presentation Growth "beyond 2022"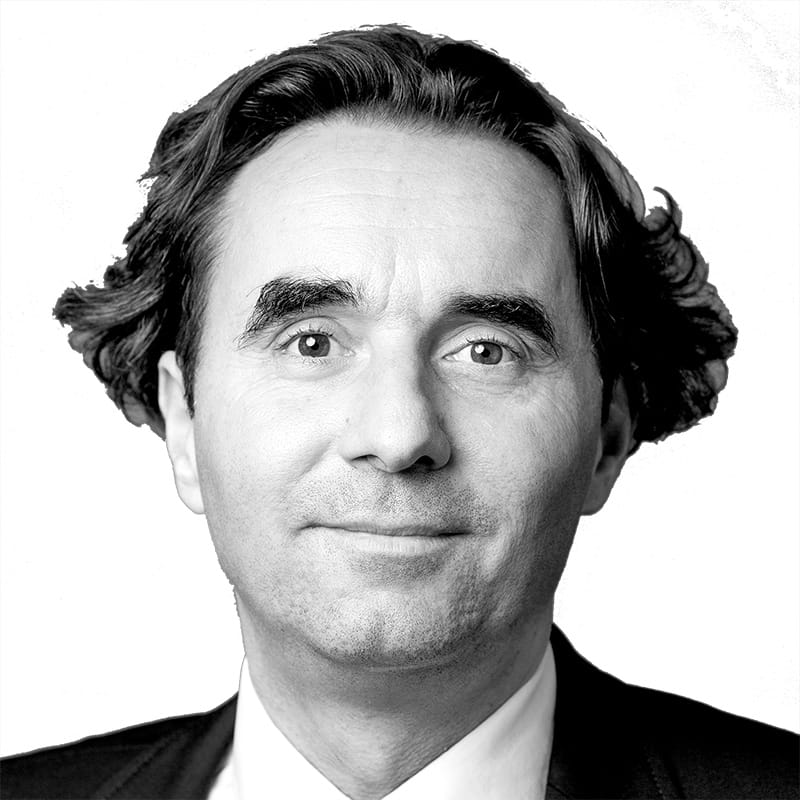 Your contact
Arne Thull
Head of Investor Relations / Mergers & Acquisitions
T +49 221 669-8724
Kontakt
Twitter: @qbyiren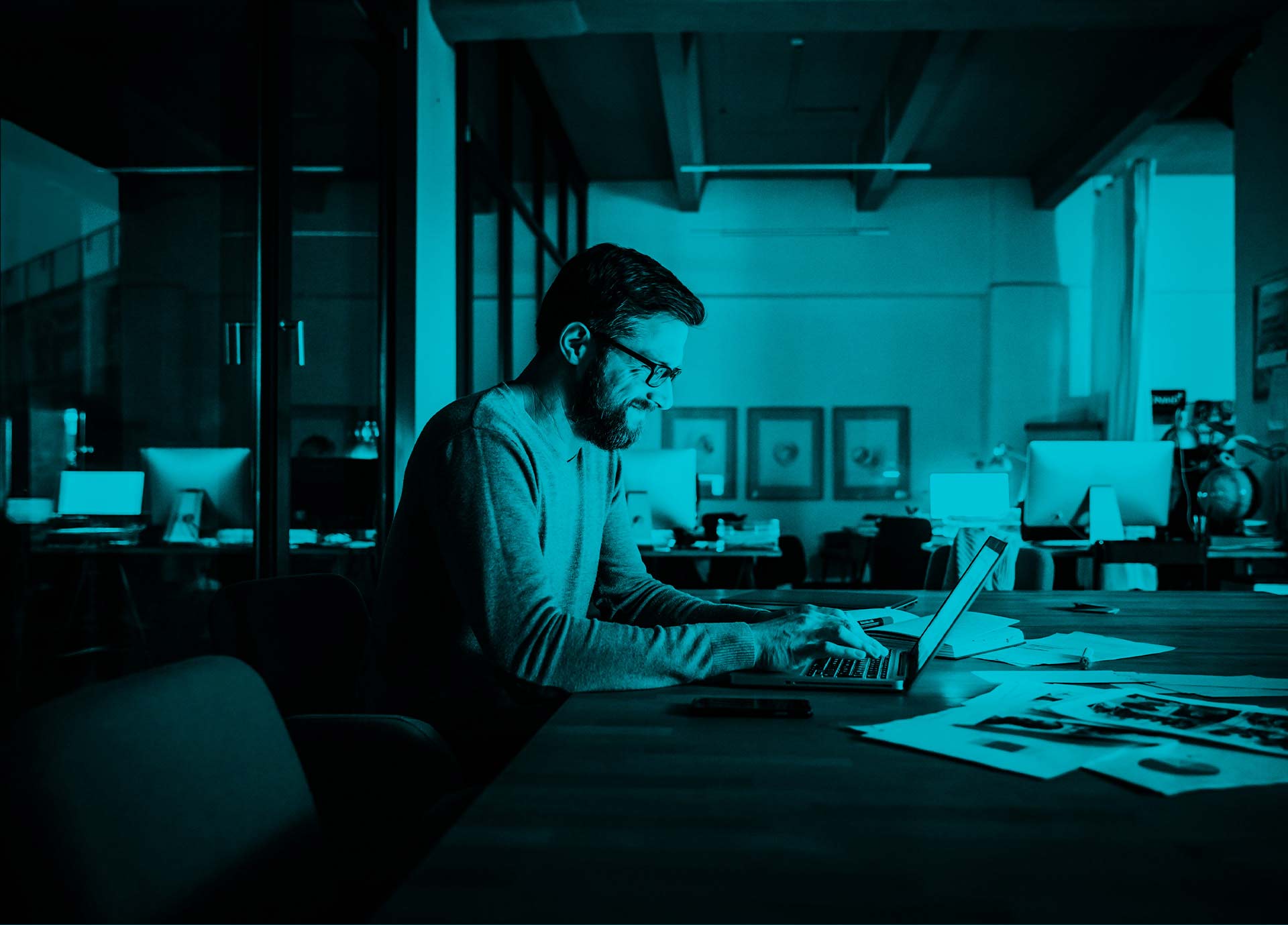 Stay tuned!
If you would like to receive regular capital market updates about q.beyond AG and other relevant information about its shares, please enter your e-mail address in the form below and confirm your interest when you receive the confirmation e-mail.