05/03/2016
Experton certifies great attractiveness of QSC's Pure Enterprise Cloud for SME companies
Cologne, 3 May 2016 – In its latest market study – "Digital Workspace Service Provider Benchmark 2016" – the IT market analyst Experton has for the first time examined companies offering digital work environments in Germany. In this context, Experton also evaluated the new Pure Enterprise Cloud offered by QSC AG. It focused on all service components involved in providing cloud-based IT workplaces, including additional services important to customers, such as client management and network connections. A further key criterion involved portfolio alignment towards forward-looking topics, such as the Internet of Things.
Great portfolio attractiveness for digital workspace scenarios for SME players
With its new Pure Enterprise Cloud, QSC AG has been singled out as "Leader" in two disciplines already, namely "Digital Workspace Consulting" and "Managed Digital Workspace Services". As well as QSC's great advisory competence, the Experton Group also highlighted the design, architecture and breadth of services offered by the new cloud service portfolio and certified that QSC has one of the most attractive offerings for SME players. According to the market researchers, QSC is a leading provider in the German SME market and one of the top three players in terms of the attractiveness of its portfolio.
"QSC's Pure Enterprise Cloud offers an all-round infrastructure and service portfolio for state-of-the art digital workspace scenarios", confirmed Wolfgang Schwab, Lead Advisor Platforms & Infrastructure at the Experton Group. "This way, companies receive one-stop, end-to-end service commitments and avoid the security and compatibility risks involved in isolated cloud solutions," he added.
Modular infrastructure and service portfolio
The Pure Enterprise Cloud is representative here of the full scope of cloud services provided by QSC. These are divided into three categories:
"Enterprise Workplace Services" includes all services relating to desktops, telephony, client and mobility management, unified communication and the user help desk. These services also formed the core of the portfolio components investigated by Experton.
The "Enterprise Application Services" comprise all services offered in connection with companies' business-critical IT and thus in particular cloud-based application operations from SAP, Microsoft systems and other customised industry applications.
The third component of the Pure Enterprise Cloud involves "Managed Services". These include infrastructure-related services, such as cloud-based computing and memory capacities (IaaS), managed hosting services, the IT operation of database systems and MPLS-based corporate networks for linking up and networking customer locations.
Freedom of choice and future viability due to multi-cloud approach
All supply and operation models are designed on the basis of a multi-cloud approach and also account for the use of public cloud resources and solutions offered by other cloud providers. Not only that, the Pure Enterprise Cloud also offers direct access to a proprietary IoT platform. This way, products, machines and production processes can also be smartly networked via highly secure cloud services, thus enabling companies to implement entirely new digital services in future.
"We are delighted by this commendation by the Experton Group", comments Felix Höger, the member of QSC's Management Board responsible for technology and operations, with regard to the pleasing evaluation by the Experton Group. "With our new Pure Enterprise Cloud portfolio and our proprietary data centre and network infrastructure, we can satisfy all cloud and ICT requirements at the SME customers we are targeting. At the same time, we enable them to keep all options open in terms of the further development in their digitisation strategies."
About QSC AG
QSC AG is digitising the German SME sector. With decades of experience and expertise in the areas of Cloud, Consulting, Outsourcing, and Telecommunications, QSC accompanies its customers securely into the digital age. Today already, cloud-based procurement models offer increased speed, flexibility, and full service availability. The Company's TÜV and ISO-certified data centres in Germany and its nationwide All-IP network form the basis for maximum end-to-end quality and security. QSC's customers benefit from one-stop innovative products and services that are marketed both directly and via partners.
Further information is available from:
QSC AG
Arne Thull
Head of Investor Relations
Tel: +49 221 669-8724
E-mail: invest@qsc.de
Internet: www.qsc.de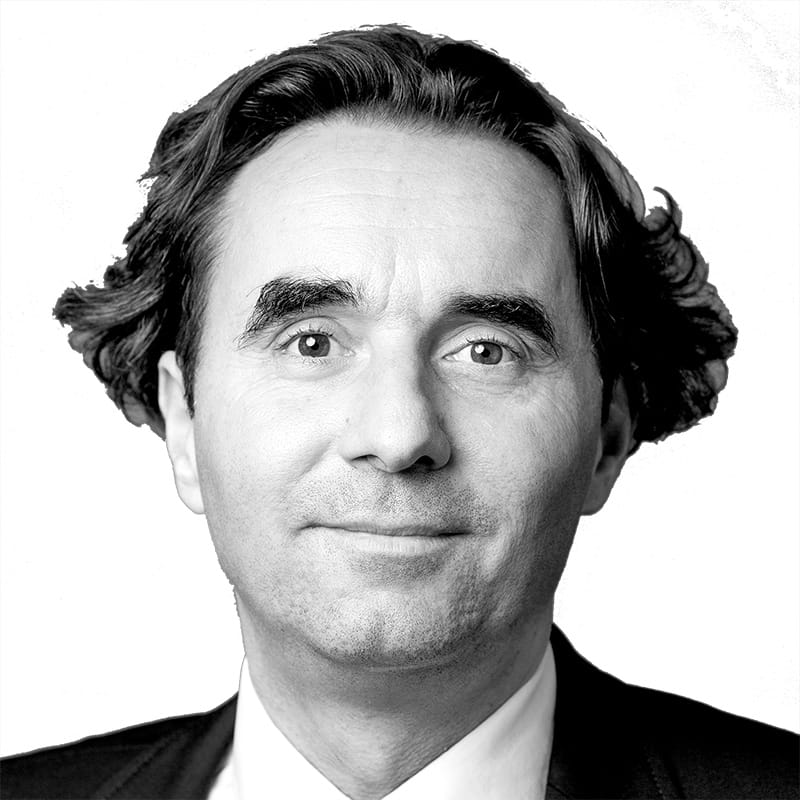 Contact
Arne Thull
Head of Investor Relations / Mergers & Acquisitions
T +49 221 669-8724
Kontakt