07/12/2016
Pure Enterprise Cloud makes QSC the rising star in its sector
Experton praises portfolio attractiveness, proximity to SME players and strength of delivery
Cologne, 12 July 2016 – QSC AG received excellent marks in several disciplines simultaneously in the annual "Cloud Vendor Benchmarks" survey performed by the Experton Group's IT analysts. The survey focused on the new workplace services offered with the Pure Enterprise Cloud, which provides companies with turnkey virtual workplaces for their employees. Experton sees QSC AG as a "rising star" in this area. It particularly singled out the scope and attractiveness, degree of innovation and future potential of QSC's new Cloud portfolio. QSC AG also had its existing "cloud leader" status renewed for three further software-as-a-service (SaaS) and infrastructure-as-a-service (IaaS) solutions. The market researchers were especially positive in their overall assessment of factors such as proximity to SME customers, security and strength of delivery. These aspects are attributable to QSC's proprietary high-security data centres and network infrastructures in Germany.
Bespoke cloud services for SME segment
"QSC knows just how to deliver precisely tailored enterprise workplaces and application services from a fully managed cloud infrastructure", commented Heiko Henkes, the analyst responsible at Experton, when summarising QSC's strong ranking in the various cloud disciplines. "Although it was only launched a short time ago, we see QSC's cloud workplace as harbouring considerable potential, especially in the SME segment. Thanks to the breadth and depth of its portfolio, this solution has – from a customer's perspective – immediately become one of the most attractive offerings in the German market."
The new Enterprise Workplace Services offered within the Pure Enterprise Cloud portfolio comprise all key elements enabling companies to implement cloud-based workplaces – from virtual desktops designed to meet customers' needs via management of the entire client environment and mobile end appliances through to the connection to QSC's proprietary high-speed network. Not only that, the cloud-based workplace is supplemented with unified communication and collaboration (UCC) services such as IP telephony and web and video conferencing.
Strong positioning with end-to-end infrastructure
Due not least to the forthcoming conversion from ISDN to All-IP technology, companies are now according high priority to integrated cloud solutions for "UCC as a service" (UCCaaS). According to Experton, this is an area in which QSC scores very highly due to its longstanding experience in operating a proprietary All-IP network infrastructure. "With its wide-ranging offering based on proprietary end-to-end infrastructures, the company is strongly positioned here." The IT analysts performing the survey also investigated cloud-based UCC services for the first time. They see the portfolio attractiveness of QSC's solutions as making the company one of the leading providers in the German market.
One-stop all-round portfolio
"Most companies are on the lookout for comprehensive approaches, as they certainly want to avoid the time-consuming management and risks involved in isolated services", adds Felix Höger, COO and CTO at QSC AG, with regard to the core expectation of German SME players. "The range of services and breadth of performance offered by the Pure Enterprise Cloud are aligned to meet precisely this requirement. QSC's customers obtain all they need – from state-of-the-art virtual workplaces for their employees through to all-round hybrid private and multi-cloud solutions for their entire business IT – from a single source." Alongside workplace-related topics, the 2016 Cloud Vendor Benchmark survey also sees QSC AG as holding leading positions in the German market in the categories of "IaaS-Managed Private Cloud" and "IaaS - (Hybrid) Managed Enterprise Cloud".
Further information can be found on QSC's blog at: http://blog.qsc.de.
About QSC AG
QSC AG is digitising the German SME sector. With decades of experience and expertise in the areas of Cloud, Internet of Things, Consulting and Telecommunications, QSC accompanies its customers securely into the digital age. Today already, cloud-based procurement models offer increased speed, flexibility, and full service availability. The Company's TÜV and ISO-certified data centres in Germany and its nationwide All-IP network form the basis for maximum end-to-end quality and security. QSC's customers benefit from one-stop innovative products and services that are marketed both directly and via partners.
Further information is available from:
QSC AG
Arne Thull
Head of Investor Relations
T +49 221 669 8724
F +49 221 669 8009
invest@qsc.de
www.qsc.de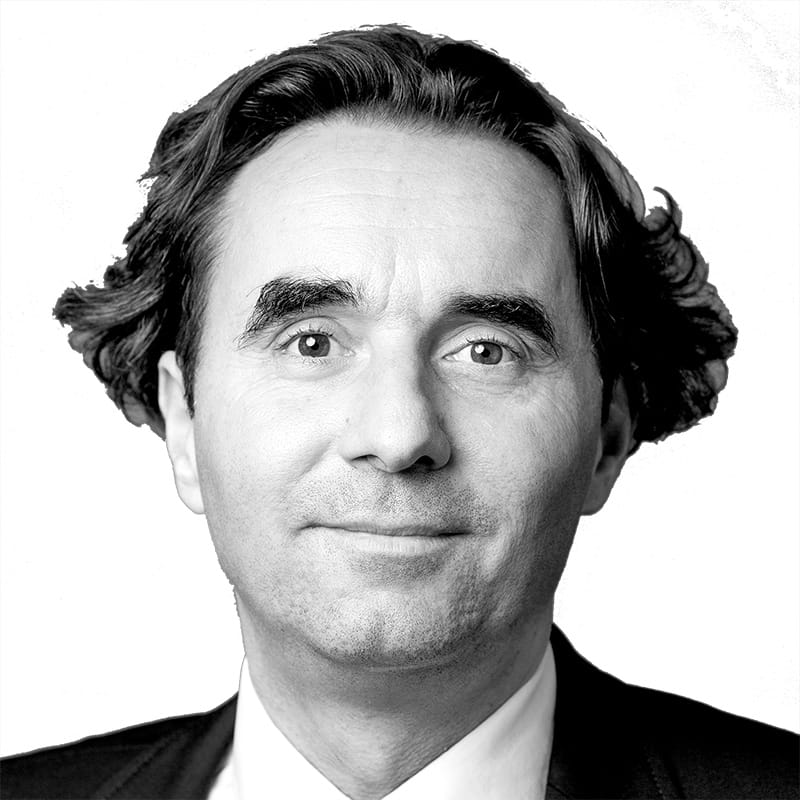 Contact
Arne Thull
Head of Investor Relations / Mergers & Acquisitions
T +49 221 669-8724
Kontakt