07/04/2016
QSC extends core backbone to 100 GBit/s
Maximum performance for ICT and cloud services now and in future
Cologne, 4 July 2016 – Rapid data communications, real-time services, IP telephony, multi-cloud computing and the Internet of Things (IoT) – these are currently key aspects of digitisation. They require the utmost standards in terms of availability, security and quality of service when it comes to data trafficking. The core backbone is the high bit rate "spine" of QSC's network and data centre infrastructures. It acts as a crucial platform technology for all of the company's IT, TC and cloud services, and that both now and in future.
In view of this, in the months ahead QSC AG will be significantly expanding its core backbone and turning it by the end of the year into what will be one of Germany's most modern and high-performance core networks. To this end, a state-of-the-art core router infrastructure with redundant backups will be linked up in a new ring design covering eight locations nationwide. Alongside this, interconnection capacities will be extended to 100 GBit/s.
"All of QSC's customers and business partners stand to benefit in equal measure from the new backbone architecture", comments Felix Höger, COO and Director of Technology and Operations at QSC AG. "This expansion will increase the performance capacity of our core backbone several times over. It will enable even very bandwidth-intensive services to be transported highly securely and at the utmost speed. It will optimise access to cloud-based systems as well as real-time services, such as IP telephony, thus enabling our customers to put their connection bandwidths to the best possible use."
The new core backbone will link up QSC's data centres in Hamburg, Frankfurt, Nuremberg and Munich into a productive, interconnected whole, one that also offers customers sophisticated high-availability scenarios (dual data centres) with cross-location backup provision of their entire business IT infrastructures. Not only that, transfer points to national and international providers and connections to internet exchange points (e.g. DeCIX) will guarantee high speed and transmission quality, also in terms of inter-network and global data traffic.
"Future multi-cloud scenarios will provide customers, especially those in our cloud business, with options that even go significantly further. As a transit network and technical infrastructure for our customers' corporate network solutions, the backbone topology will also include special gateways providing particularly secure and rapid direct access to all conceivable resources at our cloud partners", adds Felix Höger. "In future, it will be possible to use public cloud services, such as Microsoft Office 365 or Azure, directly from our secure proprietary corporate network, and that with all the quality parameters we also guarantee for access to our Pure Enterprise Cloud services at QSC's data centres."
Image material is available online at www.flickr.com/QSCAG/
About QSC AG
QSC AG is digitising the German SME sector. With decades of experience and expertise in the areas of Cloud, Internet of Things, Consulting and Telecommunications, QSC accompanies its customers securely into the digital age. Today already, cloud-based procurement models offer increased speed, flexibility, and full service availability. The Company's TÜV and ISO-certified data centres in Germany and its nationwide All-IP network form the basis for maximum end-to-end quality and security. QSC's customers benefit from one-stop innovative products and services that are marketed both directly and via partners.
Further information is available from
QSC AG
Arne Thull
Head of Investor Relations
T +49 221 669 8724
F +49 221 669 8009
invest@qsc.de
www.qsc.de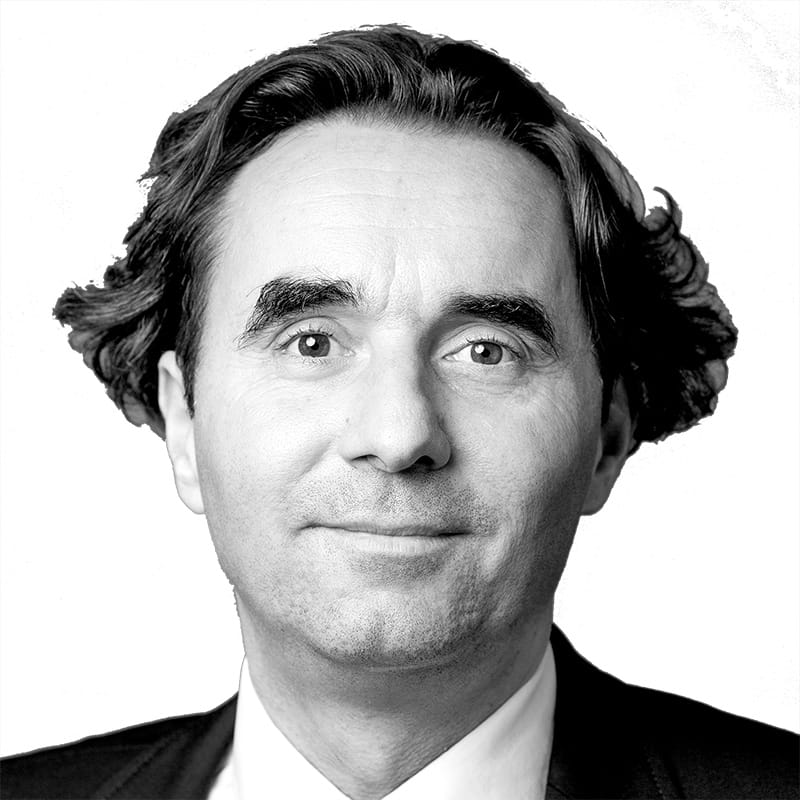 Contact
Arne Thull
Head of Investor Relations / Mergers & Acquisitions
T +49 221 669-8724
Kontakt