06/21/2017
Frankfurter Leben Group to procure entire IT landscape from QSC's Pure Enterprise Cloud
Cologne, 21 June 2017 – The Frankfurter Leben Group, a run-off platform for the German life insurance market, will be procuring all aspects of its IT environment as a service from the Pure Enterprise Cloud at QSC AG. The Cloud and ICT provider will be making available all applications, computing power, storage and network services on demand. These IT services will be exclusively provided from QSC's proprietary data centres in Germany.
Flexible IT as cornerstone of corporate strategy
A dynamic IT environment is crucial to the functionality of Frankfurter Leben's business model. The company specialises in taking over and managing insurance portfolios from life insurers. Its objectives here include simplifying organisational and cost structures and thus eliminating actuarial risks, especially interest risks, and related financing issues. Frankfurt Leben's portfolio currently includes more than 120,000 insurance contracts taken over from Basler Versicherungen. Further takeovers are planned.
"Our business model requires a highly scalable IT platform enabling us to rapidly integrate applications and data for further life insurance policies into our IT", comments Kai Lewalter, Director of IT at the Frankfurter Leben Group. "With its open and flexible architecture, the Pure Enterprise Cloud will on the one hand allow us to draw on standardised commodity applications. On the other hand, we will also be able when necessary to transfer applications from the world of finance, which are in some cases highly individualised, to the cloud until they are consolidated into our platform at a later date."
All applications will be available to the total of around 100 users via a virtualised workplace environment. QSC will ensure high default reliability for the workplace environment by maintaining redundant versions of all applications and data at two geographically separate data centres. QSC will also be managing the WAN link between the various branches of Frankfurter Leben, as well as the LAN and WLAN networks at individual locations, and thus guarantee end-to-end availability for the application environment. Furthermore, Frankfurter Leben will be procuring a cloud-based telephony system from QSC.
Cloud technology enables SME players to digitise their business
"The order received from the Frankfurter Leben Group underlines the performance capacity of our Pure Enterprise Cloud", comments Udo Faulhaber, Chief Sales and Consulting Officer at QSC AG. "Our cloud architecture enables us to provide all standard applications in turnkey mode while also accounting for sector-specific and individually customised applications on a highly standardised basis. It is precisely this mix of standardisation and individuality that allows our customers to migrate their existing business models into the digital world."
QSC operates its Pure Enterprise Cloud exclusively at proprietary data centres in Germany. Customer data is therefore governed by the requirements of German data protection law. Market researchers at Experton have classified the Pure Enterprise Cloud in terms of its attractiveness as the leading portfolio on the market. The Federal Ministry for Economic Affairs and Energy (BMWi) recently awarded "Trusted Cloud" status to QSC's cloud services.
About QSC AG
QSC AG is digitising the German SME sector. With decades of experience and expertise in the areas of Cloud, Internet of Things, Consulting, and Telecommunications, QSC accompanies its customers securely into the digital age. Today already, cloud-based procurement models offer increased speed, flexibility, and full service availability. The Company's TÜV and ISO-certified data centres in Germany and its nationwide All-IP network form the basis for maximum end-to-end quality and security. QSC's customers benefit from one-stop innovative products and services that are marketed both directly and via partners.
Further information is available from:
QSC AG
Arne Thull
Head of Investor Relations
T +49 221 669-8724
F +49 221 669-8009
invest@qsc.de
www.qsc.de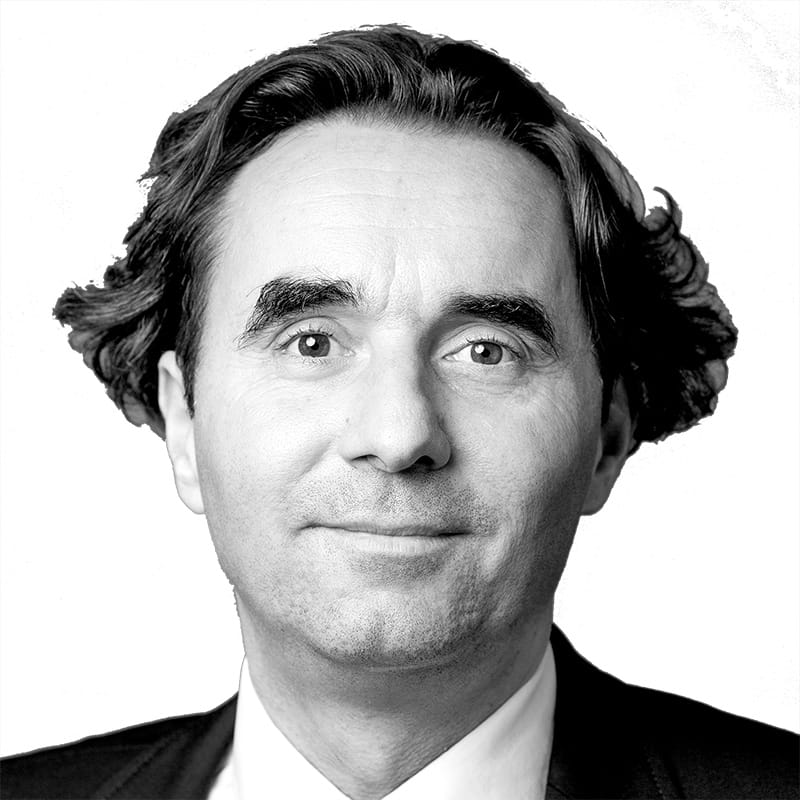 Contact
Arne Thull
Head of Investor Relations / Mergers & Acquisitions
T +49 221 669-8724
Kontakt