09/20/2017
QSC and Celonis offer process mining to facilitate automated company process optimisation
New real-time process analysis with graphic animation
Cuts process costs by 25 percent and speeds up throughput times by 37 percent
QSC experts assist SME players in renewing processes
Cologne, 20 September 2017 – Time killers, efficiency traps and workarounds – in company processes, exceptions often prove to be the rule. These exceptions increase the time input required to manage processes, a factor that in turn drives up costs and narrows margins. To enable companies to rapidly detect and remedy any distortions in their processes, QSC's SAP Consulting department will with immediate effect be offering "Process Mining" services. Here, QSC will be working with technology provided by Celonis, the market leader in solutions for this area. Celonis technology automatically analyses company processes, such as order or assignment processes, and presents the relevant process chains in easily understood, graphically animated process charts. Unlike in conventional manual process analysis methods, such as spread sheet-based analysis, the new technology enables processes involving hundreds of thousands of datasets to be observed in real time. The technology works with SAP, or virtually any other application or database, as its data source. Having received training at Celonis, QSC's data science specialists and experts can help SME players to introduce the technology and renew their processes.
Experience to date shows that by working with Celonis process mining companies can accelerate individual process throughput times by 37 percent while also cutting their process costs by around 25 percent.
"Turning big data into smart data"
"Many companies still had to grope in the dark when it came to fully analysing their processes. They could analyse and improve individual components on a case-by-case basis but were unable to view the overall picture", comments Hartmut Hopf, head of SAP Applications at QSC. The large numbers of processes at companies were almost always governed by an ideal path and this was often laid down in ISO norms. Various deviations from these standards were the norm, however, and this made processes slower and less efficient. "Process mining casts light into the dark, rapidly detects deviations from ideal paths within data volumes that would otherwise be unmanageable, creates an overall picture of actual process situations and enables these to be analysed by the staff responsible and the management. This way, we turn big data into smart data", adds Hartmut Hopf.
Common scenarios in which Celonis process mining is put to use include procurement and accounting processes. In procurement, for example, price or volume changes by suppliers often necessitate manual adjustments. Automated data analysis enables these changes to be identified in real time and the most reliable suppliers to be selected for future procurement decisions.
Evaluation workshops and continuous process optimisation
QSC provides companies with compact, three-hour evaluation workshops and subsequently accompanies them in analysing their data and optimising their processes with the assistance of Celonis process mining technology. The aim is to rapidly improve process quality and ensure that these improvements are of a permanent nature.
QSC offers support services for around 550 SAP systems among its medium-sized corporate customers and provides a one-stop SAP package including consulting, project management and operations at its certified data centres in Germany. As a longstanding SAP partner, QSC has been singled out several times by the ERP provider and has received "SAP Recognized Expertise" status in recognition of its successful projects with retail customers and its HANA expertise.
Process mining harbours potential for SME players
Established in 2011 as a spin-off from Munich Technical University, Celonis has rapidly become the technology leader in the field of process mining. Numerous major groups, such as Siemens, RWE, Roche and Bayer, currently draw on the company's technology. Together, QSC and Celonis are working to increase the use of process mining among SME companies as well.
Further information can be found at: www.qsc.de/go/process-mining.
About QSC AG
QSC AG is digitising the German SME sector. With decades of experience and expertise in the areas of Cloud, Internet of Things, Consulting, Telecommunications and Colocation, QSC accompanies its customers securely into the digital age. The cloud-based provision of all services offers increased speed, flexibility, and availability. The Company's TÜV and ISO-certified data centres in Germany and its nationwide All-IP network form the basis for maximum end-to-end quality and security. QSC's customers benefit from one-stop innovative products and services that are marketed both directly and via partners.
Further information is available from:
QSC AG
Arne Thull
Head of Investor Relations
T +49 221 669 8724
F +49 221 669 8009
invest@qsc.de
www.qsc.de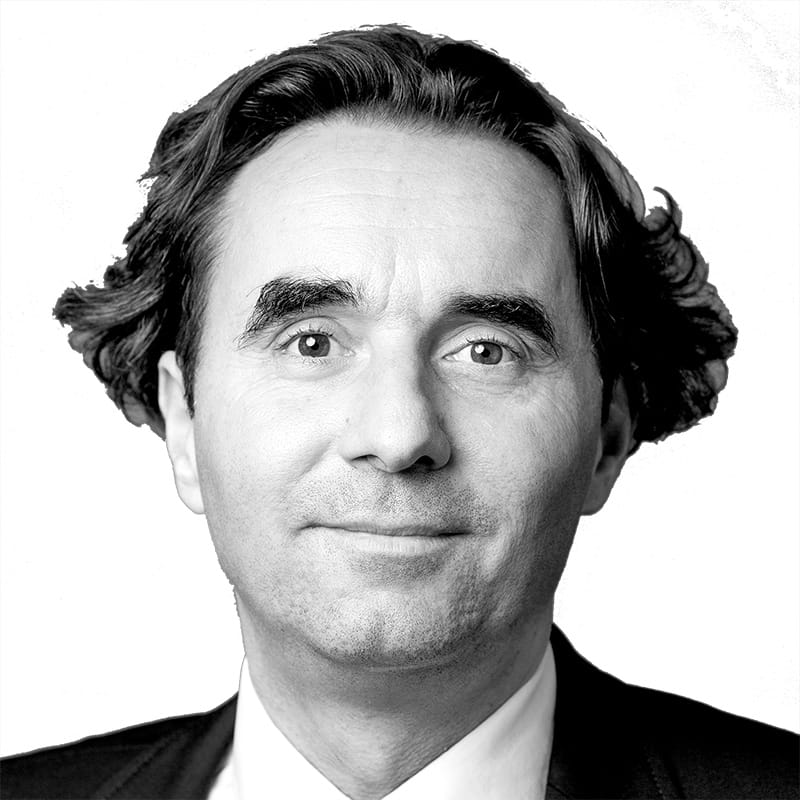 Contact
Arne Thull
Head of Investor Relations / Mergers & Acquisitions
T +49 221 669-8724
Kontakt