08/22/2017
QSC offers Multi Cloud Hub for secure high-speed link to private and public clouds
Cologne, 22 August 2017 – Customers of QSC AG stand to benefit with immediate effect from secure and consistent high-speed network services connecting them to major public cloud providers and to QSC's proprietary Pure Enterprise Cloud. In this, QSC will be combining network services such as Microsoft Azure ExpressRoute and Amazon Direct Connect. With these solutions, Microsoft and Amazon offer dedicated network links to their public clouds. The Multi Cloud Hub ensures real-time access to data and applications and shields this information from the public internet, including DDoS protection.
All-in-one solution for multi-cloud connectivity
"Our Multi Cloud Hub provides those companies that are consistently pursuing a cloud-first strategy with an all-in-one solution to facilitate the secure and robust operation of multidimensional cloud landscapes", comments Felix Höger, COO and CTO at QSC.
According to Marc Sundermann, Head of Business Development Multi Cloud at QSC, company networks frequently reach their limits when using public cloud services or transferring data via the public internet. "Cost and performance factors alone mean that companies should not use their networks for the high-volume data transfers often associated with accessing different cloud environments. Transferring such data via the public internet also involves risks, as the internet is not quality-assured or shielded against attacks. Not only that, it is often subject to performance fluctuations", explains Sundermann.
Consistent network performance enables the Multi Cloud Hub to cover scenarios such as backup, disaster recovery and recurring data migration in different cloud environments. Furthermore, this makes it possible to develop genuinely hybrid cloud landscapes with a mix of hosted, private and public cloud structures. This is because the Multi Cloud Hub guarantees assured quality of service (QoS) and low latency periods across all cloud services.
QSC backbone ensures performance and security
QSC's customers also benefit from the cloud and ICT's provider's 100 Gbit/s core backbone, which has numerous internet peering points and offers rapid links both to the internet and to QSC's proprietary data centres, all of which are located in Germany. QSC's backbone offers comprehensive security protection due not least to its secure connections to the public network. Furthermore, QSC also has direct connectivity to De-Cix, the world's largest internet hub in Frankfurt am Main. Using the "DirectCloud" service at De-Cix, companies are provided with highly stable and shielded access to the solutions available in QSC's Pure Enterprise Cloud.


About QSC AG
QSC AG is digitising the German SME sector. With decades of experience and expertise in the areas of Cloud, Internet of Things, Consulting, Telecommunications and Colocation, QSC accompanies its customers securely into the digital age. Today already, cloud-based procurement models offer increased speed, flexibility and full service availability. The Company's TÜV and ISO-certified data centres in Germany and its nationwide All-IP network form the basis for maximum end-to-end quality and security. QSC's customers benefit from one-stop innovative products and services that are marketed both directly and via partners.
Further information is available from:

QSC AG
Arne Thull
Head of Investor Relations
T +49 221 669-8724
F +49 221 669-8009
invest@qsc.de
www.qsc.de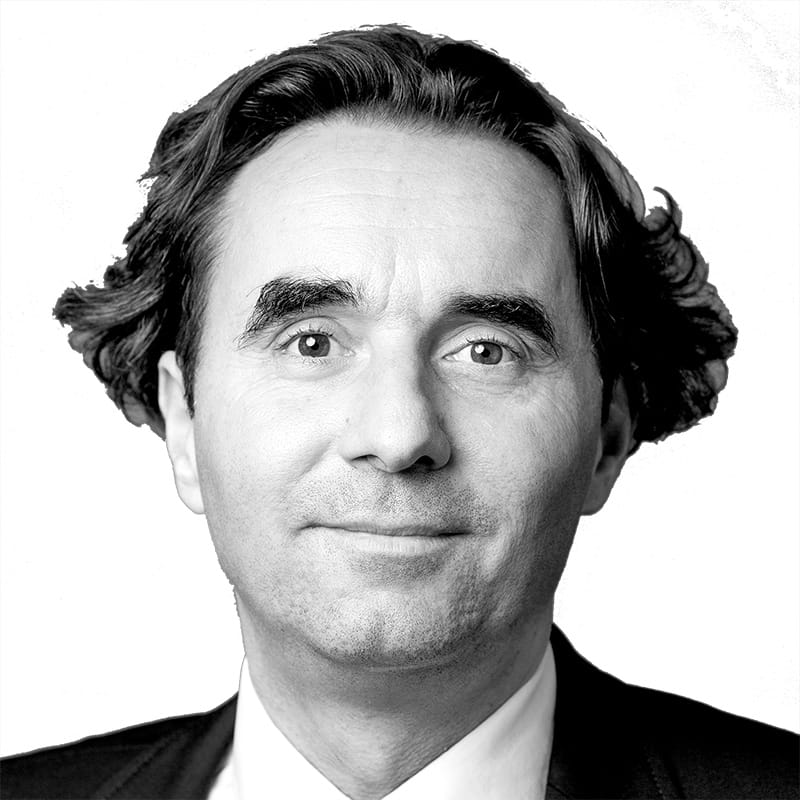 Contact
Arne Thull
Head of Investor Relations / Mergers & Acquisitions
T +49 221 669-8724
Kontakt