01/17/2017
Schüco draws on IoT competence at Q-loud GmbH to digitally network its products
Cologne, 17 January 2017 – Schüco International KG has commissioned Q-loud GmbH, a company owned by QSC AG, to digitally network its existing and future product series. Schüco is one of the world's leading providers of high-quality window, door and façade systems. The aim of the cooperation is to enable products to be centrally managed and monitored. The previous approach of manual, decentralised system configuration will therefore become a thing of the past. Furthermore, status information on decentralised units (e.g. windows/façades) will be transparently processed in a central monitoring tool and it will also be possible to use the system conveniently by app.
To this end, Schüco will be drawing on Q-loud's all-round expertise in the Internet of Things (IoT) and on several elements of Q-loud's full-stack IoT services. Q-loud will develop and produce the new hardware and provide Schüco's IoT platform, which will be operated by Q-loud. The hardware involves gateways used to manage the existing local control systems. Furthermore, Q-loud will also be developing the smartphone app. Among other features, this will facilitate clear authentication of authorised users. The range of services will be completed with a security architecture including end-to-end encryption of all data transmissions.
Convincing IoT package from a single source
"What convinced us was Q-loud's all-round IoT competence. We now have a professional and pragmatic partner for all relevant topics – from design and hardware development through to the operation of our new IoT platform", comments Joachim Gau, Head of Building Automation, Technology and Metal Construction Product Management at Schüco.
Remarks Achim Hohorst, Head of IoT Cooperation and construction industry digitisation expert at Q-loud: "Schüco develops forward-looking technology that meets the utmost standards in terms of design, security, comfort and energy efficiency. We are proud to have convinced such a sophisticated customer with our full range of services and products."
Substantial growth in demand for IoT services
Q-loud GmbH has positioned itself as a one-stop provider in the rapidly growing IoT market and this is now proving its worth. Over the past twelve months, demand for the company's full-stack IoT portfolio has grown significantly. The portfolio comprises consulting, software and hardware development and the operation of IoT platforms, including customised platforms. The orders received by the company generally have terms lasting several years and include call-up guarantees for the appliances and sensors thereby produced.
"The level of interest in IoT solutions is growing noticeably. Companies are recognising the potential harboured by digitally networking their products and services. Drawing on our longstanding experience, we work together with our customers to design new business models for the new age. If so desired, we see to virtually all aspects of implementing these models and also operate them. This way, customers are saved the time-consuming process of coordinating various specialists. These are Q-loud's strengths", adds Achim Hohorst.
Company profile of Q-loud GmbH
Accelerating Digital Leadership – that is the mission of Q-loud GmbH, a company owned by QSC AG. To this end, Q-loud offers a full-stack service to implement smart products and digital business models in the Internet of Things (IoT). The company's end-to-end services include transformation consulting, software and hardware competence, standard hardware, an IoT platform that according to IT analysts is one of the leading solutions in the market, security and the production of smart products for the global market. As a company owned by QSC AG, Q-loud benefits from decades of experience and competence in the fields of Cloud, Internet of Things, Consulting and Telecommunications. Data centres located in Germany and certified by TÜV and ISO and a nationwide All-IP network offer maximum end-to-end quality and security. Further information can be found at www.q-loud.de.
Company profile of Schüco
With its global network – comprising metal construction, plastics and electronics partners, as well as architects, planners and investors – Schüco implements sustainable building shells that harmonise with the natural world, draw on the latest technology and focus on people and their needs. Schüco's metal and plastic window, door and façade solutions meet the utmost standards in terms of design, comfort and security. At the same time, the energy efficiency of the company's products reduces CO2 emissions and thus saves natural resources. The company supplies construction and modernisation products tailored to the needs of its target groups and satisfying users' individual needs in all climate zones. All parties involved are supported with a full range of services in each phase of the construction process. With 4,630 employees and 12,000 partner companies, Schüco operates in more than 80 countries around the world and generated sales of Euro 1.430 billion in 2015. Further information can be found at www.schueco.de.
Contact for enquiries:
QSC AG
Arne Thull
Head of Investor Relations
T +49 221 669-8724
F +49 221 669-8009
invest@qsc.de
www.qsc.de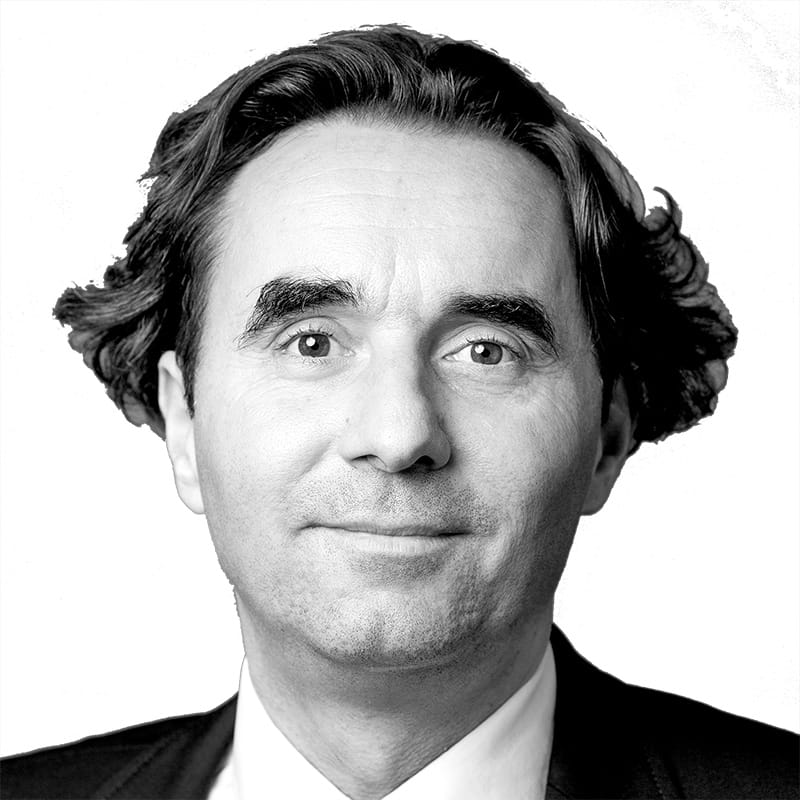 Contact
Arne Thull
Head of Investor Relations / Mergers & Acquisitions
T +49 221 669-8724
Kontakt