11/25/2020
New SD-WAN solution from q.beyond guarantees effective cloud access
Optimal bandwidth supply for cloud applications
Absolute freedom to select connection technologies
Automatic optimisation of network load
Cologne, 25 November 2020 – q.beyond is now offering a smart network service for medium-sized business customers that access cloud services from numerous locations. The new SD-WAN solution provides real-time applications such as virtual desktops or collaboration apps with a flexible supply of the necessary bandwidth, guarantees effective cloud access and thus enhances the user experience.
The software-based solution can integrate any given network technology and combines the best transmission routes available on location for each site. Alongside leased lines, these may be customary commercial broadband connections or mobile networks up to 5G. In day-to-day operations, the solution prioritises data traffic from the various applications. q.beyond sees to the network operations and, if desired, the carrier management on behalf of its customers and supervises compliance with the agreed network performance values. In terms of its technology, the solution is based on the "SD-WAN by VeloCloud" product offered by virtualisation specialist VMware, and thus on one of the leading SD-WAN technologies in the market.
Networking locations for the cloud age
"As cloud use increases, the largest share of data traffic load is shifting to company networks", explains Thies Rixen, a member of q.beyond's management team. "The data now flows not so much between locations and the company's own data centre as between each individual location and the cloud. The new SD-WAN solution ensures that this connection is always optimal."
Detecting and automatically remedying bottlenecks in real time
In conventional wide area networks, control is firmly built into the network hardware and, if necessary, has to be manually adjusted at each router. When integrated by q.beyond into customer's network, by contrast, SD-WAN manages the network on a centralised basis using software and adapts the routing rules to current network loads in real time. "That makes it possible to offer quality-oriented routing that provides each individual application with the transmission capacity it needs", explains Rixen.
Higher security and lower costs
The central software management ensures greater transparency and security in the company network. q.beyond's SD-WAN encrypts and protects the data traffic both between customer locations and as it heads for the cloud. Modernising the network connection while converting to SD-WAN further reduces the overall costs. "Not only that, we select the best possible mix of access technologies for each location. That makes our customers independent of individual technologies and network operators", adds Rixen.
Rapid connection of locations and customer services
To connect new locations, q.beyond supplies a maintenance-free SD-WAN box. On location, this is linked only to the electricity supply, the company network and the relevant network access, if necessary also by mobile phone card. q.beyond offers the entire SD-WAN network as a full managed service with 24/7 network operations, including carrier management and nationwide on-site service throughout Germany.
First customers at q.beyond, including a large, well-known car dealership with more than 25 locations and 1,700 employees, are already relying on the new solution.
Find out more about the solution at q.beyond's landing page: https://www.qbeyond.de/sd-wan/

About q.beyond AG
q.beyond AG is the key to successful digitalisation. We help our customers find the best digital solutions for their business and then put them into practice. Our strong team of 900 people accompanies SME customers securely and reliably throughout their digital journey. We are experts in Cloud, SAP and IoT.
q.beyond AG results from the rebranding of QSC AG in September 2020. With nationwide locations and its own certified data centres, it is one of Germany's leading IT service providers.
Contact
q.beyond AG
Arne Thull
Head of Investor Relations/Mergers & Acquisitions
T +49 221 669 8724
F +49 221 669 8009
invest@qbeyond.de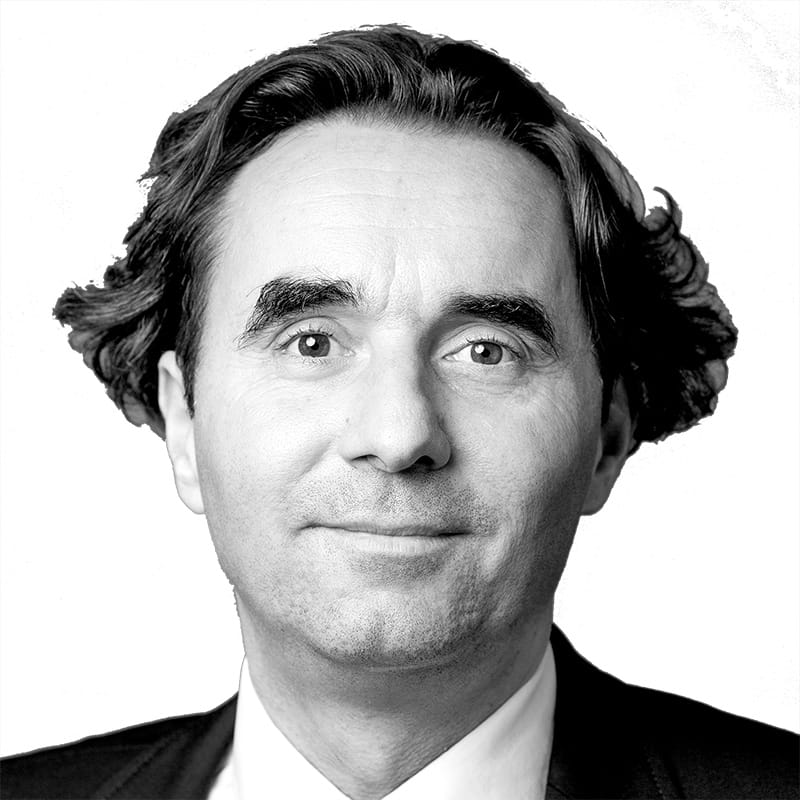 Contact
Arne Thull
Head of Investor Relations / Mergers & Acquisitions
T +49 221 669-8724
Kontakt