03/16/2020
QSC migrates Intosite to the cloud in just four weeks
Infrastructure-as-a-Service including management via cloud cockpit
Proven method of fast migration while upholding operations
Data retention at QSC's high-security data centres in Germany
Cologne, 16 March 2020 – Fast-track cloud transformation: Intosite, the technical service provider to the publisher Ganske Verlagsgruppe, has bid farewell to its own data centre and is now procuring all of its IT resources by way of Infrastructure-as-a-Service (IaaS) from QSC's private cloud. Via a cloud cockpit, Intosite can scale its computing power and storage space, compile virtual machines and manage its networks on a self-service basis. Working with QSC's proven migration process, the move to the agile cloud platform was completed in just four weeks.
This change in technology was triggered by the move to the publishing group's new campus in Hamburg, where there was no longer any space for traditional data centres. Further arguments in favour of moving to the cloud included the high costs of physically protecting infrastructure, upholding failsafe operations and maintaining cyber defences in line with the latest standards.
Proximity creates trust
Having said that, the medium-size company did not want to cede control over its business-critical systems. "We need to know exactly where our data is located and nevertheless benefit from all the flexibility offered by the cloud", explains Martin Schmidt, Head of IT at Intosite. The company found what it was looking for around the corner from its new campus, where QSC operates two of its own multi-certified high-security data centres.
"The geographical proximity to our company headquarters certainly made our decision to move to a cloud platform easier", said Schmidt. The second reason: "The new infrastructure also allows us to portray individual wishes. And QSC supported us with fast and uncomplicated solutions, particularly during migration."
The results came bang on schedule: Intosite completed the migration two days before the old data centre was closed. Not a moment too soon, as things turned out. One day later, water damage at the old location had no further consequences as the data was already safely stored in QSC's Enterprise Cloud.
Award-winning IaaS offering for SME players
"Intosite's decision shows that our cloud portfolio is an excellent match for the needs of our SME customers. That enables us to implement our customers' targets competently, quickly and pragmatically", comments Thies Rixen, a member of QSC's management.
The IaaS solution is part of a new highly automated cloud offering that QSC recently presented to the public and that has been awarded the "VMware Cloud Verified Badge" by the cloud equipper VMware.

About QSC AG
QSC AG is digitalising the German SME sector and enabling its customers to enhance their business processes and business models with the utmost flexibility and efficiency. QSC has longstanding technological and application expertise in the fields of Cloud and Colocation, SAP and the Internet of Things. Its extensive service portfolio provides exactly what SME players need as they move into the digital age: from standardised pay-as-you-use services through to individualised full-range solutions for the retail, manufacturing and energy sectors. All services offer end-to-end quality and high security. QSC bases its relationships with customers on an entrepreneurial approach, a service-driven mindset and a desire to forge mutually beneficial partnerships.
QSC AG is based in Cologne and has around 900 employees at locations throughout Germany.
Kontakt:
QSC AG
Arne Thull
Head of Investor Relations
T +49 221 669-8724
F +49 221 669-8009
invest@qsc.de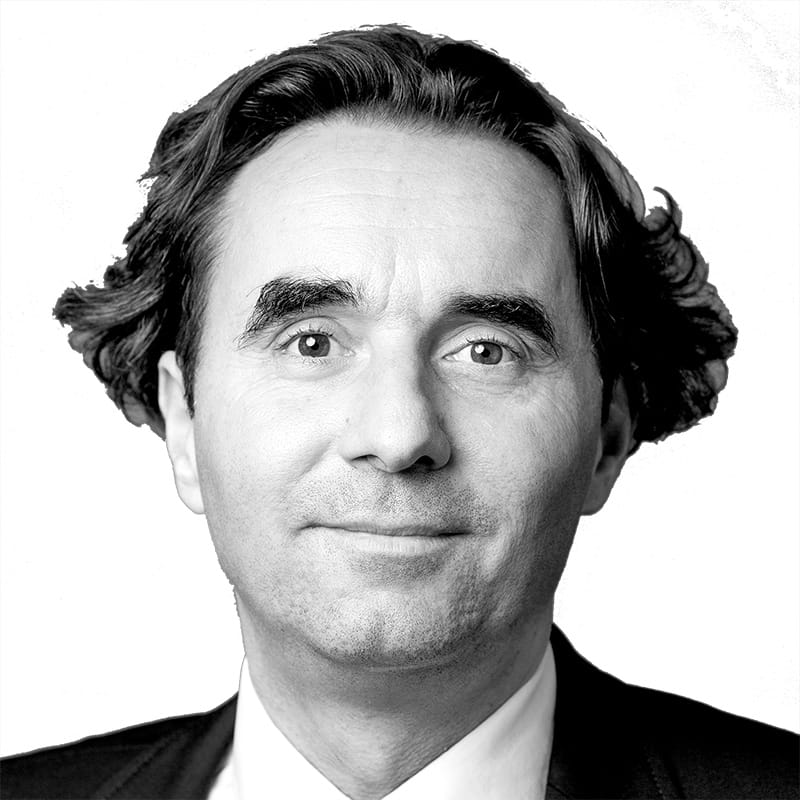 Contact
Arne Thull
Head of Investor Relations / Mergers & Acquisitions
T +49 221 669-8724
Kontakt