06/30/2020
TeamViewer and QSC develop all-in-one solution for the Industrial Internet of Things (IIoT)
IIoT Starter Kit to digitalise existing machinery
Uses the Internet of Things to supervise industrial machines
Enables convenient dashboard-based monitoring of sensor data
Cologne, 30 June 2020 – Industrial companies can now draw on technology made in Germany to fit existing machinery quickly and uncomplicatedly with digital sensors and enter the Internet of Things. The IIoT Starter Kit for Industry 4.0 has been developed by the two technology players TeamViewer and QSC.
The idea driving the cooperation is as follows: "Digitalising industrial production is highly complex, particularly for small and medium-sized enterprises", explains Dr. Myriam Jahn, a member of QSC's management. "We aim to offer our customers a plug-and-play solution enabling them to get started in Industry 4.0 and ensure user-friendly and highly secure access to sensor data from anywhere." To achieve this, QSC and TeamViewer are combining technologies from a wide variety of areas, such as the Internet of Things, edge computing and networking, encryption, remote access, data visualisation and system monitoring.
Making remote maintenance for industrial machines just as easy as it already is for company computers
This is the first time that TeamViewer software, which is drawn on by millions of PC users and IT administrators worldwide for remote company PC maintenance, is being implemented in an Industry 4.0 context. The TeamViewer solution facilitates access to digital machine data. This way, industrial companies and plant manufacturers can collect, monitor and process sensor data not just locally at the machine itself, but from wherever they happen to be.
TeamViewer and QSC particularly aim to promote the digitalisation of existing machines, some of which are still analogue: "German industry has machines worth two trillion euros that are not designed for the Internet of Things. With this solution, we are bridging the gap between the analogue and digital worlds and offering a pragmatic entry to digitalised production. All components are optimally harmonised", adds Lukas Baur, Vice President IoT at TeamViewer.
All-in-one solution for the Industrial Internet of Things (IIoT)
QSC is contributing the edge technology for the IIoT Starter Kit. Edge components from the Cloud, SAP and IoT provider collect the sensor data and transmit this to the TeamViewer IoT portal. Via a central dashboard, users then gain insights into their real-time data and past figures. For this, the Starter Kit does not even require access to the company's local network but rather transmits the data directly using an encrypted mobile connection.
The IO-link standard industrial sensors included in the Starter Kit are supplied by the global sensor specialist ifm electronic. These can be mounted directly on existing industrial machines without needing any intervention in control systems or programming.
"The sensors in our Starter Kit record machine vibrations and temperatures and cover 80 percent of all remote maintenance scenarios", explains Myriam Jahn. This way, industrial companies obtain real-time data for optimal machine deployment, for example, and to ensure the machines are maintained at the right time. Plant manufacturers receive indications for improving their products, offering precise service or implementing use-based business models.
Further information and prices can be found on the landing page and in QSC's Corporate Blog.

About TeamViewer
As a leading global provider of remote connectivity solutions, TeamViewer empowers users to connect anything, anywhere, anytime. The company offers secure remote access, support, control, and collaboration capabilities for online endpoints of any kind. By innovating with cutting-edge yet easy-to-deploy Augmented Reality (AR) and Internet of Things (IoT) implementations, the company enables businesses of all sizes to tap into their full digital potential. TeamViewer has been activated on more than 2 billion devices; up to 45 million devices are online at the same time. Founded in 2005, in Göppingen, Germany, the company employs around 800 people in offices across Europe, the United States, and Asia Pacific.
For more information, go to https://www.teamviewer.com/.
About QSC AG
QSC AG is digitalising the German SME sector and enabling its customers to enhance their business processes and business models with the utmost flexibility and efficiency. QSC has longstanding technological and application expertise in the fields of Cloud and Colocation, SAP and the Internet of Things. Its extensive service portfolio provides exactly what SME players need as they move into the digital age: from standardised pay-as-you-use services through to individualised full-range solutions for the retail, manufacturing and energy sectors. All services offer end-to-end quality and high security. QSC bases its relationships with customers on an entrepreneurial approach, a service-driven mindset and a desire to forge mutually beneficial partnerships.
QSC AG is based in Cologne and has around 900 employees at locations throughout Germany.
Contact:
QSC AG
Arne Thull
Head of Investor Relations
T +49 221 669 8724
F +49 221 669 8009
invest@qsc.de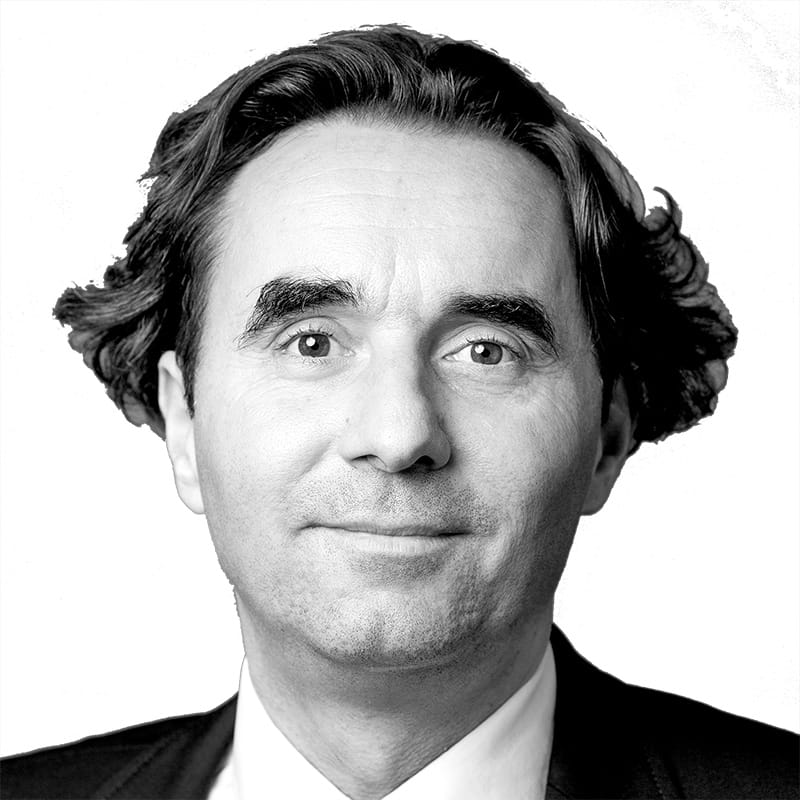 Contact
Arne Thull
Head of Investor Relations / Mergers & Acquisitions
T +49 221 669-8724
Kontakt