01/20/2022
q.beyond 2022 re-awarded "Top Employer" status
Further significant improvement in overall rating compared with 2021
Particular focus on impact of COVID-19
Cologne, 20 January 2022 – q.beyond AG has in 2022 again been included among the "Top Employers" singled out by the Top Employers Institute each year from companies around the world. This renewed certification reflects a further significant improvement in q.beyond's overall rating compared with the previous year. The certification process is based on extensive best practice surveys conducted on q.beyond's HR processes and personnel strategies. The survey covers six aspects of HR activities, each of which comprises 20 topics. Among others, these include HR strategy, work environment, recruitment, further training, employee satisfaction and diversity.
"The Top Employer certificate we have received for this year shows we are one of the most attractive employers in our market. More than anything, we have become even better in numerous areas since last year", comments Jürgen Hermann, q.beyond's CEO. "What's more, we achieved all that even though COVID-19 created additional challenges for our HR as well."
Particular strengths in work environment and on-boarding
According to the certification, q.beyond achieved above-average results in the topics of work environment, onboarding, recruitment, employer branding and sustainability. The rating revealed that the company had taken particularly great strides forward in the areas of training, employee satisfaction and diversity and inclusion. Last year, for example, q.beyond signed the Diversity Charter and thus became part of Germany's largest diversity initiative. By focusing in recent years on the growth markets of Cloud, SAP and IoT, the company had also transformed its HR activities, realigned its HR department under its new name of "People & Culture" and consistently digitalised all relevant processes.
"The significant improvement in q.beyond's Top Employer ranking also documents the good progress we are making in transforming our HR activities as we rebrand our company. We will be cultivating further key focuses this year as well", adds Christoph Reif, a member of q.beyond's management. "Above all, these will include introducing a new role model that even better reflects processes in the digitalised world of work." Other features which q.beyond was planning included expanding its e-learning programmes and standardising its leadership training.
COVID-19: wide-ranging support for employees
Given the current pandemic, q.beyond has also recently worked on sustainably enhancing its regulations for mobile work from home, digital onboarding processes for new staff and offering numerous ways of supporting q.beyond's team, such as additional childcare and sports programmes.
The Top Employers Institute is a worldwide authority when it comes to recognising outstanding achievements in the field of human resources (HR). It supports companies in enhancing their HR processes and enriching their employees' experience of work. The Institute's certification programme validates and certifies participating companies based on extensive "Top Employer" assessments. To date, the Institute has certified more than 1,800 companies in over 120 countries; together, these employ more than 8 million people in total.

About q.beyond AG
q.beyond AG is the key to successful digitalisation. We help our customers find the best digital solutions for their business and then put them into practice. Our strong team of 1,100 people accompanies SME customers securely and reliably throughout their digital journey. We are experts in Cloud, SAP and IoT.

q.beyond AG resulted from the rebranding of QSC AG in September 2020. With nationwide locations and its own certified data centres, it is one of Germany's leading IT service providers.
Contact
q.beyond AG
Arne Thull
Head of Investor Relations/Mergers & Acquisitions
T +49 221 669 8724
invest@qbeyond.de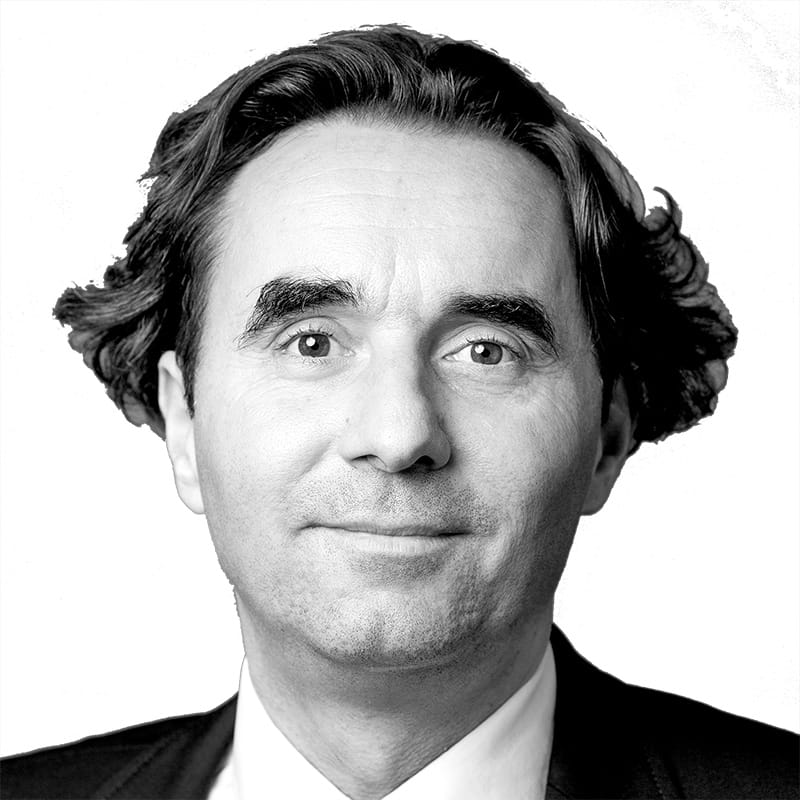 Contact
Arne Thull
Head of Investor Relations / Mergers & Acquisitions
T +49 221 669-8724
Kontakt